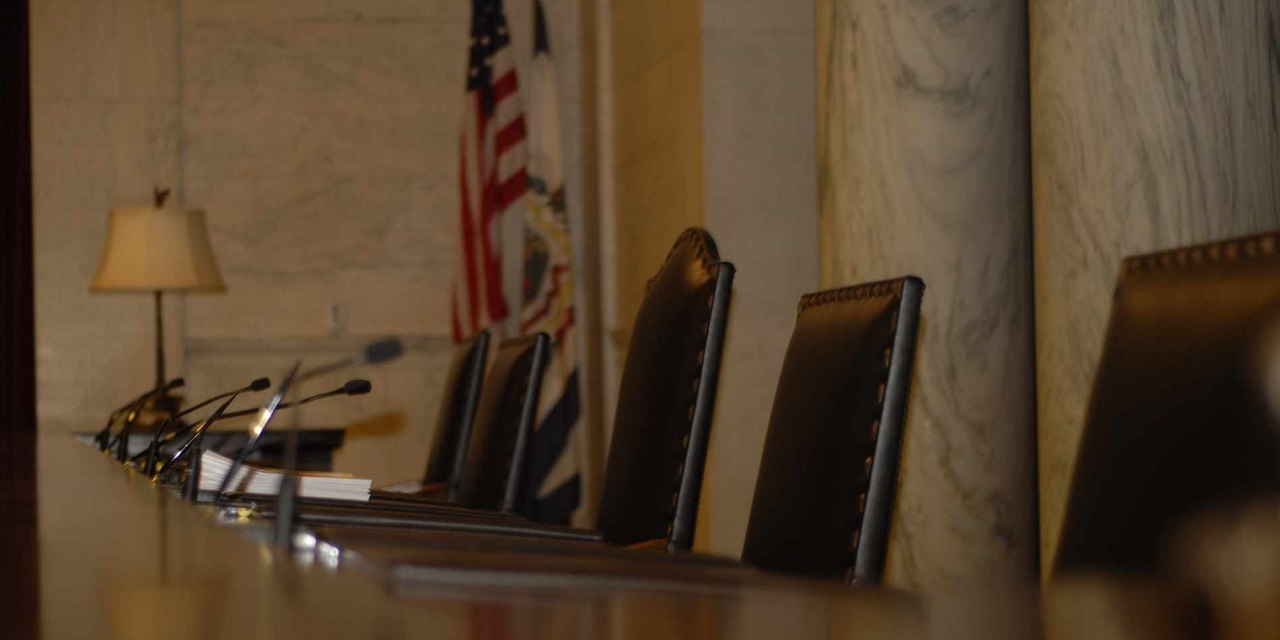 CHARLESTON — Appalachian Mountain Advocates has taken its fight against West Virginia University over the denial of China Energy deal documents to the West Virginia Supreme Court of Appeals.
AMA appealed the West Virginia Supreme Court of Appeals and filed an opening brief June 24. WVU's response brief is due Aug. 8. If AMA chooses to respond to that brief, they have until Aug. 28.
In its opening brief, AMA argued that Monongalia Circuit Court's rejection of the Freedom of Information Act request was wrong.
"In this action, Petitioner Appalachian Mountain Advocates (Appalachian) appeals the denial of those procedural safeguards relative to its request for records possessed by Respondent West Virginia University (University)," the opening brief states. "Although the University claims those records are exempt from disclosure under the Act, it consistently refused to specify how the records fit within any of the Act's narrow statutory exemptions or why responding to Appalachian's request as written would paralyze necessary governmental functions."
AMA wants the Supreme Court to vacate the decision made by the lower court and remand the case for further proceedings in accordance with FOIA.
AMA originally submitted a FOIA to WVU in last year. The firm requested copies of any memoranda of understanding between the state and China Energy between January and November 2017. The firm also sought a list of projects between the state and China Energy, and any other documents related to the China Energy deal.
The university's FOIA officer refused the request, stating that the firm should request the documents from the West Virginia Department of Commerce instead, according to the suit.
AMA claims that the university's denial of the FOIA request was unlawful.
"The fact that another public entity may also possess the requested record — and may, even, exercise greater control over that record — is immaterial," the complaint stated.
The FOIA officer noted that the agreement between China Energy and the state contained "proprietary trade secrets and/or information related to economic development" and was exempt from being requested under public record laws, the suit claimed.
The suit alleged the university also denied the request for being too broad, noting the documents consisted of approximately 15,000 e-mails.
AMA claimed WVU invoked the exception to FOIA hypothetically and failed to provide proof of "what the actual burden of producing the responsive documents would be."
The lawsuit seeks a court order to produce the documents and award attorney fees.
Evan D. Johns represents the law firm. Johns declined to comment, citing the pending litigation.
In November 2017, the state Department of Commerce announced the agreement with China Energy to invest $83.7 billion in shale gas development in West Virginia. So far, nothing has come of that deal.
West Virginia Supreme Court of Appeals Case number: 19-0266