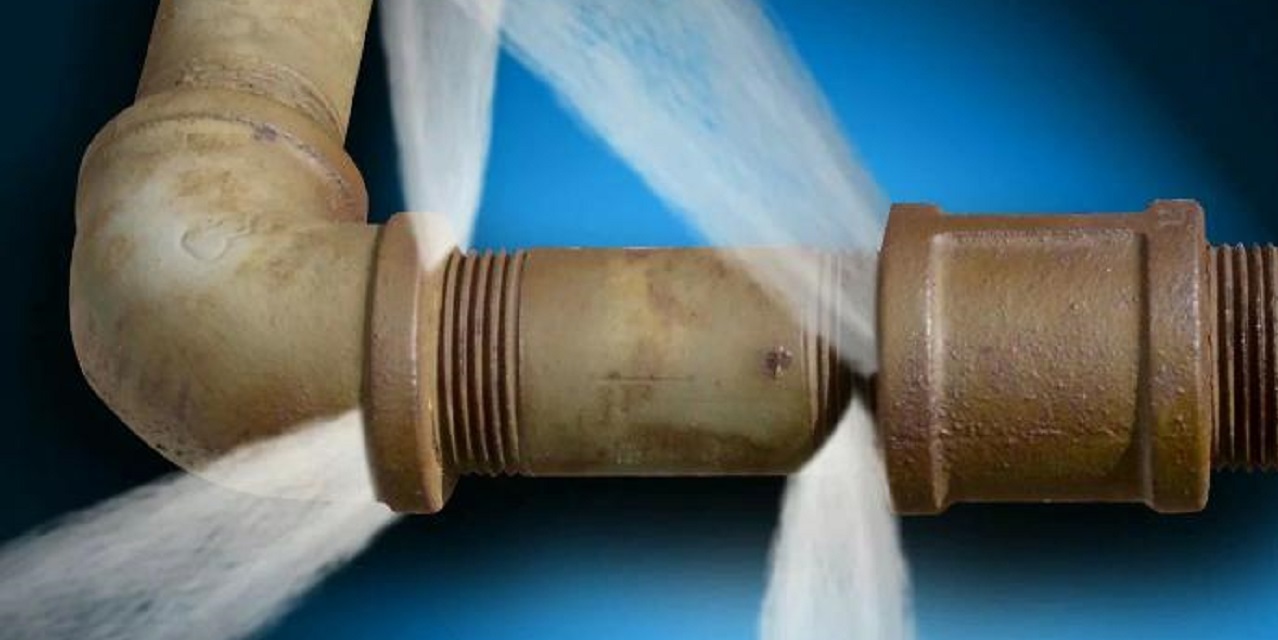 MOUNDSVILLE — Twenty-three cases were filed against Rover Pipeline claiming severe property damage.
Terri Miller, Joseph Carney Jr., Chad Burge, Robert Brandon, Albert Schlosser, Rosemary Hunter, Eligah Hill, Kenny Robbins, Scott Sawinski, Jim Campbell, Ronald Marsh, Charlotte Robbins, Nancy Plagge, Joyce Ewing, John Edgar, Frank Carr, Joseph Carney Sr., Virginia Martin, James Hossman, Bonnie Cuchta, Judith Padlow, Elizabeth Springer and Katerina Postlewait filed the lawsuits July 19 in Marshall Circuit Court against Rover Pipeline, ET Rober Pipeline, Energy Transfer Operating and Precision Pipeline.
The defendants were hired to complete the construction of an oil and gas pipeline in Marshall County and the physical alternations the defendants have undertaken during the clearing of the land and the construction of the pipeline have caused unnatural and unreasonable flow of surface waters, rainwater and/or other drainage onto the surface of the plaintiffs' properties, according to the suits.
The plaintiffs claim they have experienced damage to their structures and their real estate that will need to be repaired and they may need to install preventative measures in an attempt to prevent any future damages from occurring.
"The Plaintiffs have experienced significant annoyance, inconvenience, mental and emotional anguish, stress and anxiety as a result of the Defendants' activities and the flooding," the complaints state.
The plaintiffs also claim they have experienced the loss of use and enjoyment of their properties because of the flooding and the defendants' actions have caused a decrease in value to their properties.
The defendants' actions constitute a nuisance and trespass, according to the suits.
The plaintiffs are seeking compensatory and punitive damages. They are represented by James G. Bordas Jr. and Jeremy M. McGraw of Bordas & Bordas.
Marshall Circuit Court Case numbers: 19-C-163, 19-C-164, 19-C-165, 19-C-166, 19-C-167, 19-C-168, 19-C-169, 19-C-170, 19-C-171, 19-C-172, 19-C-173, 19-C-174, 19-C-175, 19-C-176, 19-C-177, 19-C-178, 19-C-179, 19-C-180, 19-C-181, 19-C-182, 19-C-183, 19-C-184, 19-C-185