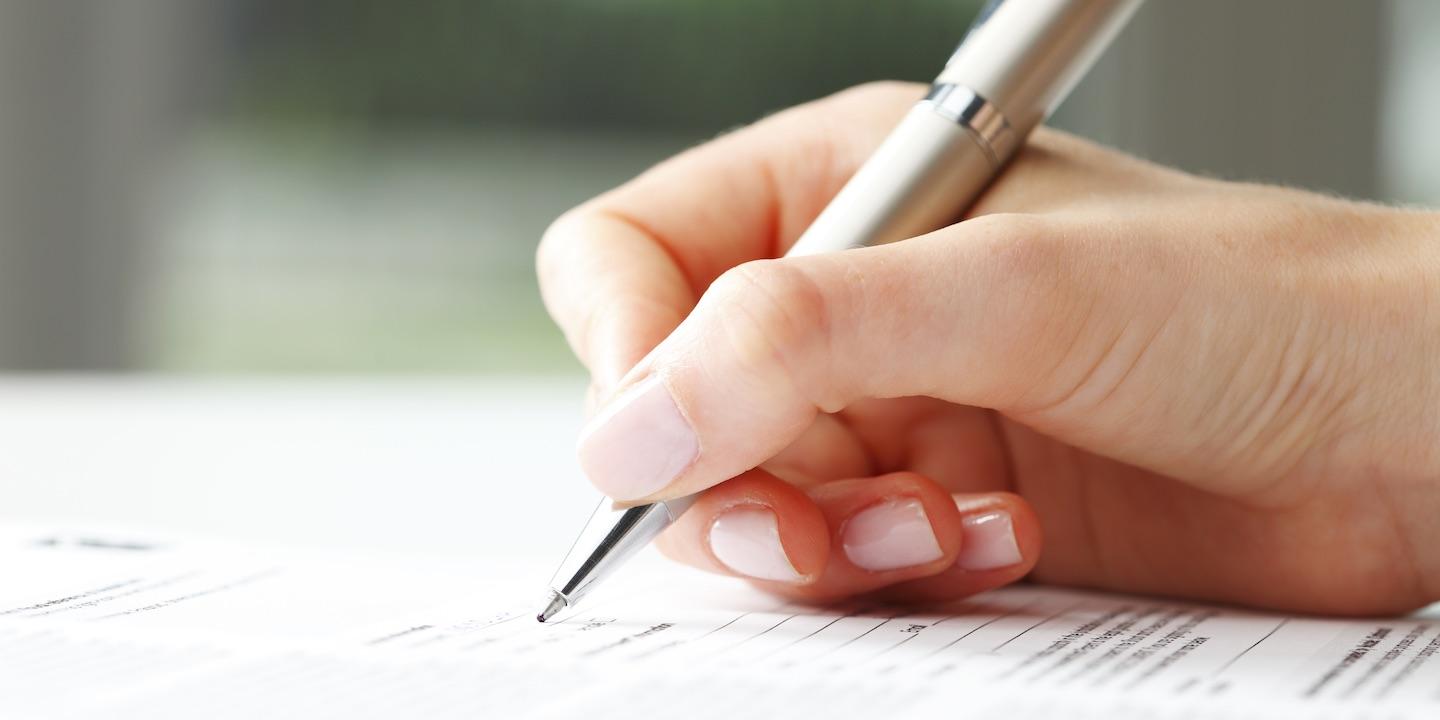 WHEELING —A company is suing American Petroleum Partners Operating LLC for breach of contract.
Keith Nicholson Services filed the lawsuit against APPO, Alpha Integrity Management, APP Midstream, Leslie B. Schaber, Lori D. Schaber, Rosemary M. Brown, Chevron USA Inc., Chesapeake Appalachia, Company Wrench and Atlantic Construction Fabrics Inc. for breach of contract, unjust enrichment and fraud, according to the complaint filed in U.S. District Court for the Northern District of West Virginia.
KNS claims it provided services, labor and materials to the defendants beginning in July 2018 and the defendants failed to pay for those services and owe $1,031,232.23 as of June.
KNS is seeking compensatory damages. It is represented by Jeffrey A. Kimble and E. Ryan Kennedy of Robinson & McElwee in Clarksburg.
U.S. District Court for the Northern District of West Virginia Case number: 5:19-cv-00205