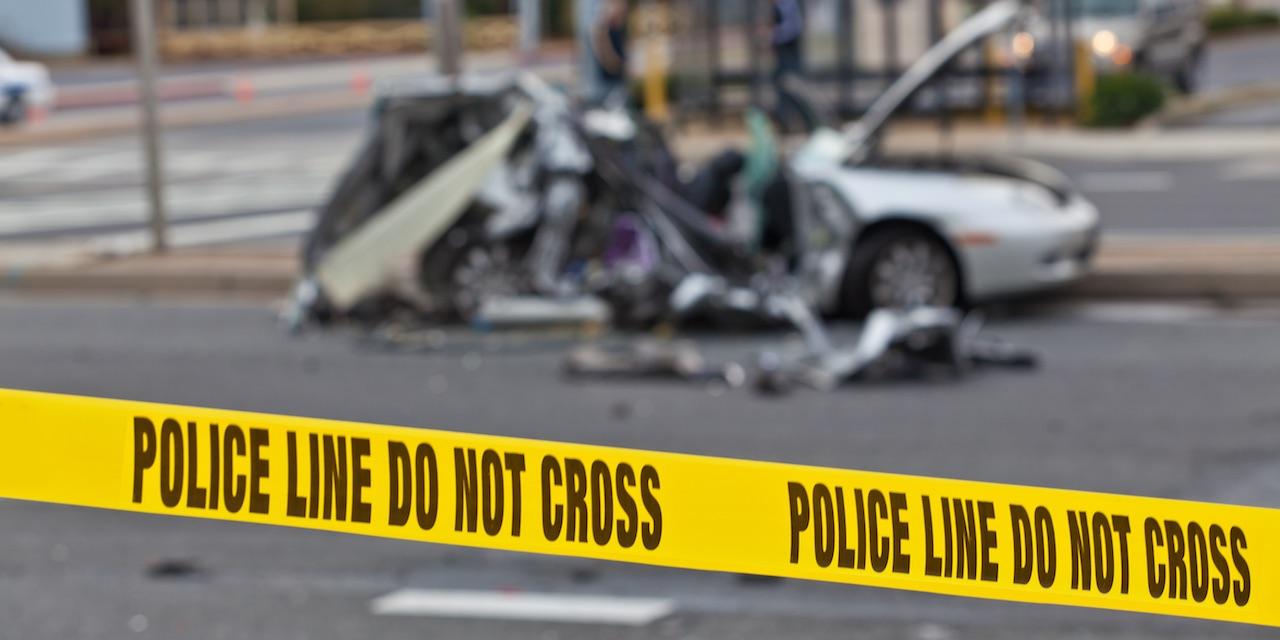 WAYNE — A Kentucky woman is suing Kentucky Farm Bureau Mutual Insurance Company for a car accident that caused her injuries.
Amanda Robinson was involved in a car accident on March 3, 2018, in Fort Gay when she was a passenger in the vehicle, according to a complaint filed in Wayne Circuit Court.
Robinson claims she was covered by an insurance policy with the defendant through her husband, but KFBMIC disputes the underinsured motorists coverage benefits and denied her claims.
Robinson is seeking for the court to find that she has coverage under the policy and grant judgment against the defendant. She is represented by L. David Duffield and Chad Lovejoy of Duffield, Lovejoy, Stemple & Boggs in Huntington.
Wayne Circuit Court Case number: 19-C-97