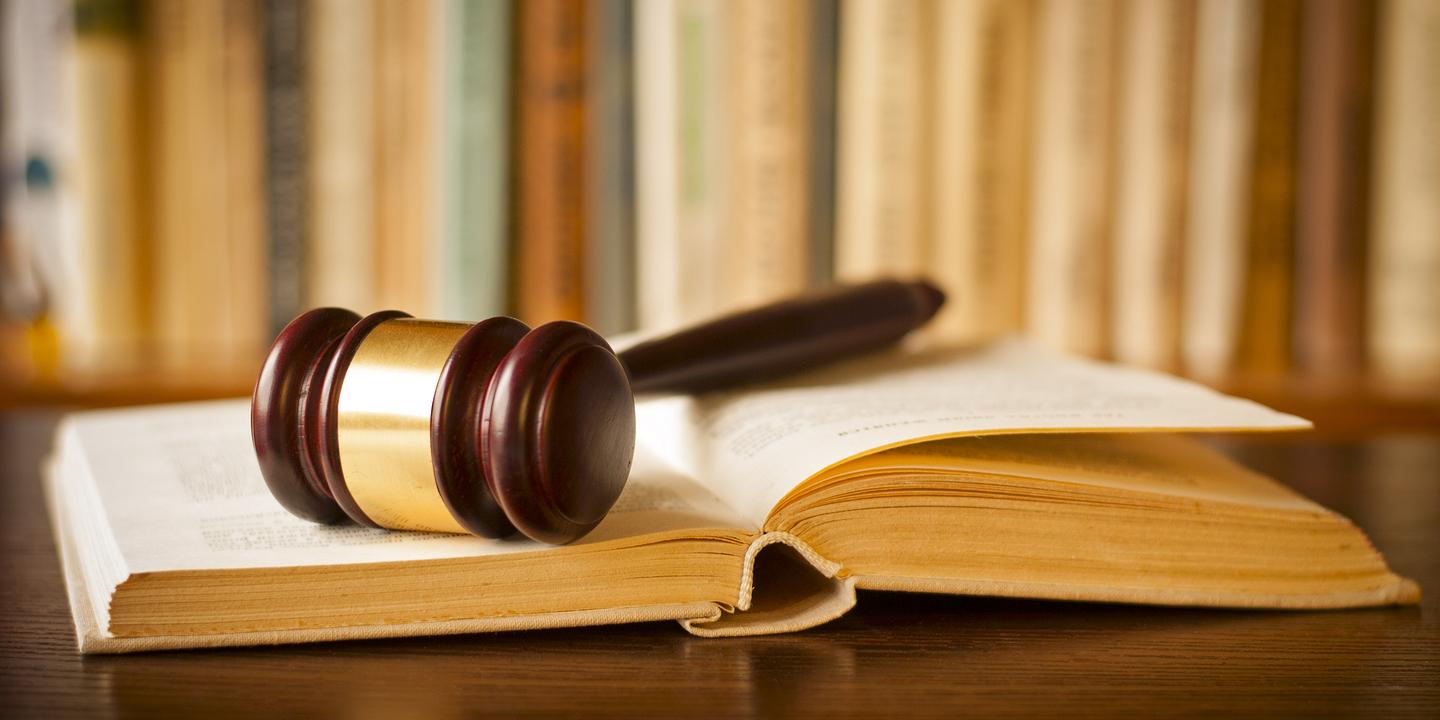 WHEELING – A Triadelphia man is suing 20 companies over alleged exposure to a chemical he claims caused him to develop a rare form of cancer.
Ronald B. Keller alleges he was exposed to benzene and other chemicals during his employment and later developed myelodysplastic syndrome in June 2017, according to a complaint filed in Ohio Circuit Court.
Keller claims defendants Henry Co., CRC Industries, Radiator Specialty Co., Advance Auto Parts, CQ Sourcing, WD-40 Co. and others caused the exposure and his diagnosis.
The suit states Keller was a roofer, deconstruction worker and general laborer during periods from 2001 to 2017 in West Virginia. He alleges the defendants were negligent and breached their warranties.
Keller is seeking compensatory and punitive damages. He is represented by R. Dean Hartley and Sean X. Xing of Hartley Law Group in Wheeling.
Ohio Circuit Court case number 19-C-151