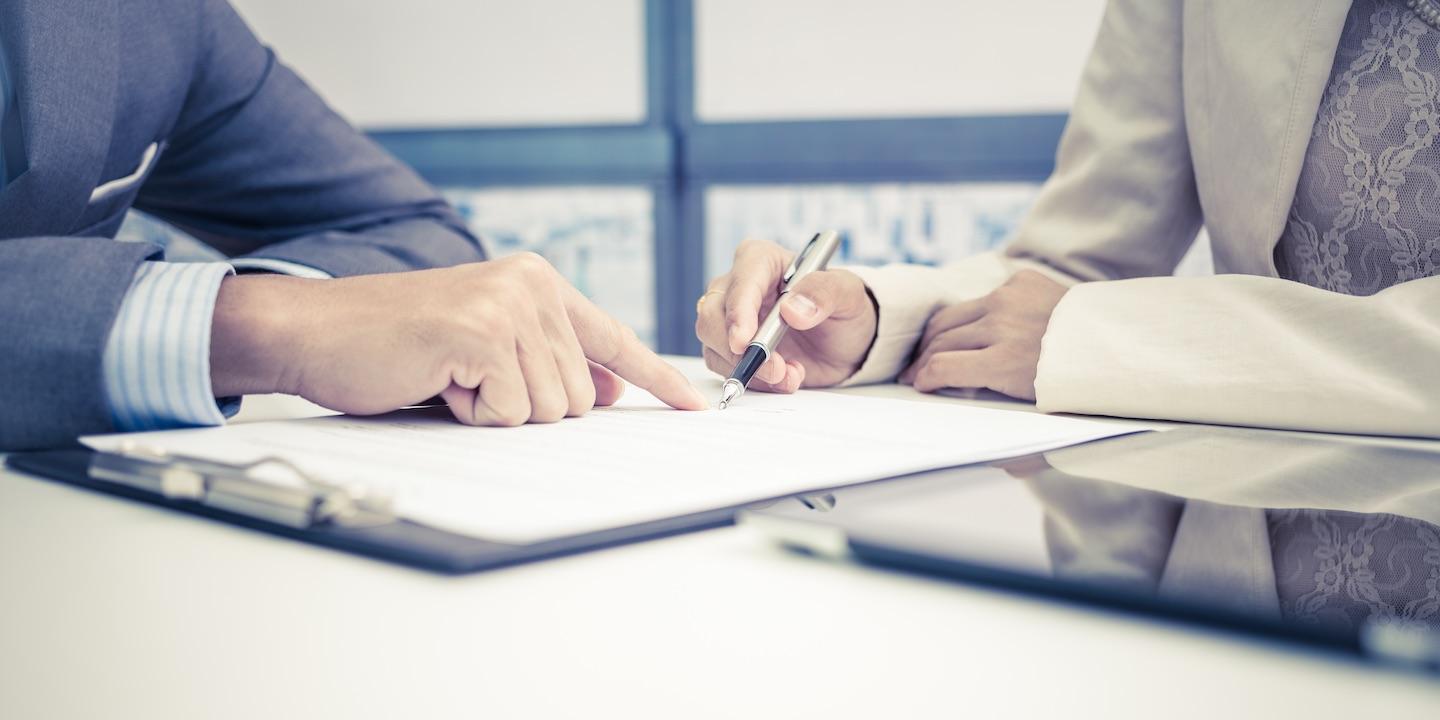 WHEELING – Weirton Medical Center is suing R&V Associates over allegations it breached its contract with the hospital for its benefit.
The suit was filed in the U.S. District Court for the Northern District of West Virginia.
The suit states R&V provided management consulting services for WMC beginning in 2012. The plaintiff alleges the defendant began directing WMC's legal matters for its own benefit and not the benefit of the hospital.
The suit mentions the United States intervened in part in a whistleblower lawsuit filed against the defendant over allegations it committed health care fraud by illegally compensating physicians and causing false claims to be submitted to Medicare. The plaintiff alleges the defendant began directing its legal and compliance matters for the defendant's benefit in connection for the defense in the whistleblower lawsuit.
WMC is seeking compensatory and punitive damages. It is represented by Lucas R. White, R. Booth Goodwin and Stephanie H. Daly of Goodwin & Goodwin in Charleston; and Carl A. Frankovitch of Frankovitch, Anetakis, Simon, Decapio & Pearl in Weirton.
U.S. District Court for the Northern District of West Virginia case number 5:19-cv-00199