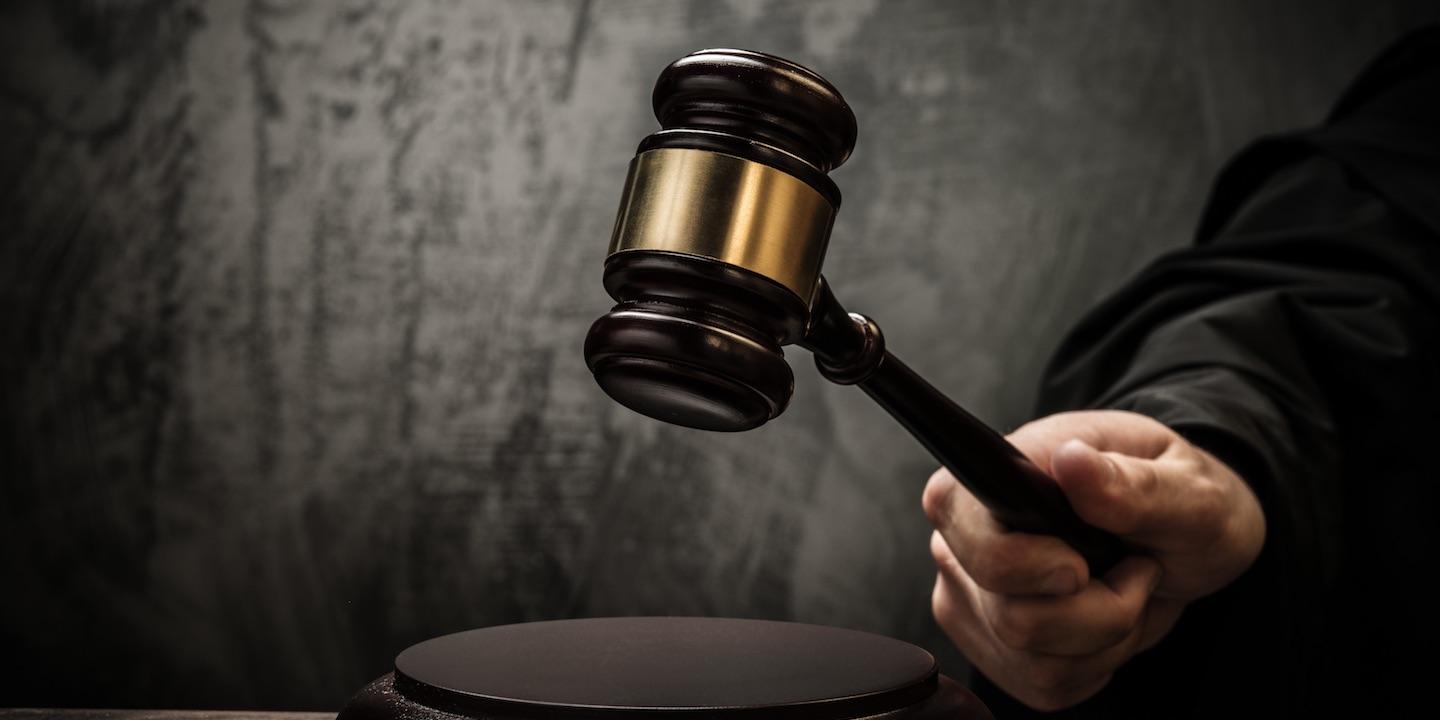 WAYNE – A Kenova man is alleging an Ohio contractor did shoddy, unfinished work and stole items during a home finishing project.
Santos Ventura filed the suit against Rick Shepherd, doing business as Pro Services LLC, over allegations of breach of contract.
Ventura alleges he sought a written estimate and eventually entered into a contract with Shepherd for finishing work at a home in Ceredo in October 2018. The suit states the contract included Shepherd doing the work for 58 cents per square foot with Ventura paying Shepherd five $500 installments for labor and $250 for materials.
Ventura alleges he paid Shepherd the first installment and informed him of a hidden key he could use to gain access to the house and begin work. A few days after work began, Ventura alleges he visited the home to inspect the construction work and claims he found gaps in the drywall work and other quality issues that Shepherd assured him would be fixed. Ventura allegedly then issued the second installment to Shepherd but after several days, found the mistakes were not corrected and the materials as well as some items from the home were missing.
The suit states Ventura fired Shepherd but after Shepherd asked for a "second chance" and claimed he had a whole new crew to fix and complete the work, Ventura alleges he paid the final $500 installment to Shepherd. However, the work was not completed and Ventura alleges that Shepherd broke into the home through a second-floor window.
Ventura seeks relief for alleged breach of contract and repayment of the installments made to Shepherd. He is represented by Donald R. Jarrell of Wayne.