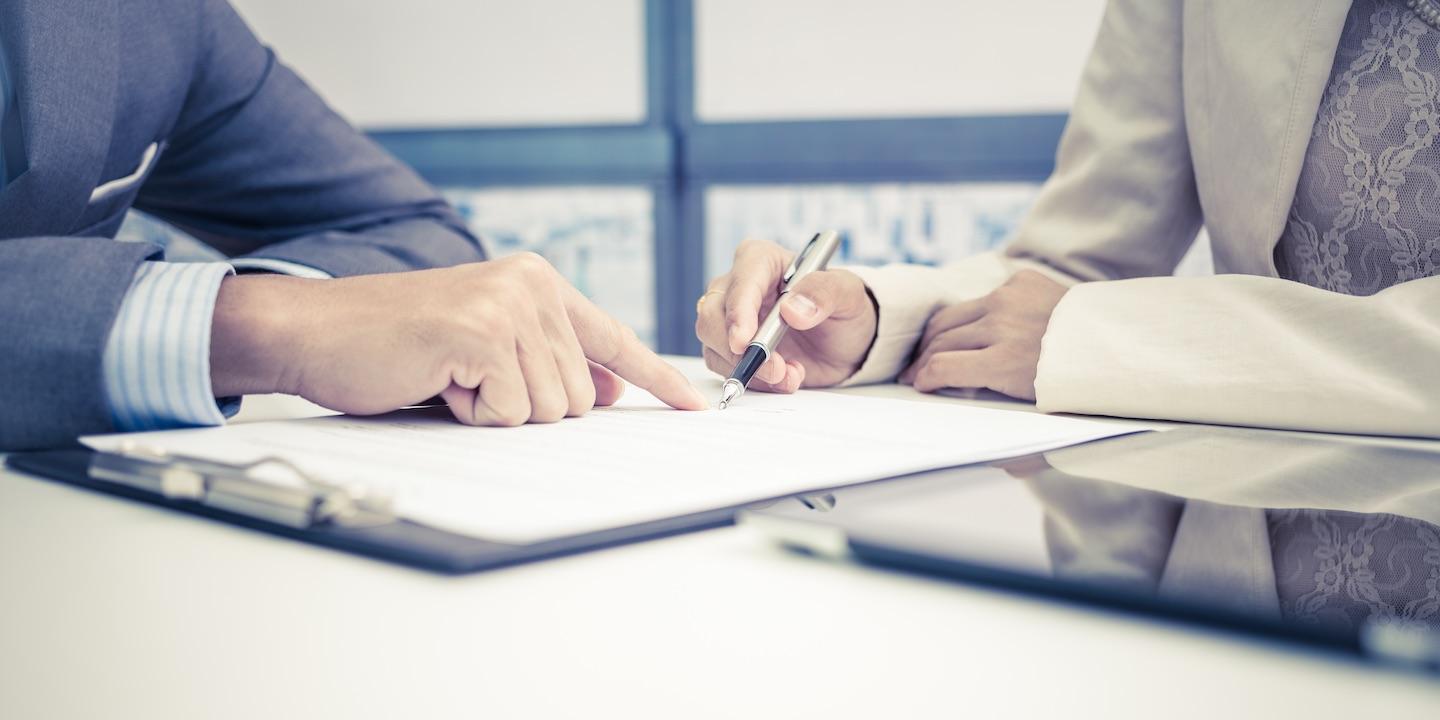 MARLINTON – Mast Rentals and Acorn Rentals filed a suit against town of Marlinton in Pocahontas Circuit Court over allegations the town is discriminating against them with its enforcement of code to drive them out of business.
The suit states Mast Rentals owns a home in Marlinton that was occupied by two tenants. The suit states on Sept. 17, 2018, the defendant's Town Code Inspector David Watkins marked the house as uninhabitable and Mast's inhabitants were forced out without Mast Rentals being informed.
The suit states Mast sold the home as is in March. Mast alleges the buyer contacted it and stated it committed fraud because the house had been condemned. The plaintiff alleges it contacted Watkins, who stated that he hadn't made the plaintiff aware of any of the actions.
Acorn Rentals alleges it also owned a house in Marlington and that the defendant entered the property without permission to post a notice that the property had to be inspected before it could be occupied. Acorn Rentals claims a prospective renter contacted the town for an inspection of a property in May, but the town refused to do so.
The plaintiffs also address several other alleged issues with other properties they own in the complaint. They allege the defendant has intentionally discriminated against them to force them out of business.
The companies are seeking a loss of income in the amount of $30,000 and pre- and post-judgment interest. They're represented by Michael C. Doss in Marlinton.
The case has been assigned to Circuit Judge Jennifer P. Dent.
Pocahontas Circuit Court Case number 19-C-26