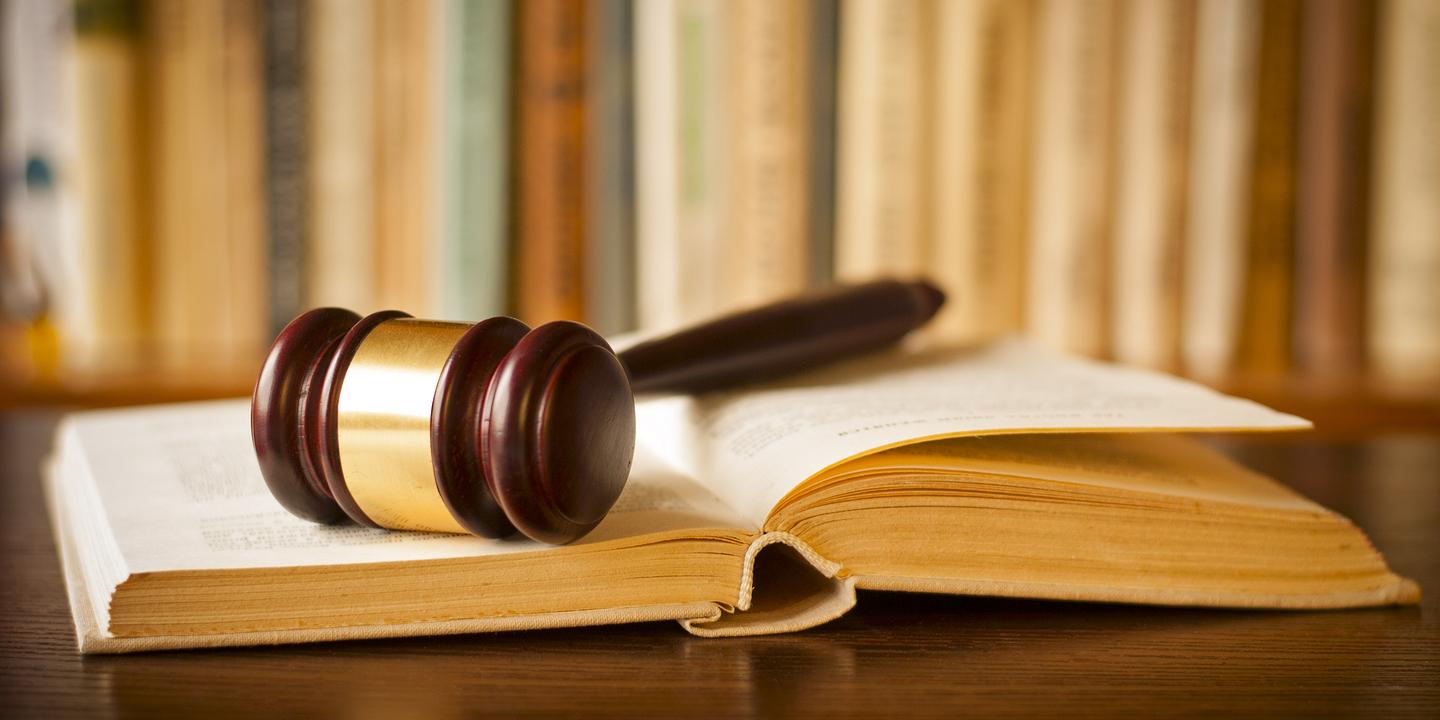 KEYSER – A Fairmont woman alleges the negligence of a treatment center caused her son's broken arm.
Michelle S. Ullom filed the lawsuit on behalf of herself and her her minor child, Shane Powell, against Burlington United Methodist Family Services and Derek Wratchford in Mineral Circuit Court over allegations of negligence, vicarious liability and other counts.
The suit states Powell was a resident of the Craig House, a treatment center for teens with mental and emotional stability issues operated by Burlington United Methodist Family Services in Mineral County.
Ullom claims Powell was in the center's gymnasium on Jan. 4, 2018, when Wratchford, an employee, physically restrained him to the point where his arm popped and he screamed out in pain. The suit states Powell was taken to the hospital approximately 20 minutes later and diagnosed with a broken arm.
Ullom is seeking compensatory and punitive damages and a trial by jury. She is represented by Dino S. Colombo and Kala L. Sowers of Colombo Law in Morgantown.
Mineral Circuit Court case number 19-C-30