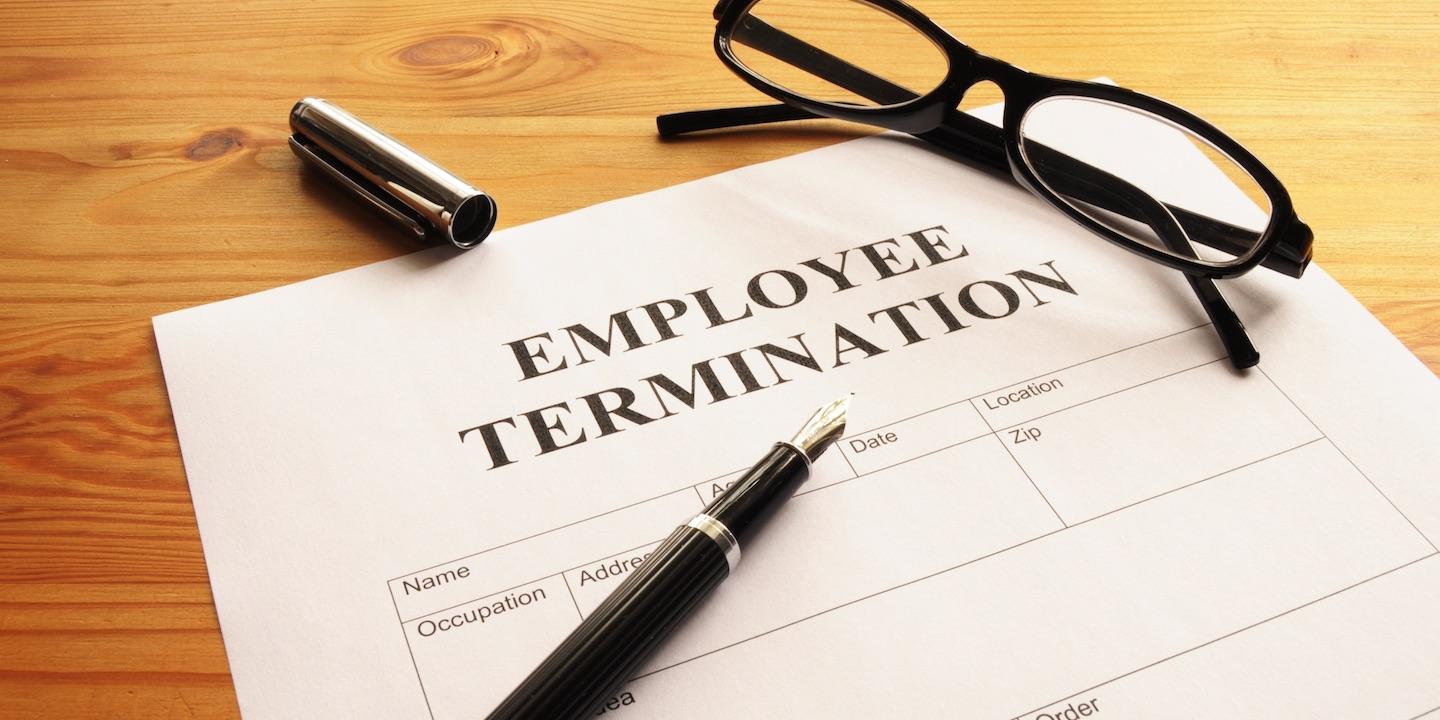 SUMMERSVILLE – A Webster County registered nurse who worked at a center for those with disabilities alleges the facility reported her to the Board of Nursing with false allegations and fired her because of her disability.
Freda Carpenter filed a complaint in Nicholas County Circuit Court against the defendant Open Doors for the Developmentally Challenged Inc., alleging violation of the West Virginia Human Rights Act and other counts.
The suit states Carpenter, who begin working for Open Doors as a registered nurse in 2014, took medical leave under the Family and Medical Leave Act for her disability in 2018. While Carpenter was on medical leave, she alleges she learned that Open Door had reported her to the Board of Nursing even though its complaint stated Carpenter had not harmed any patients or individuals under her care. According to her lawsuit, Open Door filed the report alleging a "vague" form of misconduct due to her impairment.
Carpenter alleges she was released to return to work on July 5, 2018, but the defendant terminated her on May 3, 2018. She alleges she was terminated because of her disabling condition.
Carpenter seeks economic and punitive damages and attorney fees and costs. She is represented by Tammy Bowles Raines of Charleston.
The case has been assigned to Circuit Jude Stephen Callaghan.
Nicholas Circuit Court case number 19-c-45