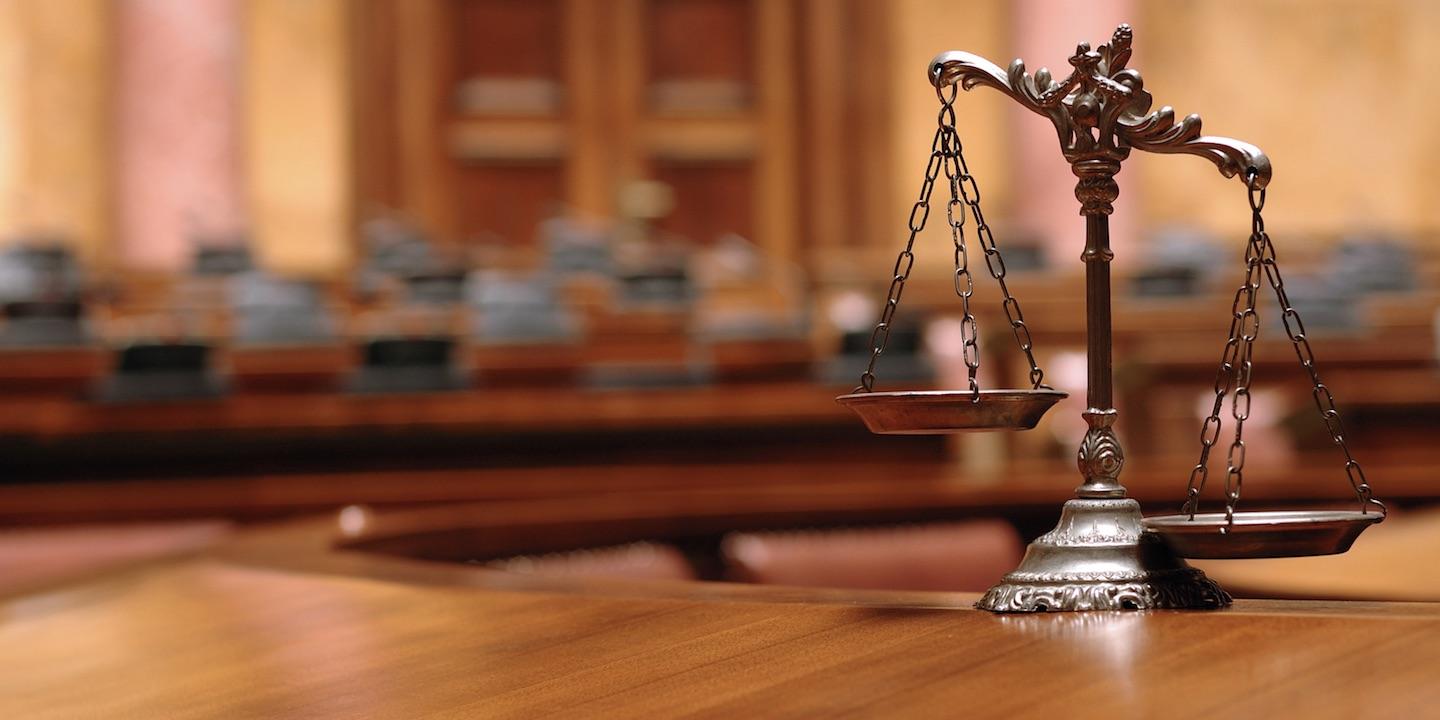 CLARKSBURG – A disabled U.S. Coast Guard veteran who reached a settlement with Bank of America after a foreclosure dispute now claims the bank has violated the agreement by continuing to supply negative credit information to credit reporting agencies.
Miles Patrick Hawthorne filed a complaint in U.S. District Court against the defendant Bank of America NA over allegations of breach of contract and violations of the Fair Credit Reporting Act .
The suit states Hawthorne initiated the litigation against Bank of America after the bank foreclosed on his $95,000 Veterans Administration-guaranteed loan for the home he purchased through Housing & Urban Development. Hawthorne was unable to continue to make payments after a car accident and "work-related obstacles," according to the lawsuit.
Despite Hawthorne's many months of attempting to work out an agreement with the bank to make smaller payments, seeking help through the Department of Veterans Affairs and filing a Request for Mortgage Assistance, the bank foreclosed, the suit states.
In 2015, the plaintiff alleges the suit was moved to federal court and a settlement was reached that included Bank of America voiding the loan and notifying credit reporting agencies.
Hawthorne alleges that three years later, Bank of America was still negatively reporting the loan to credit reporting agencies, which affected his credit rating.
Hawthorne is seeking damages, penalties and attorneys' fees among other relief. He is represented by Sara Bird of Mountain State Justice in Clarksburg.
U.S. District Court for the Northern District of West Virginia case number 1:19-cv-00129