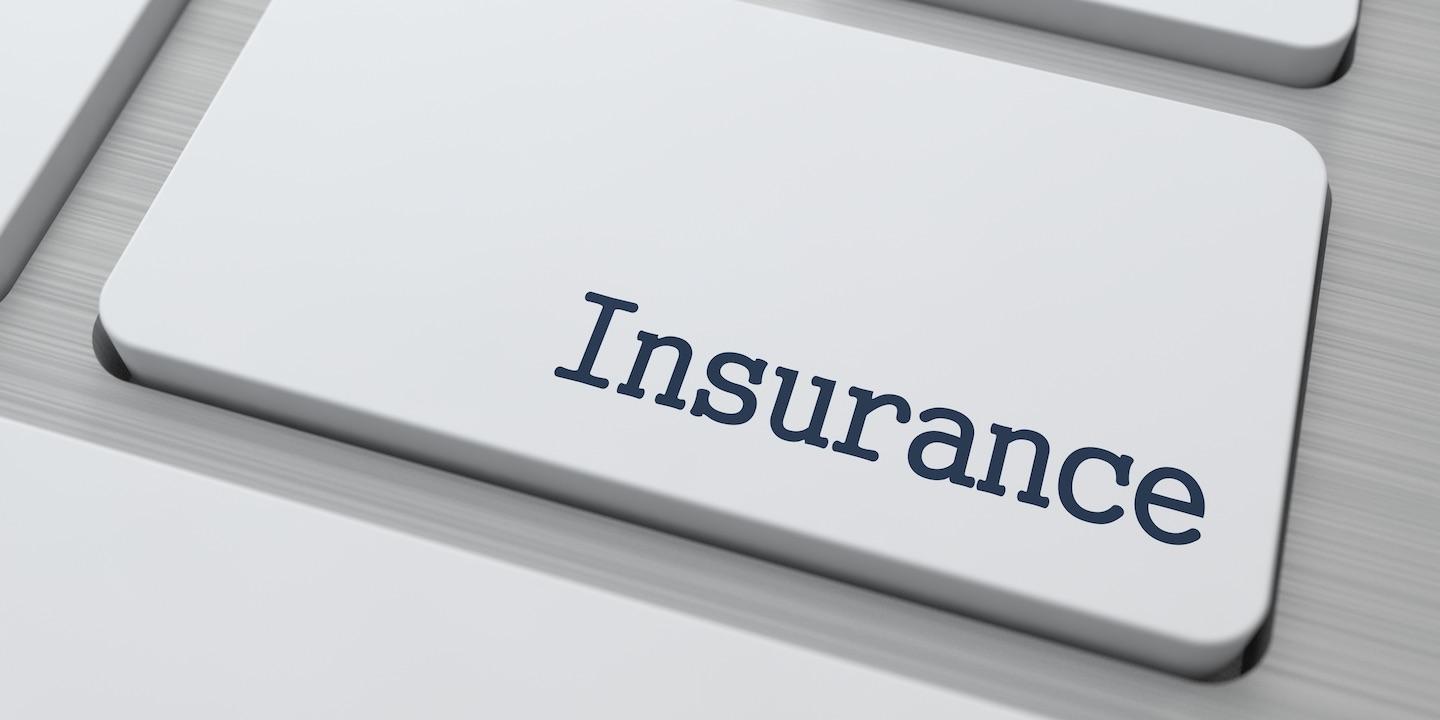 HUNTINGTON – A West Virginia car dealership who sold a vehicle to someone using a fake identity is suing its insurer for denying its claim.
Moses Enterprises LLC filed suit in the U.S. District Court for the Southern District of West Virginia against Lexington Insurance Co. and AIG Claims Inc., also known as AIG Commercial Property Claims alleging breach of first party insurance contract, West Virginia Unfair Trade Practices Act violations and common law bad faith.
The suit states the plaintiff purchased a policy of insurance from Lexington and an additional coverage extension known as trick, device and false pretense coverage.
The plaintiff alleges it suffered a loss in August 2018 when a stolen identity was used to purchase a vehicle in Huntington from it.
Moses alleges it filed a claim in November 2018 with Lexington, which was handled by Lexington's third-party administrator, AIG. The suit states AIG denied the claim, stating it was not filed within the required 90-day period of the incident. Moses argues it filed the claim the same day it was made aware of the fraudulent sale and that AIG has failed to respond to their attorney's communications ever since it denied the claim.
Moses seeks punitive damages, litigation and attorney's fees as well as damages for aggravation and inconvenience. It is represented by William L. Mundy of Mundy & Associates in Huntington.
U.S. District Court for the Southern District of West Virginia case number 3:19-cv-00477