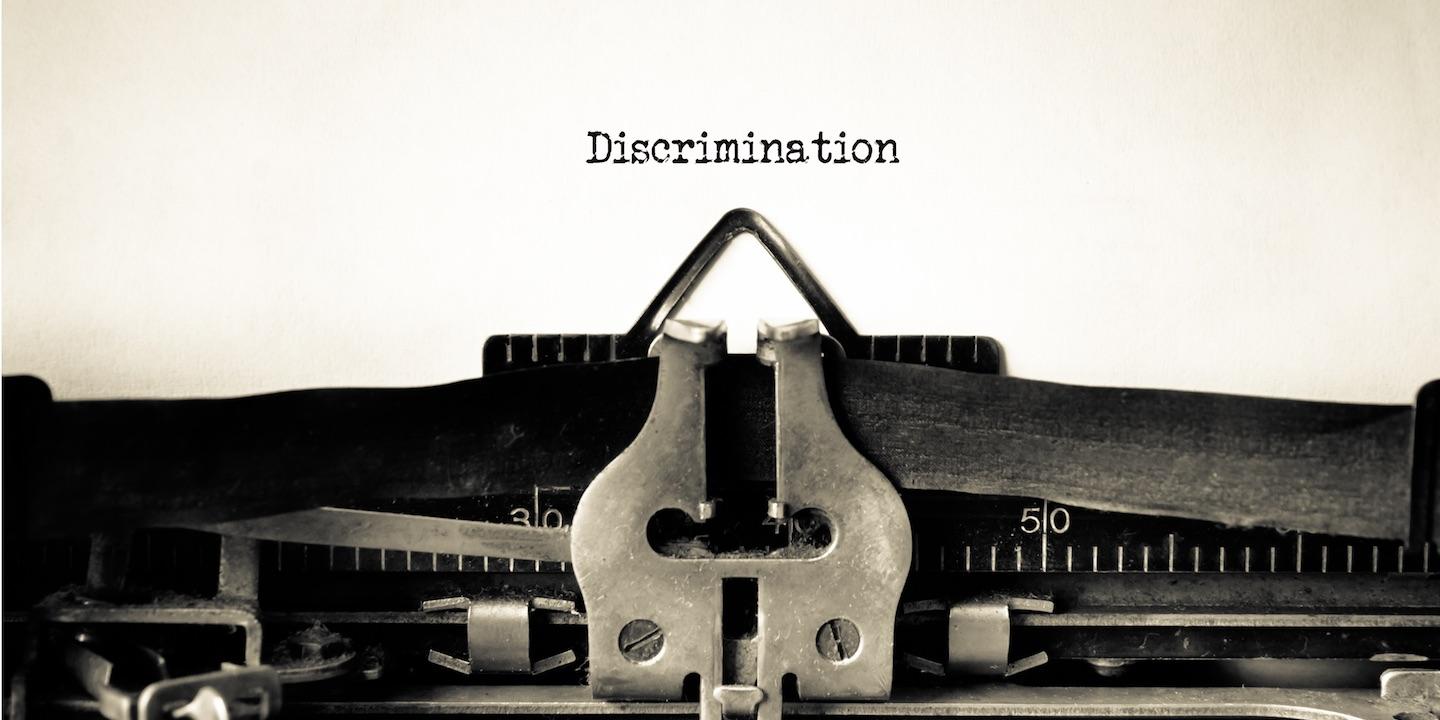 NEW MARTINSVILLE – A West Virginia woman who works at a Dollar General store in Paden City claims she faced age discrimination as well as retaliation for being injured on the job and then taking a medical leave.
According to a filing in Wetzel Circuit Court, plaintiff Amy Schultz filed suit against defendants DolgenCorp LLC doing business as Dollar General, and Dollar General Corp. alleging age discrimination and unlawful retaliation.
The suit states Schultz, 48, began working for Dollar General in 2018 as a keyholder and was responsible for opening and closing the store and managing it during the absence of the store manager and assistant manager. About five months after working at the Dollar General in Paden City, she alleges she suffered an injury to her shoulder and back while unloading merchandise. After filing a report and seeking medical treatment for a muscle strain, she alleges she was told to take a medical leave for several days in order to recover for which she received no pay.
Even though the store employed the same number of employees prior to her medical leave, the suit states her hours were "drastically" cut and she found her job duties were assigned to another employee who was "significantly younger." Schultz also alleges the younger, part-time and less-experienced employee is receiving a higher wage than the $9.25 per hour she earns for the same work.
In her suit, Schultz seeks damages for financial and emotional hardship as a result of Dollar General's alleged actions. She also seeks injunctive relief to enjoin Dollar General from the alleged unlawful employment practices. She is represented by Aubrey Sparks of Mountain State Justice in Charleston.
The case has been assigned to Circuit Judge David W. Hummel.
Wetzel Circuit Court case number 19-c-47