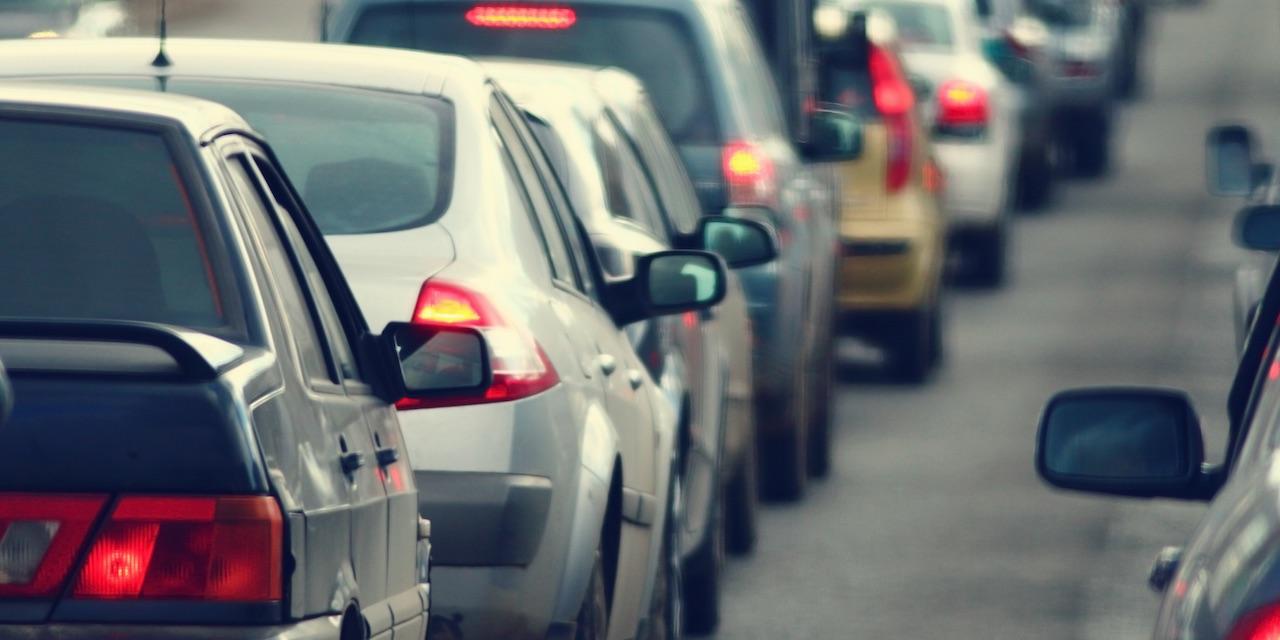 WHEELING – An Ohio man is seeking damages from an automotive service center chain with a location in Wheeling after a wheel fell off of his vehicle while traveling on an interstate and caused an accident.
According to the Ohio Circuit Court filing, plaintiff Paul Cameron, individually and on behalf of his minor children, filed the complaint against the defendant TBC Corp., doing business as National Tire and Battery, alleging negligence and misrepresentation and breach of contract.
Cameron alleges that his vehicle, which had just been serviced at TBC's Wheeling location on June 15, lost a wheel while traveling on Interstate 70 near Morristown, Ohio on the same day. The suit states the vehicle was a total loss and resulted in injuries to the plaintiffs.
Cameron alleges that the wheel loss was due to the negligent maintenance and installation by TBC.
Cameron seeks compensatory damages, interests and costs as well as attorney fees. He is represented by Ronald W. Zavolta and Jordan M. Laird of Zavolta Law Office in Wheeling.
The case is assigned to Circuit Judge Jason Cuomo.
Ohio Circuit Court case number 19-c-145