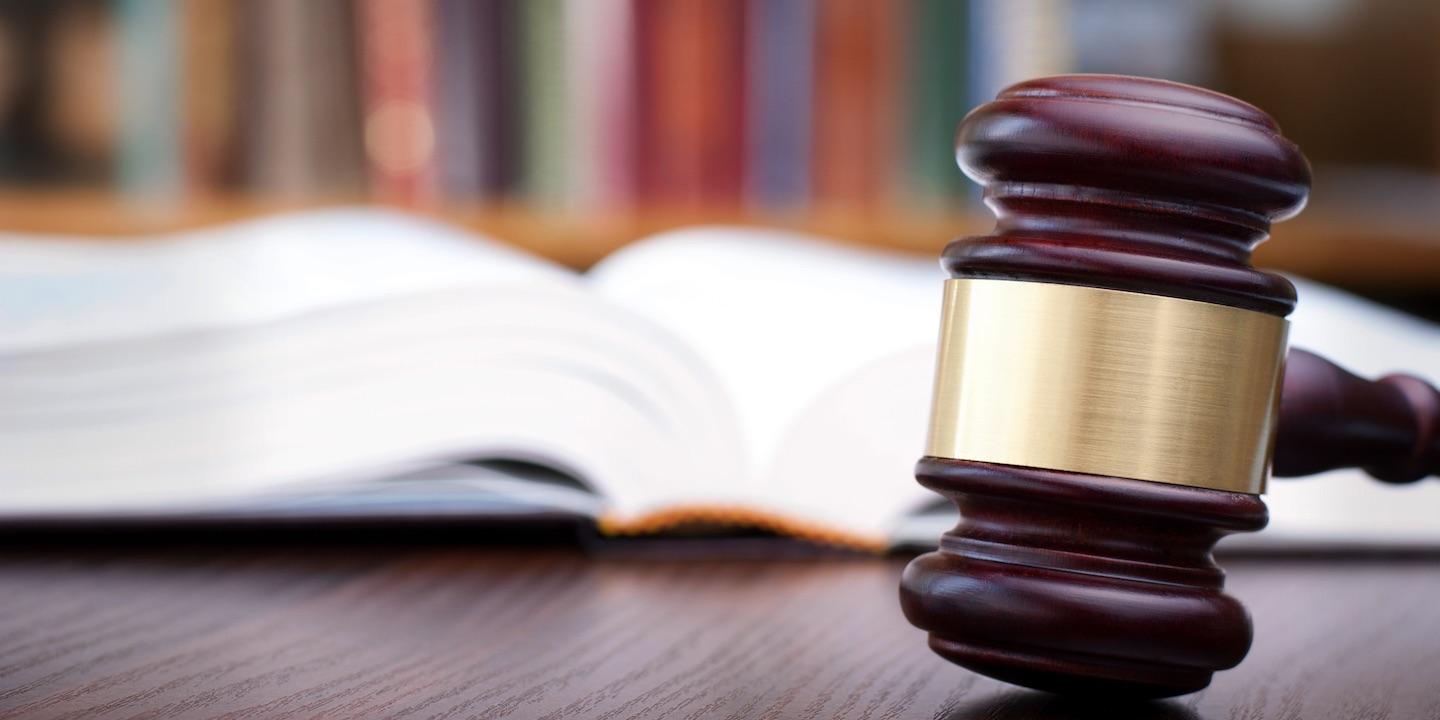 NEW CUMBERLAND – A Weirton woman who suffered injuries after being struck by the cab she was exiting has filed a civil suit against the cab company and driver.
According a filing in Hancock Circuit Court, plaintiff Catherine Anderson filed the complaint against Colalella Corp., doing business as Weir-Cove Taxi, and the cab's driver, David Michael Harbert, alleging negligence and vicarious liability.
The suit states Anderson was dropped off at her residence on Feb. 11, 2018, in a cab driven by Harbert, who stopped the vehicle facing upward on a steep grade. While she was exiting the cab and walking behind the vehicle toward her house, she alleges Harbert let off the vehicle's brake. She alleges the cab drifted back, struck her and caused her to fall and tumble down the steeply graded street. She alleges she incurred more than $4,000 in medical expenses to treat her injuries.
Anderson claims Harbert is negligent because he failed to use reasonable care while operating the cab and that Weir-Cove is vicariously liable for Harbert's actions.
Anderson is seeking compensatory and punitive damages, attorney fees and costs. She is represented by P. Zachary Stewart of the Law Office of P. Zachary Stewart in Weirton.
The case has been assigned to Circuit Judge Michael Olejasz.
Hancock Circuit Court case number 19-c-54