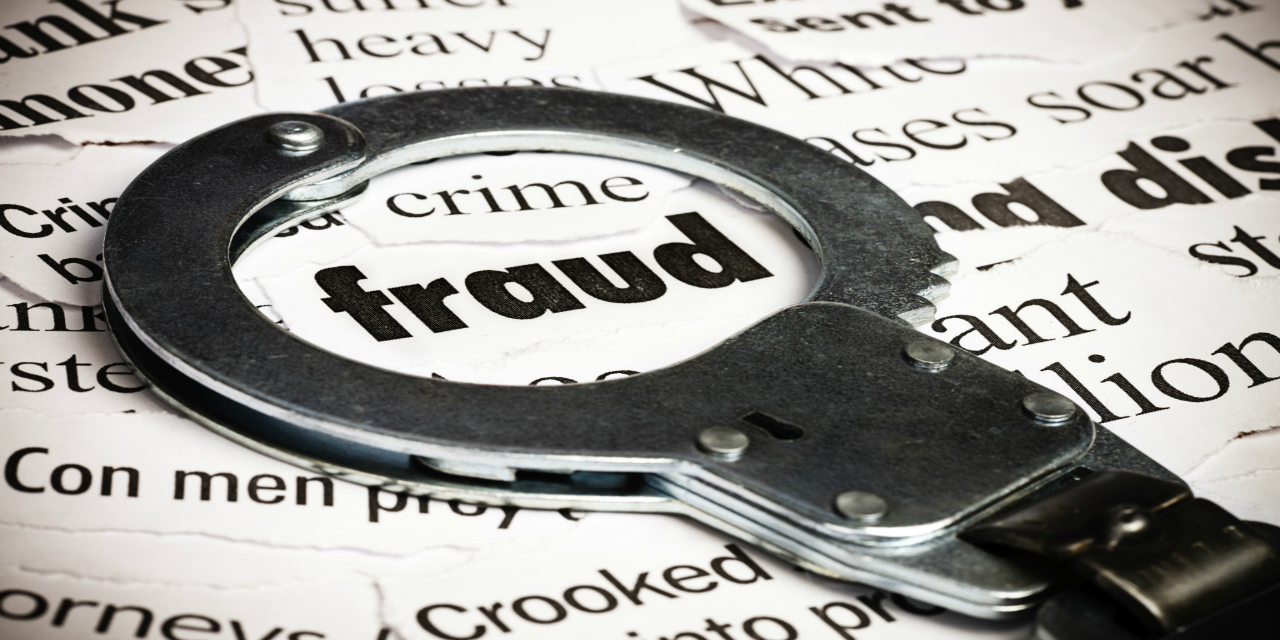 CHARLESTON – A lawsuit originally filed in an Ohio court against Dutch Miller has been transferred to a federal court in Charleston.
The lawsuit was filed by Reg Transport Services LLC against Dutch Miller Chrysler Chrysler/Jeep/Ram, based in South Charleston, in the Fairfield County Court of Common Pleas in Ohio last September. It was removed to U.S. District Court for the Southern District of Ohio in Columbus last October.
The lawsuit was transferred to the U.S. District Court for the Southern District of West Virginia at Charleston on July 30.
Reg Transport alleges it began a discussion with Dutch Miller in April 2018 regarding the need for a refrigerated vehicle that needed to pass Food and Drug Administration standards and the defendant allegedly assured the plaintiff it could "upfit" a vehicle to meet the requirements.
The plaintiff agreed to purchase a 2018 Dodge Ram 2500 Promaster Van for $59,112.03, on April 21, 2018, and the plaintiff requested that the van be FDA-compliant within 30 days of purchase, according to the suit.
The plaintiff alleges when the van was delivered on May 26, 2018, it discovered the "upfit" work was substandard, shoddy and done in an unworkmanlike manner and that the proper required materials and necessary items requested to make the van usable for the plaintiff's purpose were not installed or were installed improperly.
When the plaintiff confronted the defendant about the problems, the defendant allegedly admitted to the errors and advised that it would correct the errors and fix the problems discovered, according to the suit. However, the defendant allegedly did not provide any repairs and the plaintiff alleges it has suffered the loss in value due to the unworkmanlike manner in which the work was performed.
Reg Transport is seeking compensatory and punitive damages. It is represented by Sam A. Eidy.
U.S. District Court for the Southern District of West Virginia case number 2:19-cv-00556