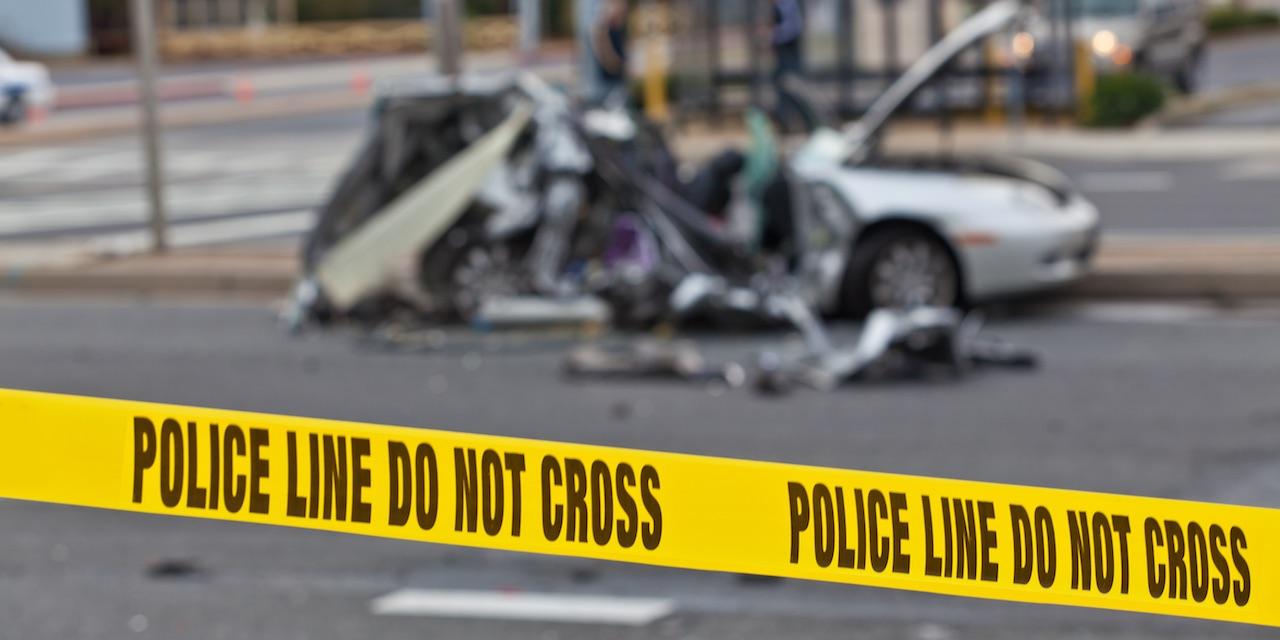 HUNTINGTON – A Wayne woman is suing Waters Law Group over allegations the law office's negligence caused her to sustain damages.
Robert R. Waters, Waters Law Group and Material Resources were all named as defendants in the suit.
Meletha Blankenship alleges she suffered serious injuries when she was involved in a car accident as a guest passenger on June 27, 2015, according to a complaint filed in Cabell Circuit Court.
Blankenship alleges she hired the defendants to represent her in a claim against those involved in the car accident, however, the defendants allegedly failed to provide adequate representation and legal services and failed to file her lawsuit in a timely manner before the statute of limitations ran out.
The suit states the defendants breached their contracts with Blankenship and caused her damages because she now has lost the right to pursue a claim for personal injuries against the party that caused her injuries.
Blankenship claims she suffered damages due to the defendants' statutory neglect.
The defendants breached their duty of care and committed negligence, according to the suit.
"As a direct, proximate, and foreseeable result of the breach of contract, statutory liability, negligence, recklessness, carelessness and breach of other duties of the defendants, and each of them the plaintiff, Meletha Blankenship, has suffered grievous permanent injuries of a personal and pecuniary nature, including, but not limited to, physical and emotional injuries, pain and suffering, emotional distress, mental distress, mental anguish, annoyance and inconvenience, loss of enjoyment of life, loss of income, loss of future income and other consequential damages," the complaint states.
Blankenship is seeking compensatory damages with all interest allowed by law. She is represented by Michael L. Myers of Myers and Perfater of Charleston.
The case is assigned to Circuit Judge Alfred E. Ferguson.
Cabell Circuit Court case number 19-C-305