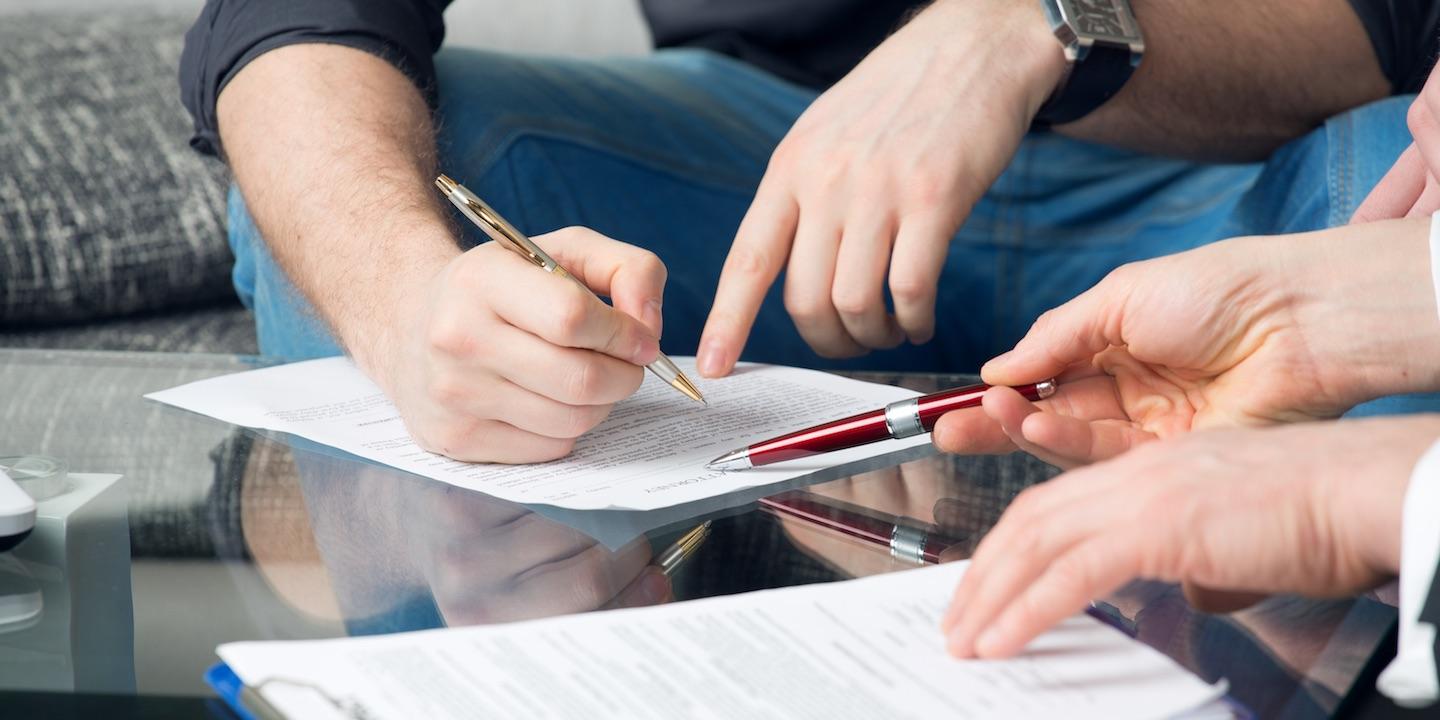 HUNTINGTON – The operator of Brick Oven Pizza and his insurer are facing a lawsuit by their landlord who claims he was the beneficiary of an insurance claim payout following a fire at the restaurant that damaged the property.
According to a filing in Cabell Circuit Court, J. Roger Smith filed suit against Zane Carter, individually and doing business as Brick Oven Pizza and/or Brick & Brew; Daniel Owens and Erie Insurance Co. alleging breach of contract.
The suit staes Carter had leased space in Smith's Huntington building where he ran Brick Oven Pizza. As part of the lease agreement, the suit states Carter was required to carry insurance and name Smith as the beneficiary for damage to the property, according to the suit.
In June 2017, the suit states a fire at Brick Oven Pizza "nearly destroyed" Smith's property. Carter allegedly filed a claim with Erie Insurance and he and Owens received the claim payment from the company. Smith alleges that Erie Insurance did not use due diligence to find out he was the beneficiary of the claim it paid to Carter. Smith alleges that Carter and/or Owens misrepresented the terms of Brick Oven Pizza's lease to Erie Insurance.
Smith seeks compensation for property loss that resulted from the fire, prejudgment and post judgment interest, court costs and attorney's fees. Smith is a Huntington attorney and is representing himself.
The case has been assigned to Circuit Judge Gregory L. Howard.
Cabell Circuit Court case number 19-c-312