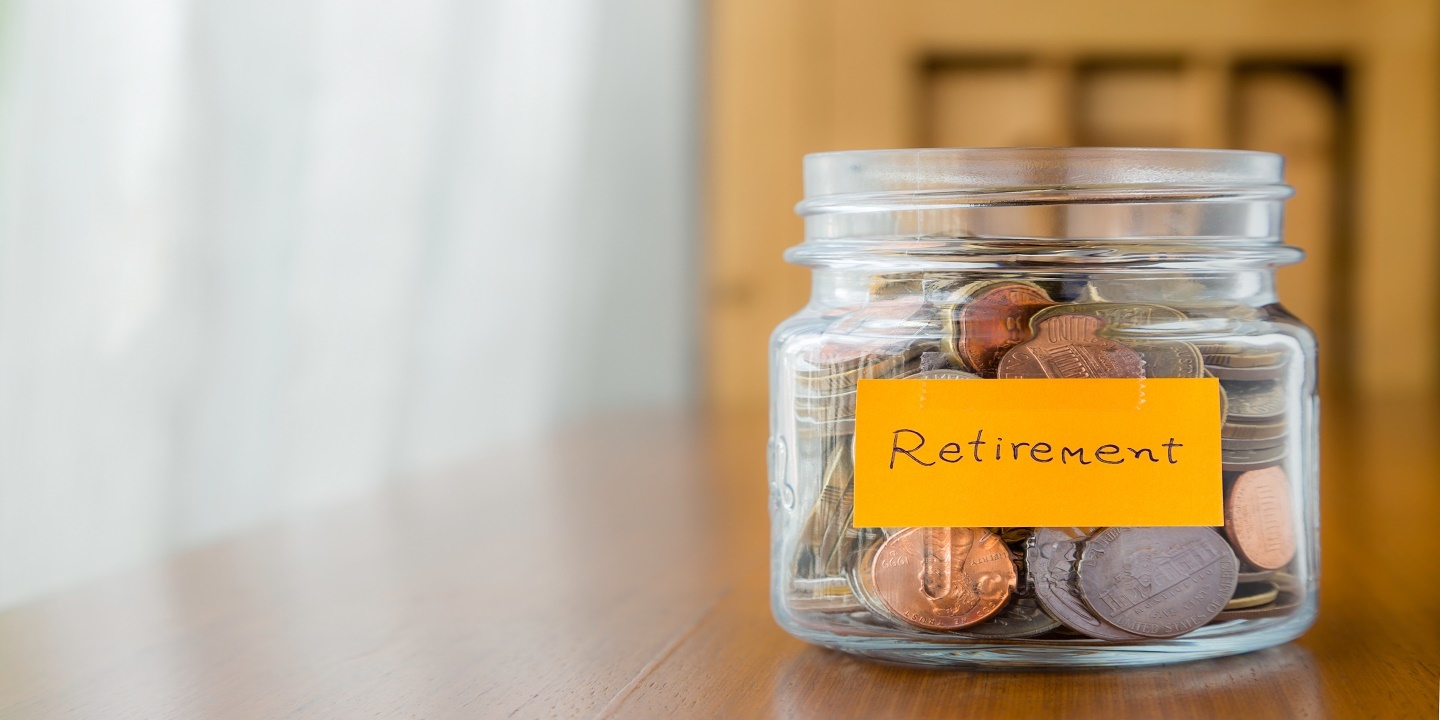 CHARLESTON – A Charleston electrical industry contractor is alleged to have failed to pay unpaid fringe benefit contributions to union funds.
Trustees of the 4th District IBEW Health Fund; International Brotherhood of Electrical Workers Local 466; International Brotherhood of Electrical Workers Local 466 Pension Plan; West Virginia-Ohio Valley Supplemental Health Fund; National Electrical Benefit Fund; and National Electrical Annuity Plan filed the lawsuit against City Electric Co. on July 8 in U.S. District Court for the Southern District of West Virginia alleging violation of the Employee Retirement Income Security Act (ERISA).
The suit states in June 2018, the defendant, IBEW Local Union 466 and the West Virginia/Ohio Valley Chapter of the National Electrical Contractors Association entered into an agreement that required the defendant to make contributions to the health fund on behalf of employees.
The plaintiffs allege the defendant failed to forward contributions, interest, liquidated damages and other amounts due and failed to timely submit reports.
The plaintiffs are seeking an order requiring a payroll audit, judgment for all unpaid fringe benefits and damages. They are represented by John F. Dascoli of John F. Dascoli PLLC in Charleston.
U.S. District Court for the Southern District of West Virginia case number 2:19-cv-00502