CHARLESTON – A Washington, West Virginia man is suing CRC Industries for injuries allegedly sustained from exposure to dangerous chemicals during his career.
David Hyre filed the lawsuit against CRC Industries and Safety-Kleen Systems over allegations his diagnosis of myelodysplastic syndrome (MDS) was caused by exposure to benzene-containing products on job sites, according to a complaint filed in U.S. District Court for the Southern District of West Virginia. The suit states Hyre is retired and worked for DuPont Washington Works as an industrial mechanic.
Hyre claims he was exposed to benzene in products manufactured, marketed or supplied by the defendants and inhaled it on the job sites.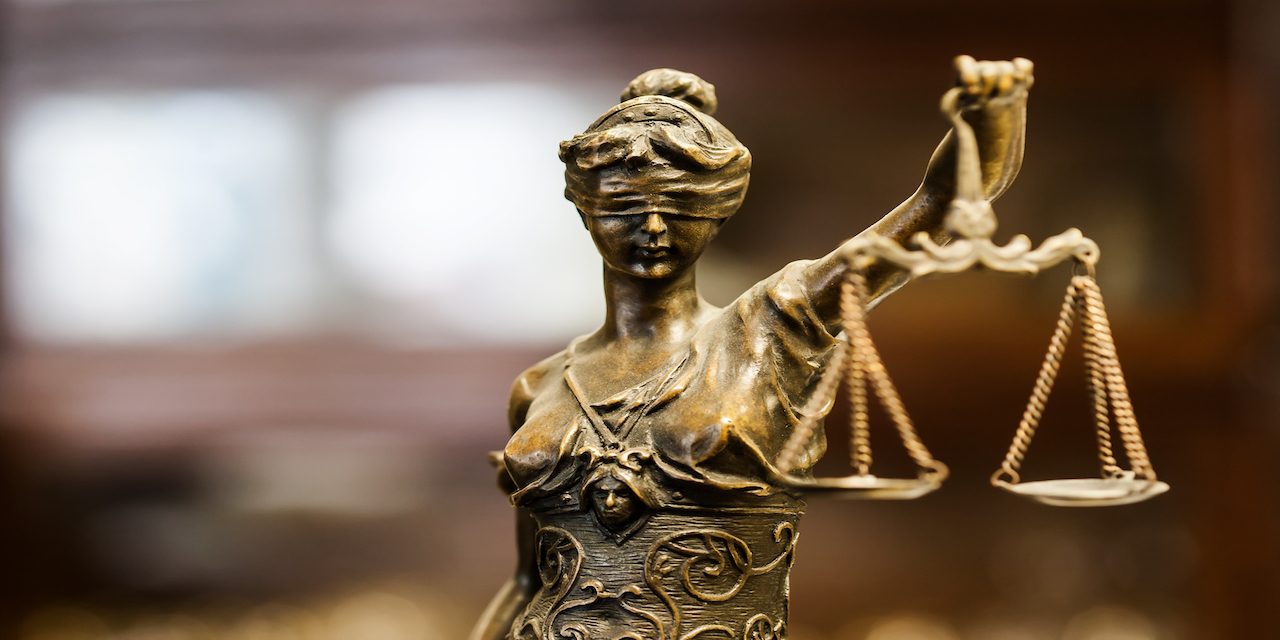 The defendants allegedly breached their warranties and caused Hyre's injuries, according to the suit.
Hyre is seeking compensatory damages. He is represented by Leif J. Ocheltree of Goldberg, Persky & White in Weirton.
U.S. District Court for the Southern District of West Virginia case number 2:19-cv-00505