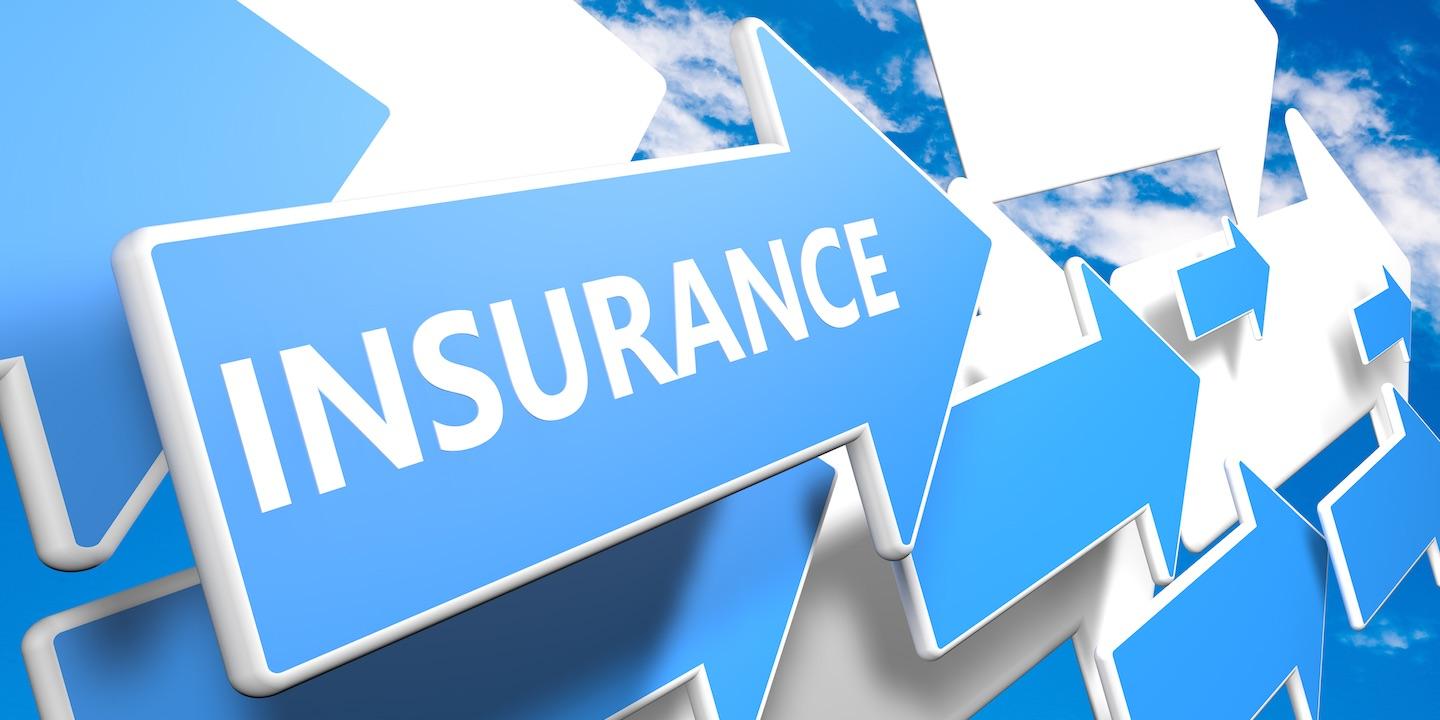 ELKINS — Nautilus Insurance Company is suing GC&P Development, accusing the company of misrepresentation.
Nautilus filed the lawsuit against GC&P Development, GC&P Aggregates, GACS LP, Kevin P. Coyne Sr., Doug Grayson, Zachary Loughman and Kathleen Loughman in U.S. District Court for the Northern District of West Virginia, alleging misrepresentation and intentional injury exclusion.
The defendants completed a commercial insurance application in 2015, and Nautilus issued the policy, however, in February 2016, an email from GC&P indicated the intention to widen an existing driveway, clear land and remove felled timber, perform limited grading work for access and stormwater management and demolish improvements to one of the properties. After review, Nautilus canceled the policy.
Nautilus filed the lawsuit against the defendants for commercial timbering and other issues. The defendants want the insurance policy by Nautilus to cover the damages in the suit.
Nautilus is seeking an order from the court that the defendants are not covered by the policy and, therefore, Nautilus has no duty to defend or indemnify the defendants for allegations against them. It is represented by Lee Murray Hall and Sarah A. Walling of Jenkins Fenstermaker.
U.S. District Court for the Northern District of West Virginia Case number: 5:19-cv-00210