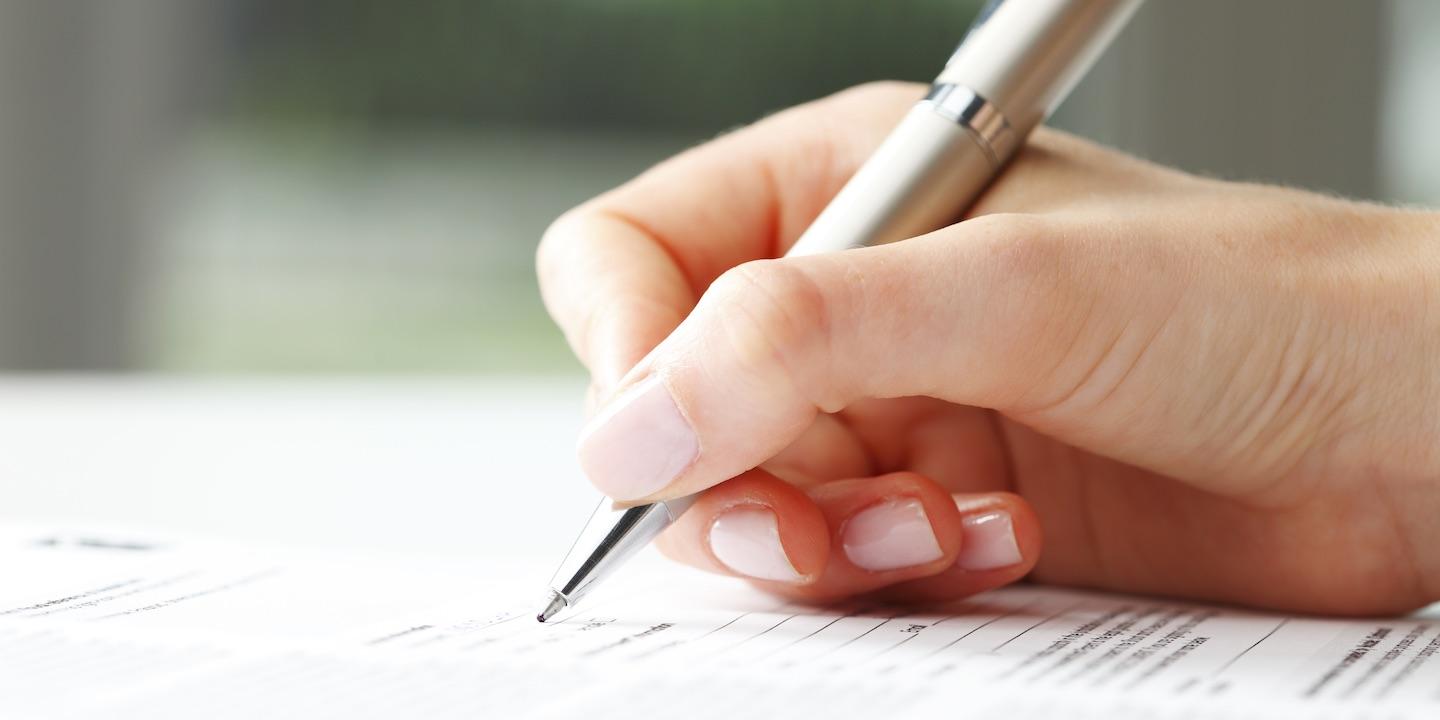 ELKINS — A group of West Virginia and Ohio physicians and owners of an Ohio real estate holdings company that declared bankruptcy are being sued by their lender in a dispute of a $9.5 million loan and its application to West Virginia consumer credit laws.
Plaintiff First Choice America Community Federal Credit Union's filing in the U.S. District Court for the Northern District of West Virginia seeks declaratory and other relief against LTAH Real Estate Holdings LLC and others.
The 2012 loan LTAH received from First Choice was to refinance a 2008 $10 million construction and term commercial real estate loan held by First Choice. LTAH then leased its mortgaged property as a long-term acute care facility operating as Lifeline Hospital. In early 2018, LTAH investors closed the hospital, making several of the physician borrowers unable to make their loan payments. LTAH then filed for voluntary Chapter 7 bankruptcy in Ohio. First Choice accelerated the unpaid loan balance with the defendants arguing the credit union violated West Virginia's Consumer Credit and Protection Act.
First Choice seeks several judicial declarations including decreeing the loan is not a consumer loan and not subject to any provision in the state law.
The plaintiffs are represented by George Anetakis, Thomas Decapio and Kevin Pearl of Frankovitch, Anetakis, Simon, Decapio and Pearl of Weirton.
U.S. District Court for the Northern District of West Virginia case number 5:19-CV-209