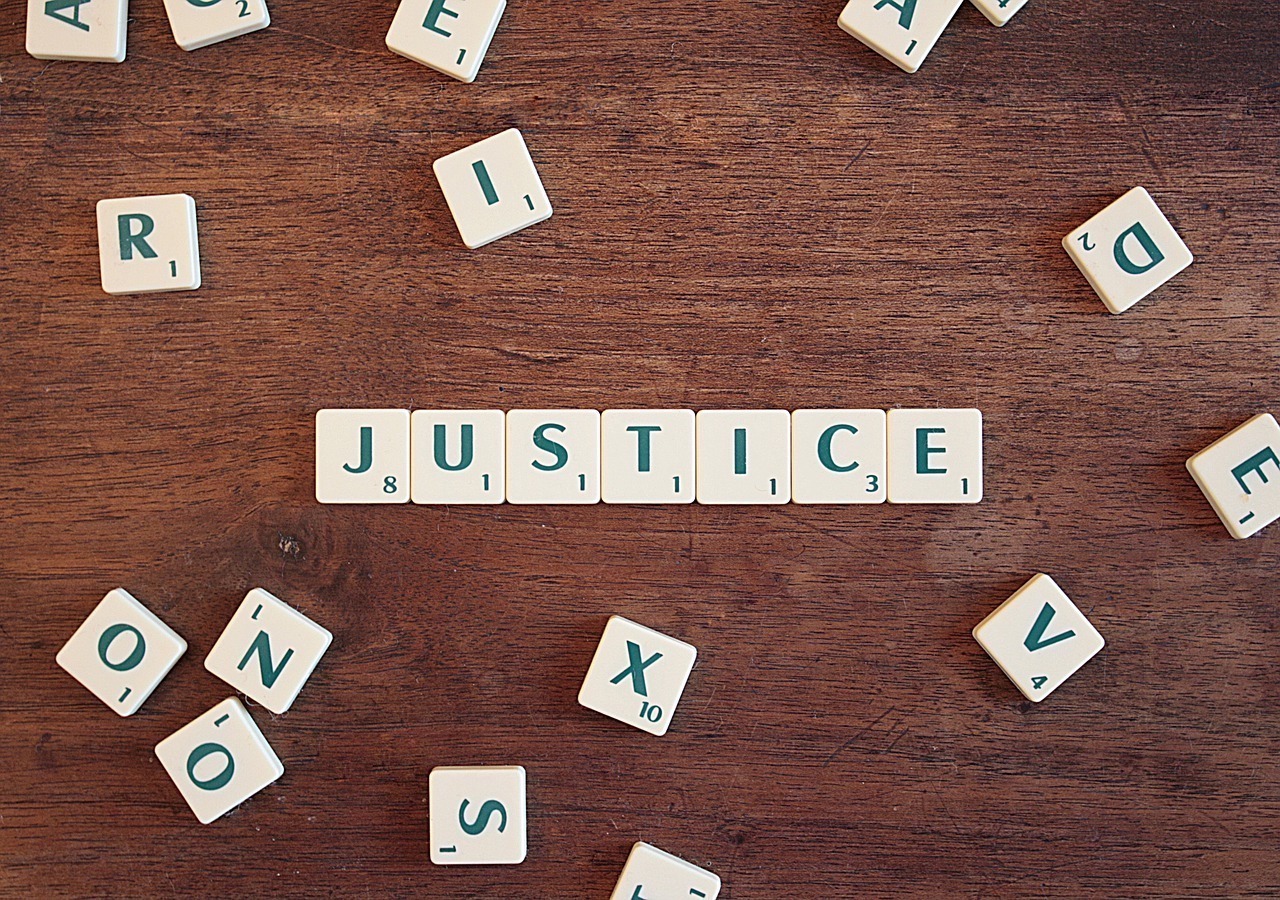 CHARLESTON — A West Virginia home care company and its owner are claiming that a Charleston attorney has filed several frivolous lawsuits against their company and threatened to ruin their reputation as part of an effort to extort money.
According to a lawsuit filed by Loved Ones In Home Care LLC and Donna Skeen in the Kanawha Circuit Court, defendant Mark Toor is accused of extortion, defamation, intentional and malicious interference with contract relationships, and abuse of process.
Skeen owns Loved Ones In Home Care, an 800-employee company that offers care to the elderly, handicapped and temporarily disabled. He claims Toor has filed numerous suits against the company alleging Fair Labor Standards Act violations asking for "unreasonable settlements" along with several "harassing" suits in state courts. In Toor's communications regarding the cases, he allegedly threatened the plaintiffs with attorneys' fees if they did not offer a "huge settlement," according to the suit. The plaintiffs also allege Toor "conspired" with his clients to put out false allegations of Loved Ones' filing for bankruptcy. According to the suit, Toor also told a client not to attend her exit interview to get her final paycheck and then filed a bogus suit for that employee's final wages plus attorneys' fees.
The plaintiffs seek damages including attorneys' fees for all state court actions, punitive damages for extortion and tort of interference.
The plaintiffs are represented by Richard Neely of Neely & Callaghan of Wheeling.
The case has been assigned to Judge Charles King.
Kanawha Circuit Court case number 19-C-664.