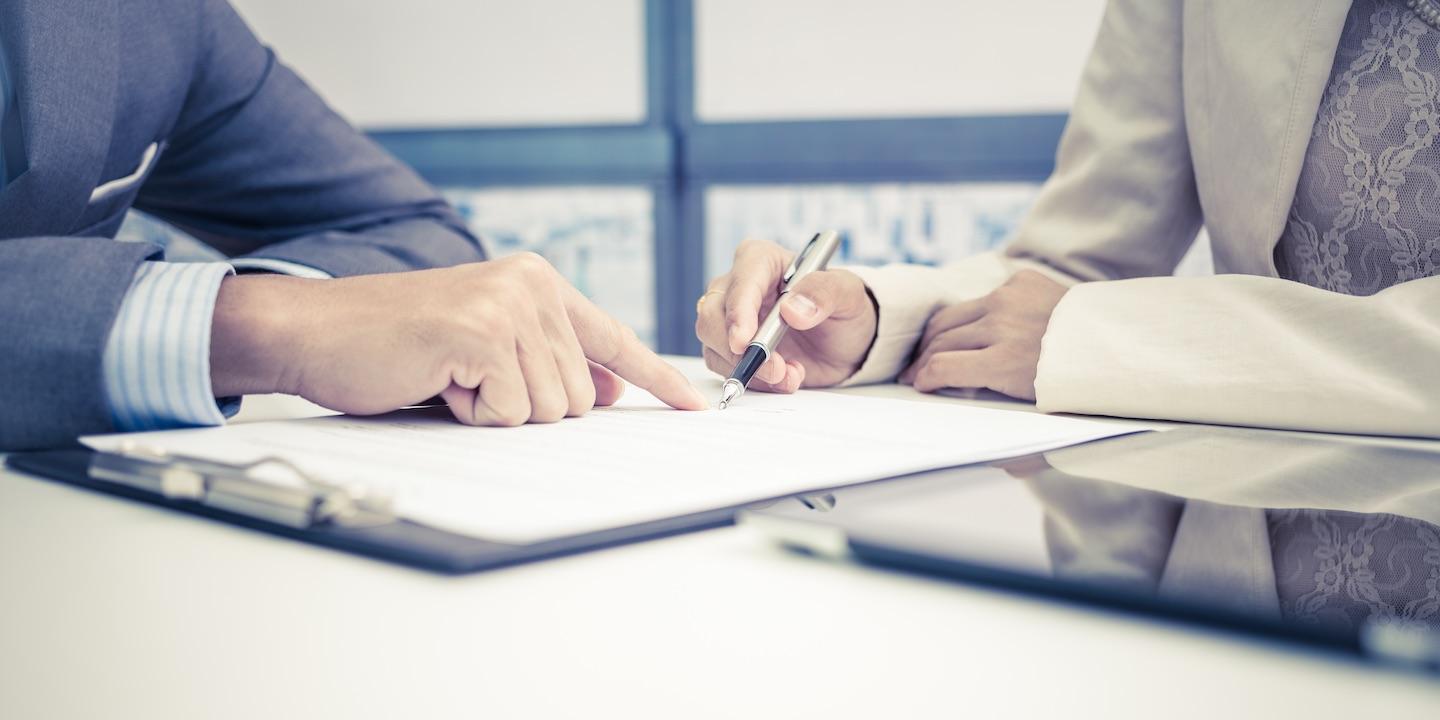 WHEELING — An Ohio County woman is suing Wesbanco Trust and Investment Services, saying the company failed to terminate a trust upon the death of her mother.
Margaret E. Barrett Broverman's parents, Edgar Barrett and Sheila Barrett, died nine weeks apart in 2016, according to a complaint filed in Ohio Circuit Court.
Despite the direction of Sheila Barrett to the defendant regarding the termination of the trust upon her death, the defendant has continued to act as if the subject trust remains in full force by actively trading equities, selling real estate held by the trust and continuing to charge trust administration fees, according to the suit.
Broverman said the defendant has also refused to acknowledge repeated correspondence seeking information regarding the administration of the trust.
Broverman is asking the court to compel the defendant to perform its duties and act in compliance with the trust directives. She is represented by Gail W. Kahle and Karen E. Kahle of Kahle Law Office.
Ohio Circuit Court case number: 19-C-164