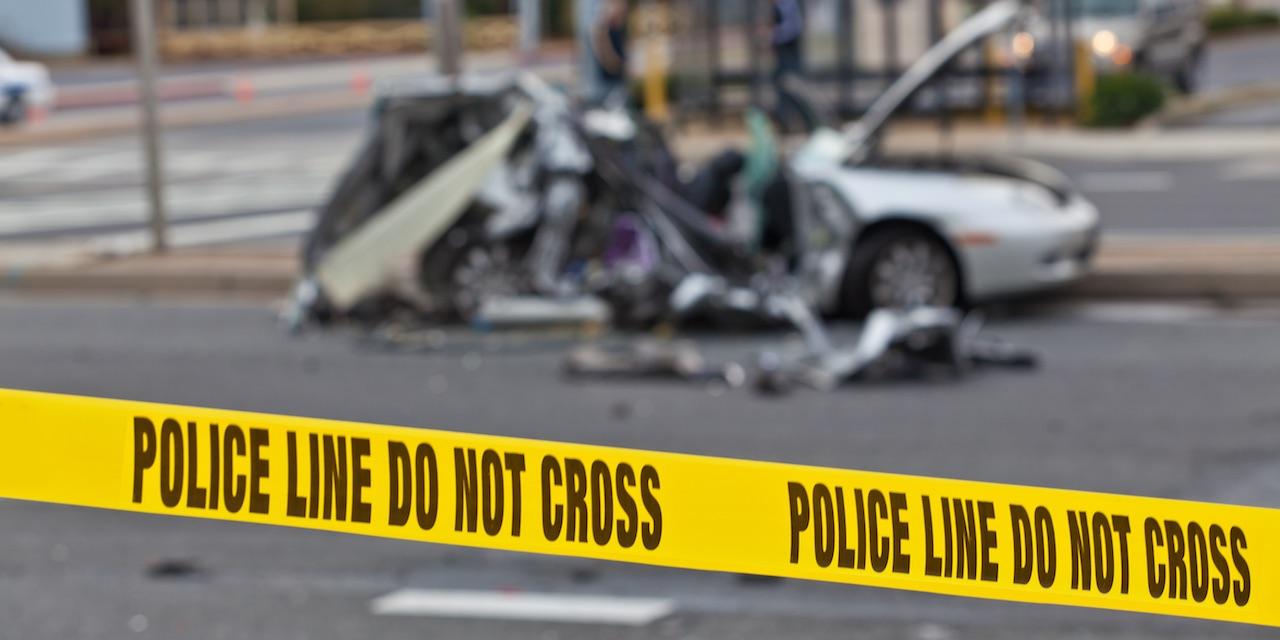 WHEELING — A woman is suing Bridgestone Americas Tire Operations after the death of her partner.
Jessica Palmer filed the lawsuit on behalf of the estate of Daniel Lee Raney against Bridgestone Americas Tire Operations, Bridgestone Americas Fleet Operations, Bridgestone Americas Inc., GCR Tire & Service and Robert L. Keck.
Palmer said Keck was operating a Bridgestone vehicle in excess of the maximum hours of service permitted by law on July 27, 2017, according to a complaint filed in U.S. District Court for the Northern District of West Virginia.
Palmer said the defendants did not sufficiently train Keck, allowing him to drive the vehicle in excess of the maximum hours required by law. Keck fell asleep at the wheel, and his vehicle struck the vehicle driven by Raney, Keck said. Raney died in the crash.
Palmer accuses the defendants of being negligent and reckless.
Palmer is seeking compensatory and punitive damages with pre- and post-judgment interest.
U.S. District Court for the Northern District of West Virginia case number: 3:19-cv-00114