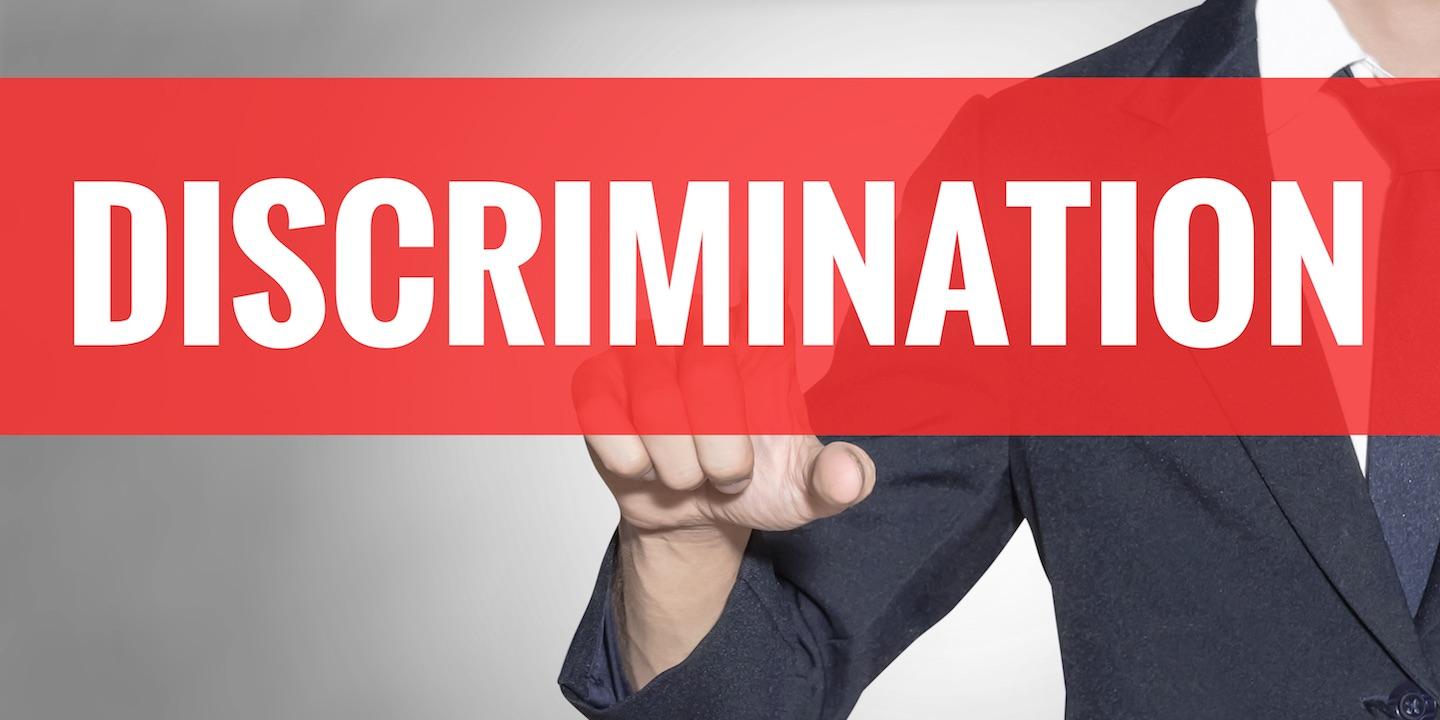 BECKLEY — A case against Lightning Contract Services alleging racial discrimination now has a trial date.
The jury trial is scheduled for July 27, 2020, before Federal Judge Irene C. Berger.
A pretrial conference is scheduled for July 22, 2020, and jury instructions are due on July 6, 2020, the July 15 scheduling order states. Mediation should occur at least 30 days prior to the pretrial conference.
Motions for summary judgment or other dispositive motions should be filed by April 20, 2020, according to the order.
James Cox filed a complaint in U.S. District Court for the Southern District of West Virginia against Lightning Contract Services Inc. and Bennie Milam, alleging unlawful race discrimination.
Cox, an African-American, has worked as an underground coal miner for 12 years with all of the necessary certifications, according to the suit. He said he submitted an application for employment with Lightning Contract Services on Aug. 1, 2014, but the company did not send his application to any coal employers from August 2014 to August 2017.
Cox said he asked Milam on "numerous occasions" if there were any assignments and was told there were none available.
Cox said he was given a temporary assignment April 3, 2017, at an Arch Coal mine in Raleigh County through another agency. Cox's supervisor there allegedly told him that he might be hired full time but that he would have to work through Lightning to obtain the position.
He said he approached Lightning about the position, but Milam told him there was no position available at that mine. He said he was informed by a white coal miner and friend that the friend had been offered the position, but Milam never contacted him about it.
The defendants previously filed an answer to the complaint, denying all allegations. They argued the case should be dismissed with prejudice and that no attorneys fees or costs should be awarded to the plaintiff for the complaint, but should be awarded to the defendants.
The plaintiff is seeking all reasonable sums due, attorney fees and court costs. The plaintiff is represented by Mark Goldner of Hughes & Goldner PLLC in Charleston.
Lightning Contract Services is represented by Cecil C. Varney.
U.S. District Court for the Southern District of West Virginia case number 5:19-cv-00178