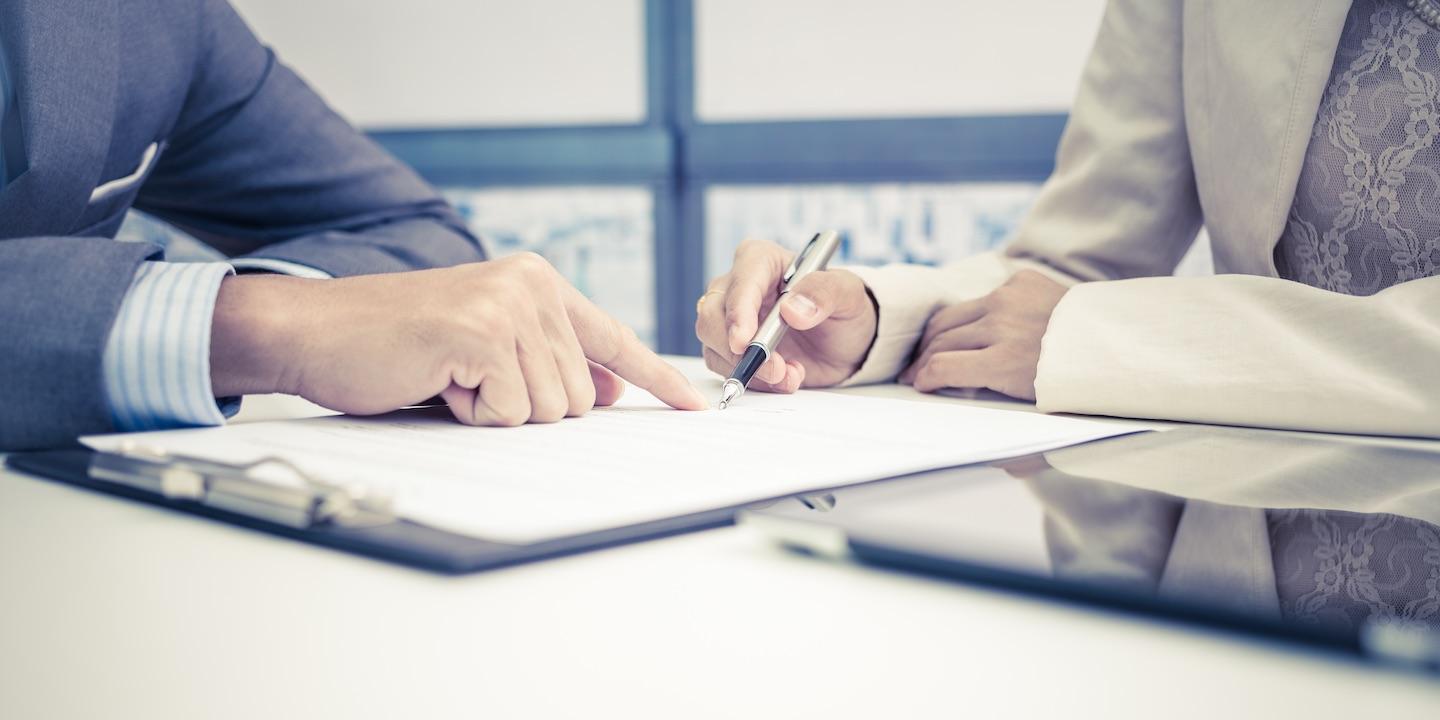 CHARLESTON — State Farm Mutual Automobile Insurance Company filed a motion for summary judgment in a case against it by a teleworker who claims he didn't receive proper severance pay.
In its July 18 memorandum of law in support of its motion for summary judgment, State Farm said there are not genuine issues of material fact and that State Farm is entitled to judgment as a matter of law.
Michael Young filed a complaint in Kanawha Circuit Court against State Farm Insurance Companies, alleging State Farm owes more than $45,000 for failing to grant severance pay. The complaint was then removed to U.S. District Court for the Southern District of West Virginia.
According to the complaint, between May 24, 2015, and Oct. 31, 2016, Young was one of the teleworkers not included in State Farms' new operating model, but he remained loyal to the company and supported its migration. Young said severance pay was promised for such teleworkers under State Farms' involuntary severance payment plan.
Young said his employment was ceased, but he has not been given severance pay.
State Farm Insurance had sent and advised Young of a severance payment plan and package in the amount of $45,782.78, according to the suit.
State Farm argued the plan administrator properly exercised its discretion and interpreted the pertinent provisions of the plan in denying Young's claim and appeal for severance benefits.
"The Plan Administrator's interpretation is reasonable and fully supported by the substantial evidence of record," the State Farm memorandum states. "Thus, Plaintiff cannot show, as he must, that the Plan Administrator's determination was an abuse of discretion. Accordingly, there are no genuine issues of material of fact in dispute, and summary judgment dismissing the Complaint should be granted."
Young seeks $45,782.78, plus interest and damages for a reasonable amount for mental anguish and expenses. The plaintiff is representing himself.
State Farm is represented by Daniel J. Burns and Constance H. Weber of Littler Mendelson.
U.S. District Court for the Southern District of West Virginia case number: 2:18-cv-01469