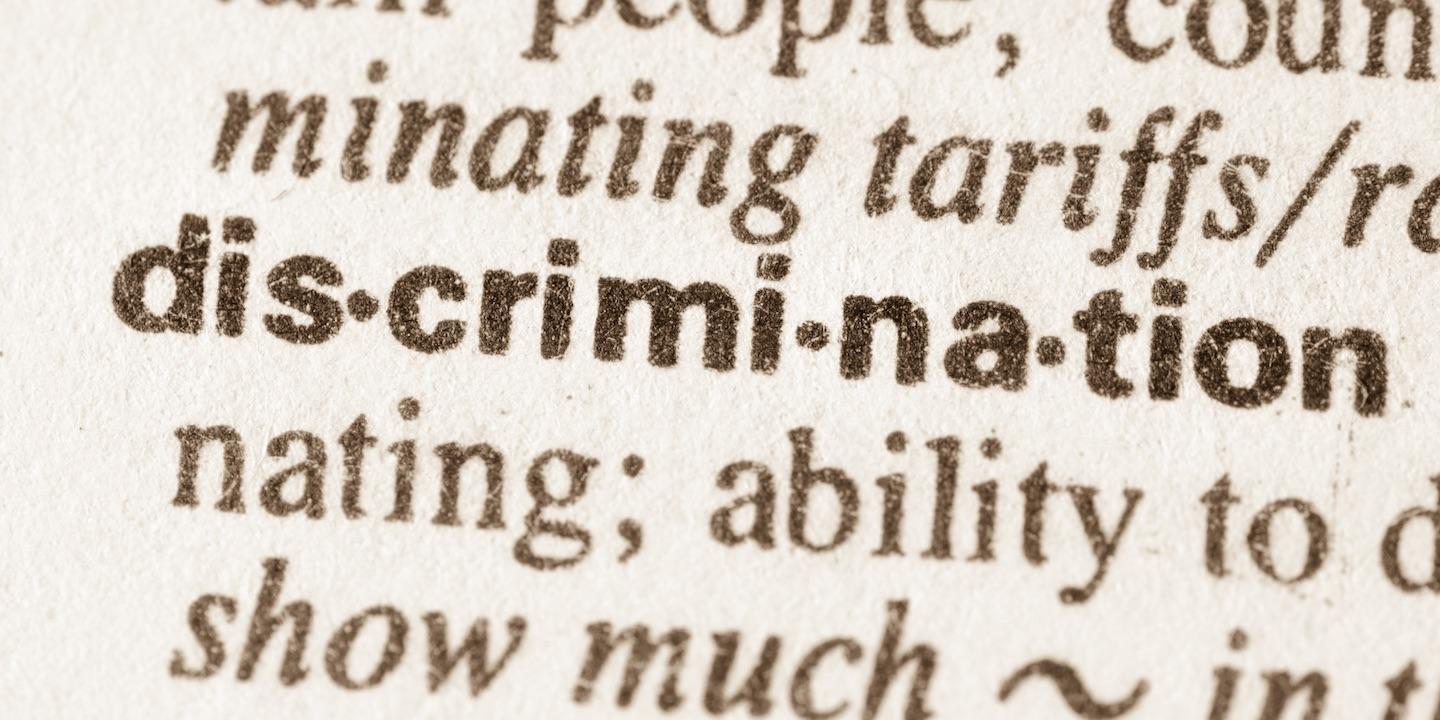 CHARLESTON — A scheduling order was filed in a case against Charleston Area Medical Center alleging racial discrimination and wrongful discharge.
A trial is scheduled for Feb. 4 and a final settlement conference is scheduled for Feb. 3, according to the scheduling order filed in U.S. District Court for the Southern District of West Virginia. A settlement meeting is scheduled for Dec. 18.
Previously, CAMC filed an answer to the complaint, denying the allegations set forth in the complaint.
"The plaintiff has failed to plead any factual allegation of fraud or other willful, wanton, or sufficiently reckless conduct on the part of the defendant that would entitle him to an award of punitive damages from the defendant," the answer states.
Jesus Casiano filed a complaint in U.S. District Court for the Southern District of West Virginia against CAMC for alleged violations of the Civil Rights Act and the Family and Medical Leave Act.
According to the complaint, on Feb. 15, 2016, Casiano began his work with the defendant as a Maintenance Tech II, earning $13.75 an hour. He claims that about three months into his employment, he experienced discrimination and unfavorable treatment from the defendant and its employees due to his Puerto Rican heritage. He claims that despite reporting the discrimination to the defendant, the unfair treatment continued until he was terminated alleging he was "hot-headed."
The plaintiff holds CAMC responsible because it allegedly treated Casiano unfairly because of his race/ethnicity with malice and with reckless indifference, including repeated racial slurs, and because of its failure to remedy the slurs and threats against him.
The plaintiff requests a trial by jury and seeks judgment for damages, pre- and post-judgment interest, costs incurred, attorney fees and such other relief as the court deems fair and proper. He is represented by Hoyt Glazer of the Law Office of Hoyt Glazer in Huntington.
The defendant is represented by Constance H. Weber of Littler Mendelson.
U.S. District Court for the Southern District of West Virginia Charleston Division case number 2:18-cv-01547