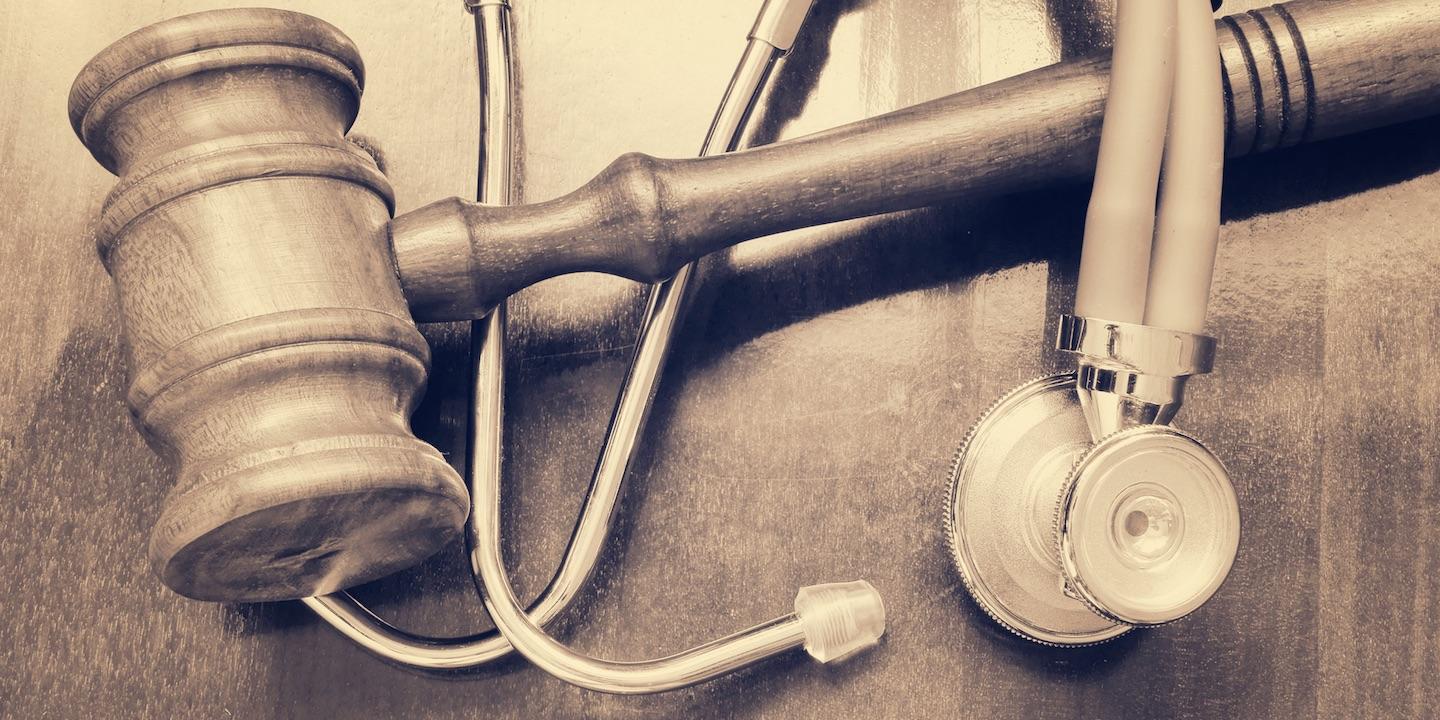 HUNTINGTON – An Ohio woman who suffered injury to her pancreas and other complications following surgery to remove her gallbladder at the Marshall University School of Medicine is suing the university's board of governors over the alleged negligence of the medical staff.
According to the filing in Cabell Circuit Court, Emily Christian filed a complaint against Marshall University Board of Governors alleging medical negligence.
The suit states Christian underwent a laparoscopic cholecystectomy at Marshall University's School of Medicine for gallstones. In her suit, Christian claims the surgeon caused a bile leak that he was aware of but did not repair before ending the surgery.
She alleges she then underwent another procedure to fix the bile leak and afterward experienced fluid filling up in her pancreas due to a perforation. After suffering from pain, swelling and vomiting, the suit states she was eventually taken back into surgery and required a feeding tube and drains.
According to the suit, Christian then suffered other injuries and her family had her transferred to Ohio State University's Wexner Medical Center. She alleges the defendant's employees deviated from the standard of care.
Christian seeks compensatory damages. She is represented by Tony O'Dell and Cheryl A. Fisher of Tiano O'Dell in Charleston.
The case has been assigned to Circuit Judge Alfred E. Ferguson.
Cabell Circuit Court case number 19-c-309