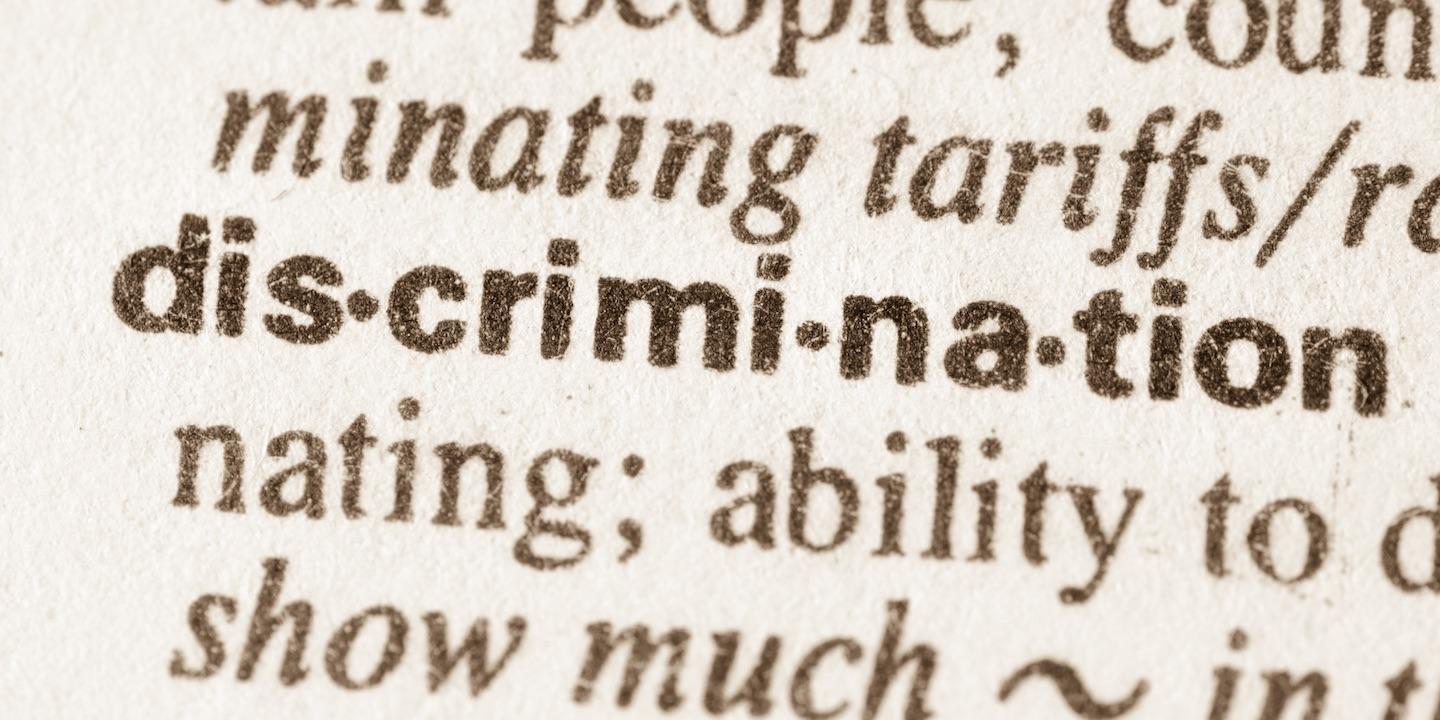 WINFIELD – A woman alleges she was discriminated against by a Putnam County pizzeria because of her pregnancy.
Retta Mical Cobb alleges she worked for ZXM Brands Inc., doing business as Marco's Pizza, and several months after beginning her employment, she found out she was pregnant in October 2017. She alleges she informed Stacy Wagner about her pregnancy and that she planned to continue working until the delivery, according to a complaint filed in Putnam Circuit Court.
Cobb alleges shortly after informing the defendants of her pregnancy, she was "dramatically" weaned from the work schedule and her hours were given to other employees. She alleges she was constructively discharged on February 2018.
Cobb claims the defendants discriminated against her because she was pregnant and discriminated against her based on her sex. She cited the Pregnant Worker's Fairness Act and the West Virginia Human Rights Act in her suit.
Cobb is seeking compensatory and punitive damages. She is represented by Robert P. Lorea of Lorea Law Office.
The case is assigned to Circuit Judge Joseph Reeder.
Putnam Circuit Court case number 19-C-109