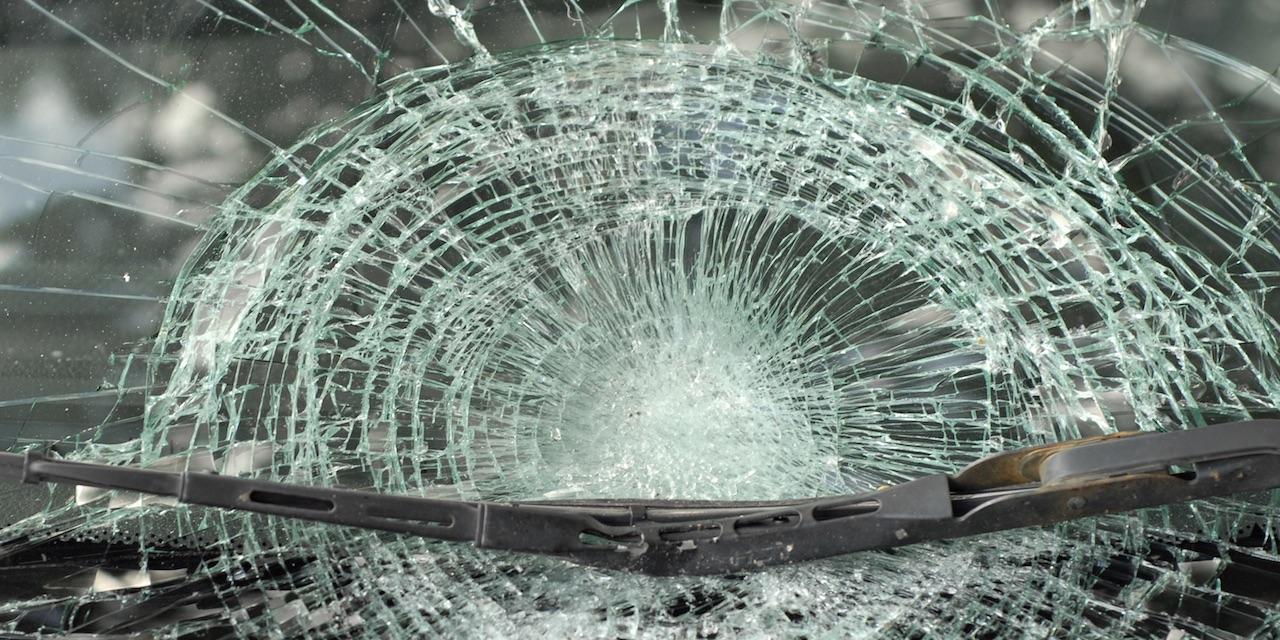 CHARLESTON — General Motors responded to a complaint denying allegations by a North Matewan man who claims a vehicle he purchased was defective.
Kenneth Ray Cox filed the lawsuit against General Motors in Mingo Circuit Court alleging failure to warn, negligent design and other counts. It was later removed to U.S. District Court for the Southern District of West Virginia.
Cox claims he purchased a vehicle manufactured by the defendant in September 2013, and on Nov. 30, 2018, he was involved in an auto accident wherein his airbags did not deploy and he was injured. The plaintiff alleges he would not have been injured if his airbags would have deployed.
General Motors claims the damages and injuries alleged were caused by the "preceding, superseding and/or intervening acts, omissions or negligence of other individuals or entities" and not the defendant. The defendant believes the issues with the vehicle were caused by alteration or modification to the vehicle or its component parts, according to the answer.
General Motors claims its conduct does not give rise to liability for punitive damages.
"Each and every allegation contained in the complaint that is not specifically admitted herein is expressly denied," the answer states. "Furthermore, GM LLC specifically denies it is liable to plaintiff for the demand for judgment or any other sum."
General Motors argues that the plaintiff is guilty of "comparative fault" that would bar or reduce the plaintiff's recovery. GM requests in its answer that the complaint be dismissed with prejudice and that judgment be entered in its favor, along with costs and fees.
Cox is seeking compensatory and punitive damages. He is represented by Justin J. Marcum of Marcum Law Office in Williamson.
General Motors is represented by Melissa Foster Bird and Michael Drury Frazier of Nelson Mullins Riley & Scarborough in Huntington.
U.S. District Court for the Southern District of West Virginia case number 2:19-cv-00542