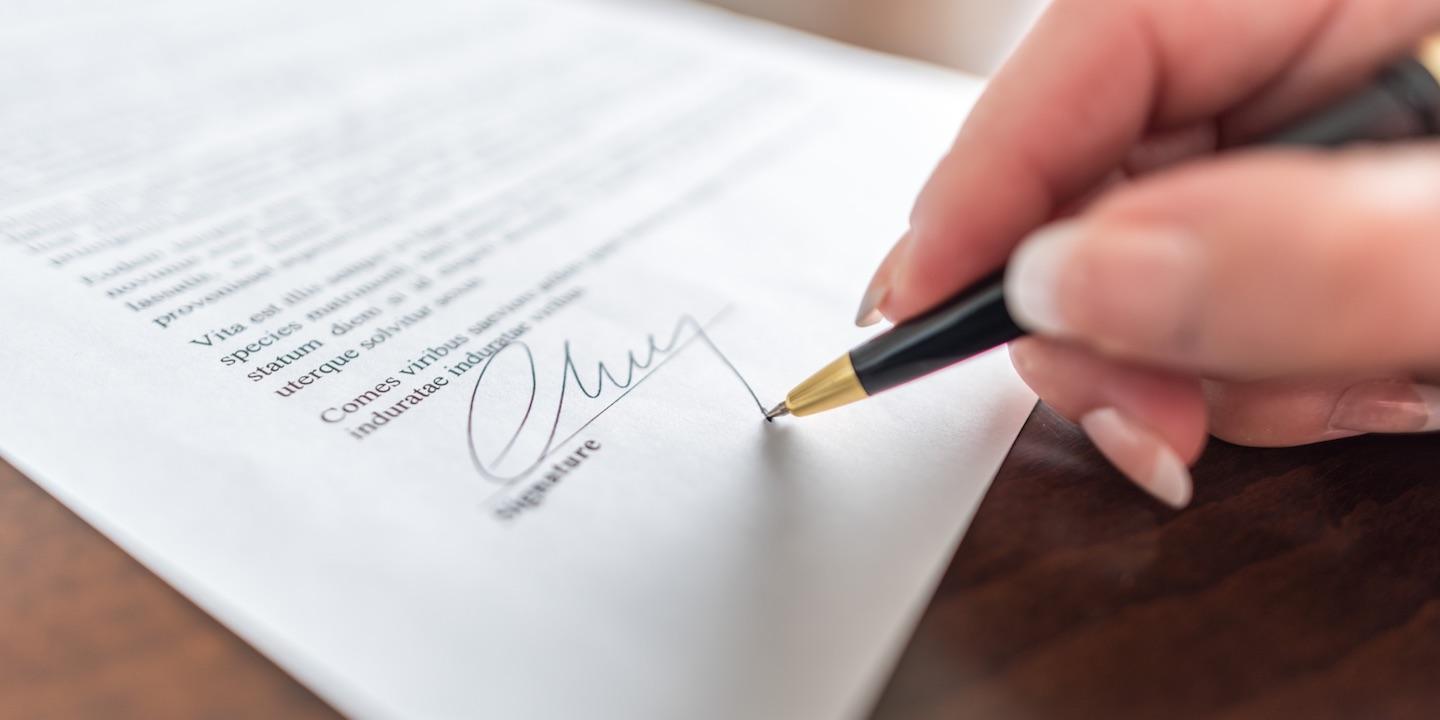 CHARLES TOWN — A lawsuit regarding the proposed Rockwool manufacturing plant was dismissed from Jefferson Circuit Court last week after the judge said he would not rule on the constitutionality of the agreement at issue.
Circuit Judge David Hammer noted that he would not rule on the question of whether the Payment in Lieu of Taxes (PILOT) agreement was unconstitutional because the PILOT was not a binding agreement.
Hammer wrote in the order that it would be nothing more than speculation as to uncertain future events for the court to guess whether the PILOT will be approved and the terms.

Stroech
"Unlike a circumstance where the terms of a PILOT have been agreed upon by the property owner and a development authority, but performance is not to begin until after certain milestones are attained, that is not the case here," Hammer wrote. "Here, while a PILOT proposal has been circulated, there is no agreement because, as the Plaintiffs rightly assert, the JCDA, the public body statutorily authorized to enter into a PILOT, has not agreed to the PILOT proposal."
Christopher P. Stroech of Arnold & Bailey in Charles Town, who is one of the plaintiffs' attorneys, said the order is not a very straightforward order.
"The bottom line is he dismissed the action because he didn't believe there is a judicial issue at this time," Stroech said in an interview with The West Virginia Record." The question is where does this leave everything? The judge is clear that the authority has to now act at some point to vote to take ownership of the property as contemplated by the proposal."
Stroech said he thinks the judge also indicated that the development authority has to declare this facility as operating for a public purpose and went into some broad discussions about that.
"What we don't know is the current makeup of the authority," Stroech said. "As of this time, there is no agreement and no certainty Rockwool will get these exemptions."
The suit argued the PILOT agreement was unconstitutional.
The PILOT laid out that instead of paying state property taxes, Rockwool would have paid in the Jefferson County Development Authoritah under a lease agreement for the property on which it wanted to build its manufacturing plant.
While Rockwool was initially welcomed, later, several authorities and others fought against the plant coming to Ranson.
Jefferson Circuit Court case number 18-C-171