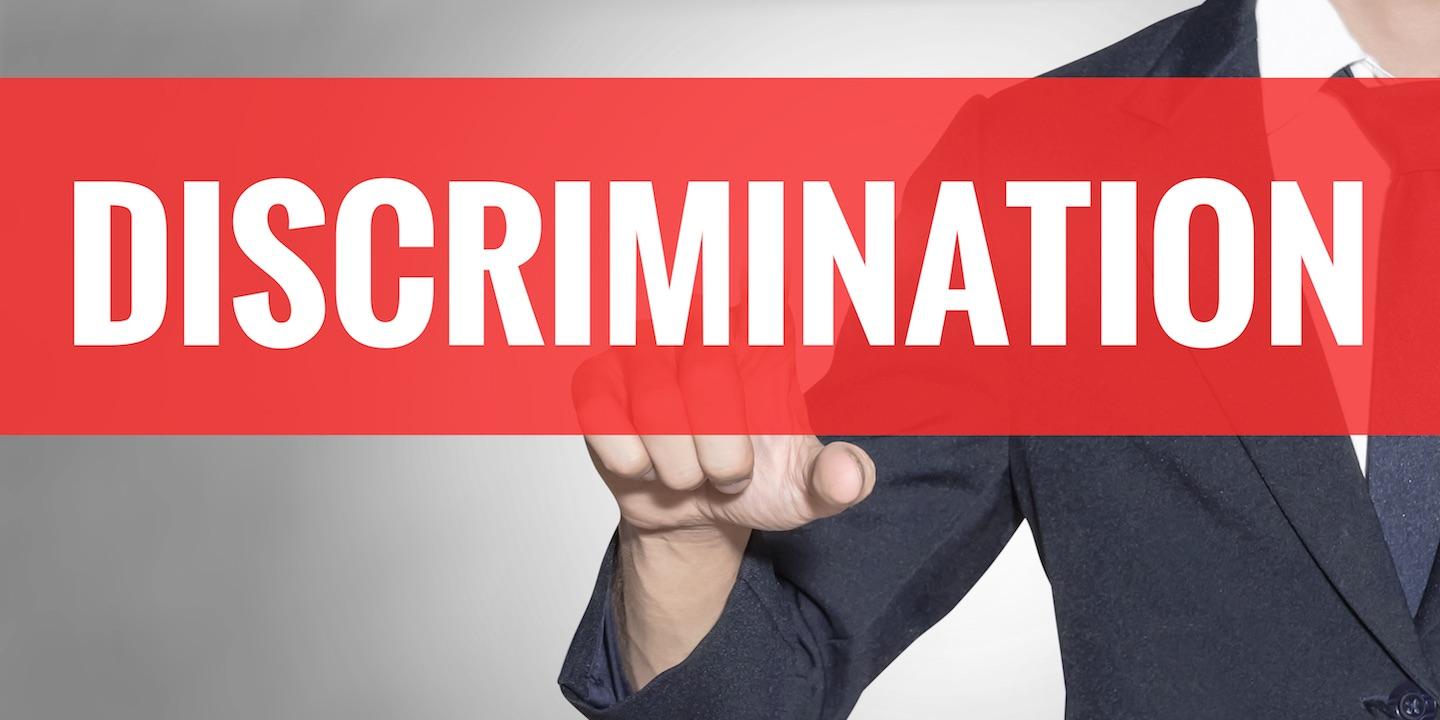 MARTINSBURG — A federal judge denied a motion to stay and compel arbitration in a case alleging discrimination by Macy's against a former employee who has a neurodevelopmental disorder.
The plaintiff, Timothy Russell Jr., testified at a hearing that he never saw an arbitration policy, despite Macy's argument that it was provided to him.
Federal Judge Gina Groh wrote in the order that "it was clear to the Court that even if the Plaintiff had reviewed the arbitration policy, he would not have the capacity to understand it.
"On the witness stand, the Plaintiff appeared to have a significant intellectual impairment and his presentation was consistent with the educational records submitted," Groh wrote. "The Plaintiff struggled to read employment paperwork provided to him at the hearing, and it was apparent that the Plaintiff still has no understanding of what it means to arbitrate."
Groh wrote that even assuming that human resources reviewed the arbitration policy with Russell, he still could not have understood the nature and consequences of his actions when he agreed to arbitrate.
"Even if Macy's provided the arbitration policy for the Plaintiff to review at home with the help of his parents, the Plaintiff's parents never saw the policy and thus did not actually review it with the Plaintiff," Groh wrote. "Accordingly, upon review of all the evidence, the Court finds that the Plaintiff has presented clear and convincing evidence that he did not have the mental capacity to enter into the arbitration agreement."
Russell was employed by Macy's beginning on Sept. 9, 2015, as a core associate, according to a complaint filed in U.S. District Court for the Northern District of West Virginia at Martinsburg. The case was originally filed in Berkeley Circuit Court in October.
Russell claims Macy's was aware of his neurodevelopmental disorder at the time of his hiring and agreed to provide him with reasonable accommodations. Russell worked in Macy's eCommerce Fulfillment Center in Martinsburg.
The accommodations allowed Russell to perform his job duties successfully despite his disability.
Beginning in November 2017, Macy's began to refuse to provide him with reasonable accommodations that had previously been allowed, according to the suit.
Russell claims on Jan. 20, 2018, his manager, David Tomes, terminated his employment, saying that he was too slow and that he did not need to be employed because he could receive Social Security disability benefits for his mental disability.
The defendant violated the West Virginia Human Rights Act (WVHRA) when it failed to provide him with reasonable accommodations, according to the suit.
Russell claims Macy's actions were willful, malicious, intentional and deliberate so as to violate his rights when the company was aware of his rights.
Macy's also violated the WVHRA when it discriminated against Russell based on his disability, according to the suit.
Russell is seeking compensatory and punitive damages. He is represented by Barry P. Beck of Power Beck & Matzureff.
Macy's is represented by Joseph U. Leonoro of Steptoe & Johnson.
U.S. District Court for the Northern District of West Virginia at Martinsburg case No. 3:18-cv-00180