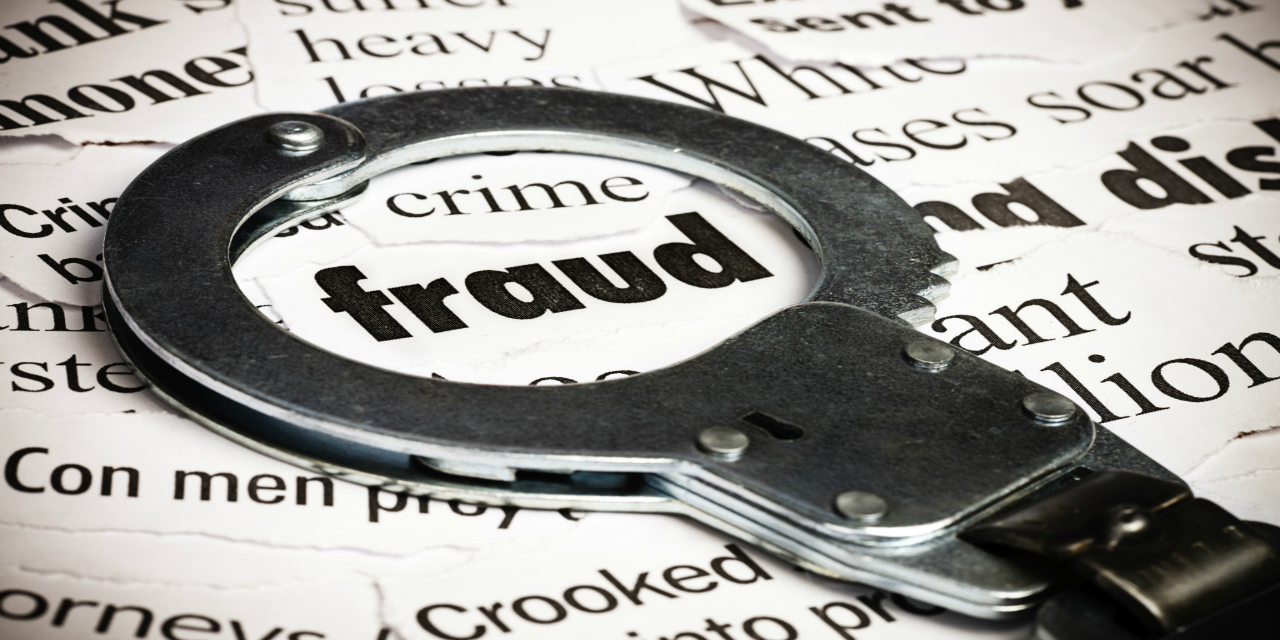 CHARLESTON — Ace Health Associates denied the accusations against it in a complaint alleging it and several other companies committed intentional misrepresentation and fraud.
Darlene Light and Randall Light purchased a health-care plan through Unified Caring Association, Freedom Life Insurance Company of America and Ace Health Associates in 2015, according to a complaint initially filed in Boone Circuit Court and later removed to U.S. District Court for the Southern District of West Virginia.
The Lights said they did not use their coverage in 2015 or 2016, but Darlene Light did in 2017; however, the insurance plan denied the bulk of her claims, leaving her owing nearly $24,000 in medical bills, according to the lawsuit
The defendants were not honest about the health-care plan and caused the Lights aggravation, annoyance and inconvenience, according to the suit.
Ace argued that the plaintiff's complaint fails to state a claim upon which relief may be granted and should be dismissed.
"Defendant Ace affirmatively denies that it has breached any duty, contractual or otherwise, that it owed to Plaintiffs," the answer stated.
Ace said that should discovery and investigation reveal a basis for it, the defendant reserves the right to assert the defense that the plaintiffs' claims are barred, in whole or in part, by the applicable statutes of limitation and/or statutes of repose.
"Defendant Ace asserts that, at all times relevant to the instant action, it acted appropriately and in good faith," the answer stated.
The Lights are seeking compensatory and punitive damages. They are represented by John J. Polak of Atkinson & Polak; and Matthew M. Hatfield of Hatfield & Hatfield.
Ace argued that allowing punitive damages violated the due process clause of the Fifth and 14th Amendments to the U.S. Constitution.
"Plaintiffs were specifically advised and acknowledged their understanding of the nature of the membership that they elected to purchase and the benefits provided by the same," the answer stated.
Ace is represented by Lee Murray Hall of Jenkins Fenstermaker.
U.S. District Court for the Southern District of West Virginia case No. 2:19-cv-00346