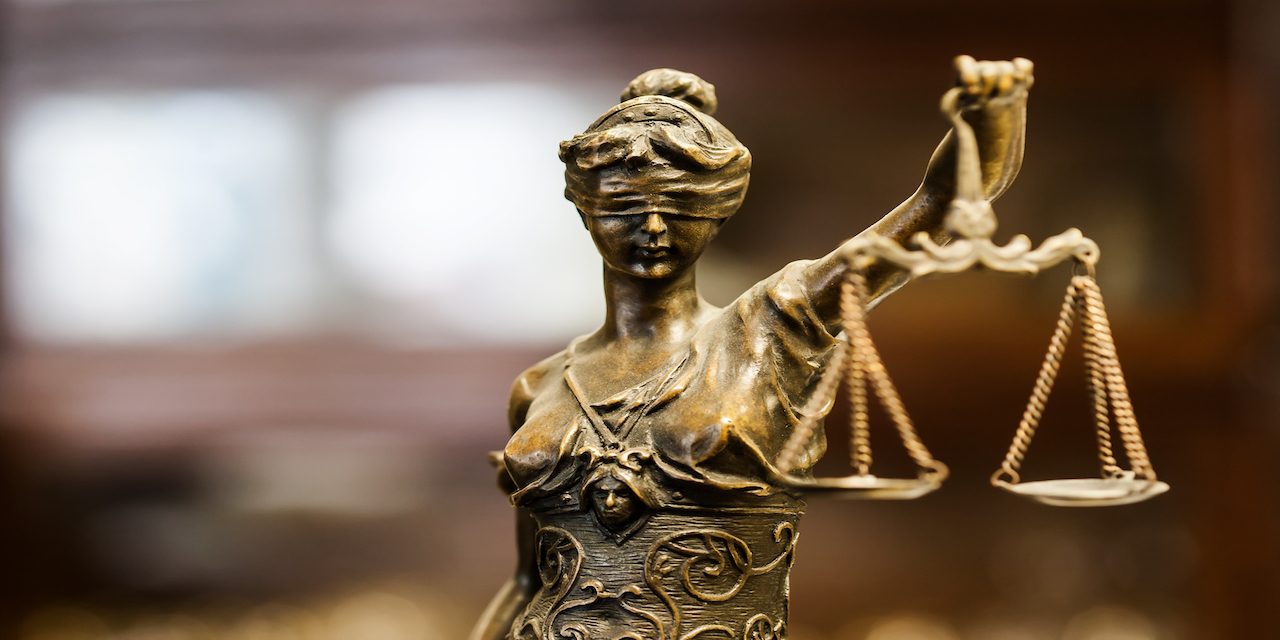 KINGWOOD — Sugar Creek Salvage wants a lawsuit against it for allegedly failing to return a bulldozer to be dismissed.
Sugar Creek filed a motion to dismiss and/or motion for summary judgment in Preston Circuit Court, arguing that the plaintiff, Harry Bolyard, failed to state a claim in his complaint.
"The Complaint…asserts that Plaintiff had contacted agents of Sugar Creek LLC in an attempt to recover the bulldozer, but that Defendant maintains possession of said bulldozer," the motion stated. "Simply put, Plaintiff is incorrect as Defendant is not currently in possession of, and has never possessed, said bulldozer."
Sugar Creek said it never conducted business with Bolyard.
"Ultimately, Plaintiff has improperly filed suit against a party that has absolutely nothing to do with the bulldozer at issue in Plaintiff's complaint," the motion stated.
Sugar Creek asked the court to dismiss the complaint with prejudice or for the court to grant summary judgment on the conversion claim because there is "no genuine issue of material fact in this matter," the motion stated.
Bolyard owns a bulldozer that he said the defendant took possession of on Oct. 24, 2018, according to a complaint filed in Preston Circuit Court.
Bolyard said he made repeated requests for the return of his bulldozer, but Sugar Creek has not returned the bulldozer or provided him money for the loss of his bulldozer.
"The Defendant's actions constitute the conversion of the Plaintiff's bulldozer," the complaint stated.
Bolyard is seeking judgment in the amount of $18,000 for the bulldozer, as well as compensation for lost income and loss of use. He is represented by Michael L. Solomon of Morgantown.
Sugar Creek is represented by William C. Brewer and J. Tyler Slavey of Brewer & Giggenbach.
The case is assigned to Circuit Judge Steven L. Shaffer.
Preston Circuit Court case No. 19-C-14