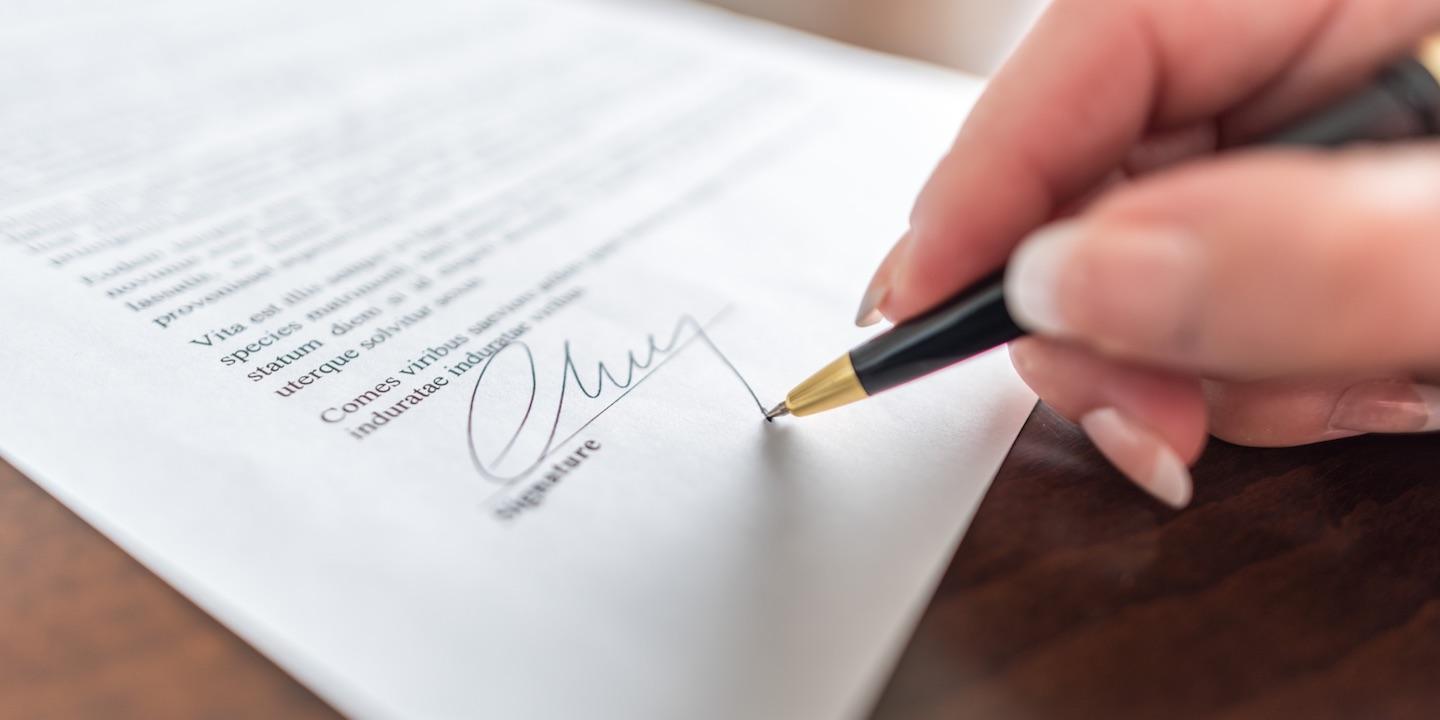 HUNTINGTON — CNE Poured Walls Inc. responded to a crossclaim filed against it in a case claiming it and Parsons Contracting were negligent in performing work for a West Virginia couple.
In its answer to Parsons Contracting's crossclaim, CNE denies that Parsons is entitled to any relief.
"CNE respectfully requests that this honorable court issue an order denying the relief requested by defendant Parsons dismissing the same's crossclaim with prejudice, awarding CNE its costs and expenses, including reasonable attorney's fees in connection with this action, and awarding any other further relief that this court deems appropriate," the response states.
Parsons argues in its answer and crossclaim that the damages the plaintiffs sustained were not Parsons' fault, but were the fault of "other persons or entities over which this defendant had no control."
Parsons asserts that if the court determines that the plaintiffs should be entitled to recovery that recovery should be from CNE alone based on contractual, statutory or common law.
Keith and Susan Pauley filed a complaint in U.S. District Court for the Southern District of West Virginia alleging that CNE and Parsons breached their duties to properly perform excavation work to avoid damaging the property and the risk of personal injury.
According to the complaint, on April 26, 2016, the Pauleys entered into a purchase agreement with Schumacher Homes of West Virginia to build them a custom home together with the defendant, which was obligated to perform excavation work and construct the foundation, including installation drains and poured concrete walls.
However, the plaintiffs claim, their home was not constructed in a workmanlike manner and is not reasonably fit for its intended use of human habitation due to the defects.
As a result, the Pauleys claim they suffered substantial annoyance and inconvenience as well as lost opportunities through the unnecessary expenditure of their personal savings to maintain this house as well as the house in which they are living, and the delay in selling their home.
The plaintiffs hold the defendants responsible because they allegedly failed to construct the foundation in accordance with the signed house plans resulting in footers that are not as deep or thick as required by signed plans, and they installed nonfunctional foundation drains, allowing expansive clay soil to become saturated with water, causing movement of the floors and foundation.
The plaintiffs request a trial by jury and seek judgment for all compensatory and punitive damages recoverable under the law and to award costs, attorneys' fees and such other and further relief as the court deems appropriate. They are represented by Ancil Ramey of Steptoe & Johnson in Huntington.
CNE is represented by Kenneth Webb Jr. and Joshua Lanham of Bowles Rice.
Parsons is represented by Ashley Justice Tucker and Edgar Poe Jr. of Pullin, Fowler, Flanagan, Brown & Poe.
U.S. District Court for the Southern District of West Virginia case number 3:18-cv-01508