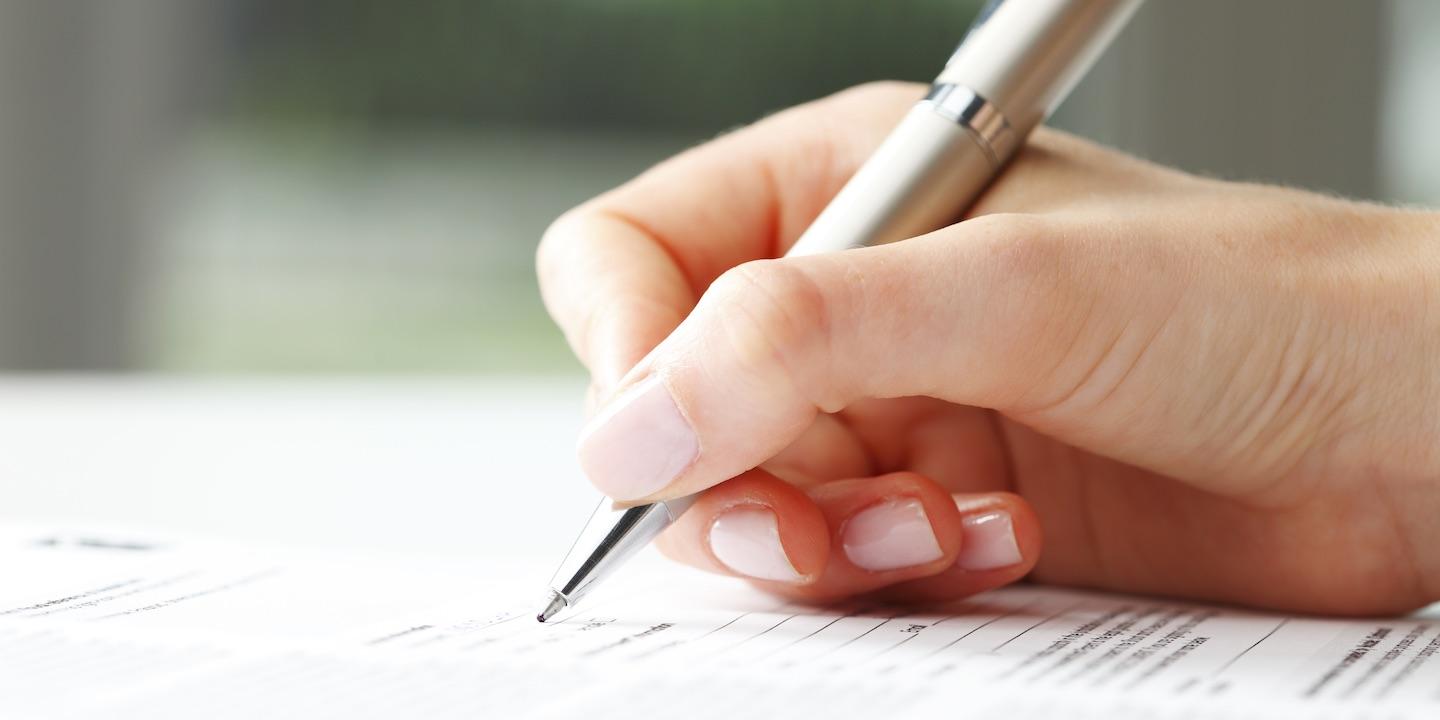 WHEELING — A federal court judge granted an order to dismiss a lawsuit against Tug Hill Operating that alleged it breached a covenant with a property owner.
Federal Judge John Preston Bailey granted the motion to dismiss for failure to state a claim. The plaintiff, Daniel Bezilla, never filed a response to the motion to dismiss after it was filed, according to the order filed in U.S. District Court for the Northern District of West Virginia.
"Essentially, plaintiff alleged defendant owes him lost royalties for not further exploring and developing the property," Bailey wrote.
Tug Hill argued that the court should dismiss the complaint because West Virginia law does not recognize an independent cause of action for breach of an implied covenant to develop without an express breach of the lease.
"The failure to drill horizontal wells falls squarely within the unrecognized duty to further explore, and this Court previously rejected this allegation," Bailey wrote. "This Court still finds plaintiff is attempting to bring a claim for breach of an implied covenant to further explore. Accordingly, this Court will grant defendant's current motion to dismiss for the same reasons it previously did: an allegation of a breach of implied duty to further explore is not a claim upon which relief can be granted in West Virginia."
Bezilla claimed he entered into a contract with Tug Hill in 2007 for a 182-acre property where he would be the owner of the oil and gas rights and Tug Hill would be the lessee of the working interest rights in the lease, according to the complaint filed in the U.S. District Court for the Northern District of West Virginia.
Tug Hill has had 11 years to develop wells on Bezilla's property but only developed one vertical well in those 11 years, according to the suit.
Bezilla claimed surrounding properties owned by his neighbors are better developed with horizontal wells.
Tug Hill breached its implied duty under the lease, according to the suit, and Bezilla said he has lost royalties due to the breach.
Bezilla claimed West Virginia recognizes the implied covenant to develop and that Tug Hill is bound by that implied covenant to develop the property after drilling a productive well.
Bezilla sought damages for lost royalties in the amount of $15,288,000 and punitive damages in the amount of $76,440,000. He is represented by Kyle Nuttall of Nuttall Legal in Buckhannon.
Tug Hill is represented by Thomas C. Ryan and Emily C. Weiss of K&L Gates.
U.S. District Court for the Northern District of West Virginia case No. 5:18-cv-00198