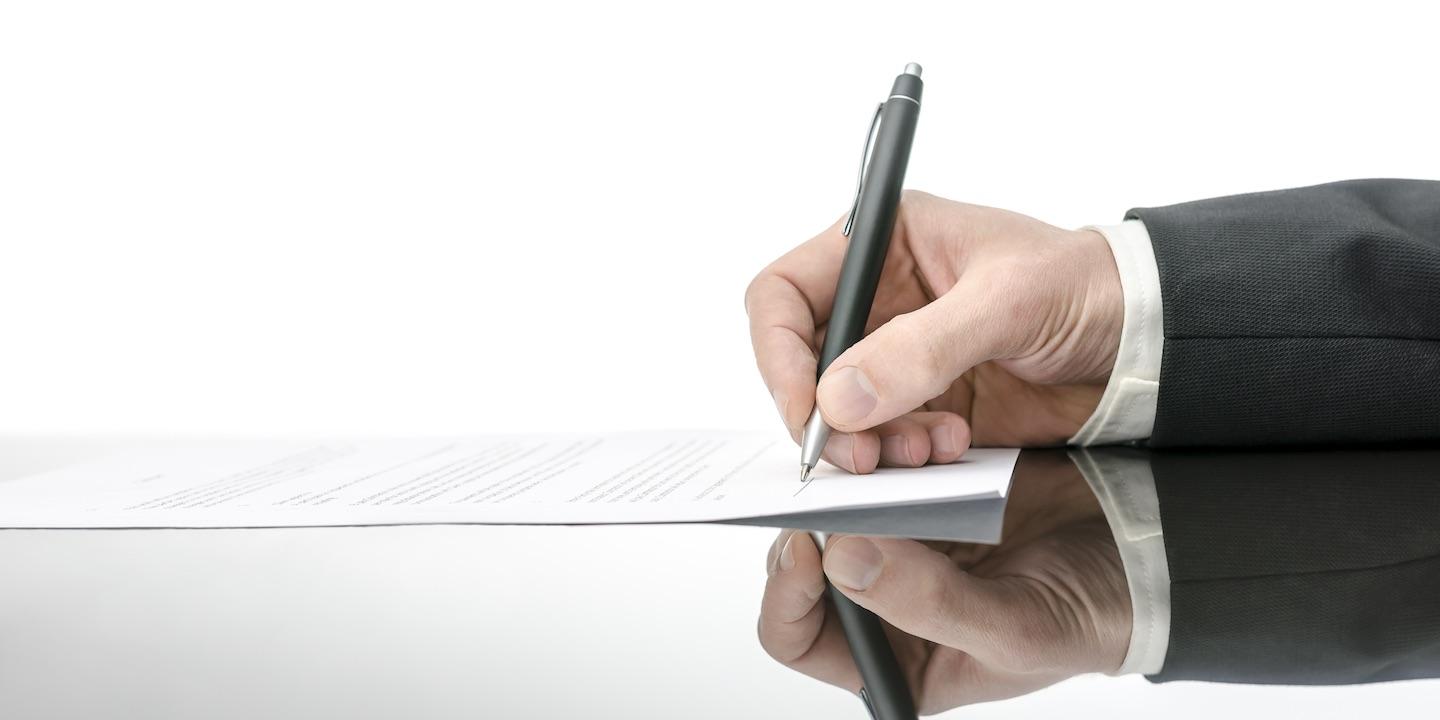 HUNTINGTON — A federal judge denied a motion for summary judgment for Hardin Street Marine and granted one for the defendant in a case alleging Kenova Terminal Co. backed out of a purchase agreement.
Federal Judge Robert Chambers granted the motion for declaratory and summary judgment for Kenova Terminal Co., according to a judgment order filed in U.S. District Court for the Southern District of West Virginia.
"Plaintiff is completely incorrect that 'it would not have been possible for tenant to be in default' prior to July 1, 2008, because plaintiff had performance obligations that began the day the agreement was made, Oct. 1, 2000," Chambers wrote.
Even if the court assumes that ambiguous phrases exist in this lease agreement, the ambiguity is eliminated when examining the phrases "in the context of the whole agreement," according to the opinion.
"The potentially ambiguous phrases that are at the center of this dispute are the connected provisions in the amended lease which state that the tenant has the option to purchase the premises 'at the time the term of this lease shall commence,' and that the tenant must give the landlord '30 days written notice.'"
Chambers wrote that the plaintiff was incorrect in asserting that the defendant's interpretation of the contract does not harmonize the relevant provisions of the lease.
Chambers wrote that the defendant has no contractual obligation to sell the property to the plaintiff.
Hardin Street Marine filed a complaint in U.S. District Court for the Southern District of West Virginia against Kenova Terminal Co.
According to the complaint, Kenova is not honoring an option to purchase property currently leased to Hardin Street Marine. Kenova previously agreed to accept $5.56 million for the property, but now wants $12 million to $14 million. The 70-acre parcel borders the Ohio River in Wayne County.
The plaintiff was requesting a trial by jury and judgment against defendant for award of damages, attorneys' fees and costs and other relief. The company is represented by Robert L. Massie of Nelson Mullins Riley & Scarborough in Huntington and Jeremy Young of Roetzel & Andress in Columbus, Ohio.
U.S. District Court for the Southern District of West Virginia case number 3:18-cv-01181