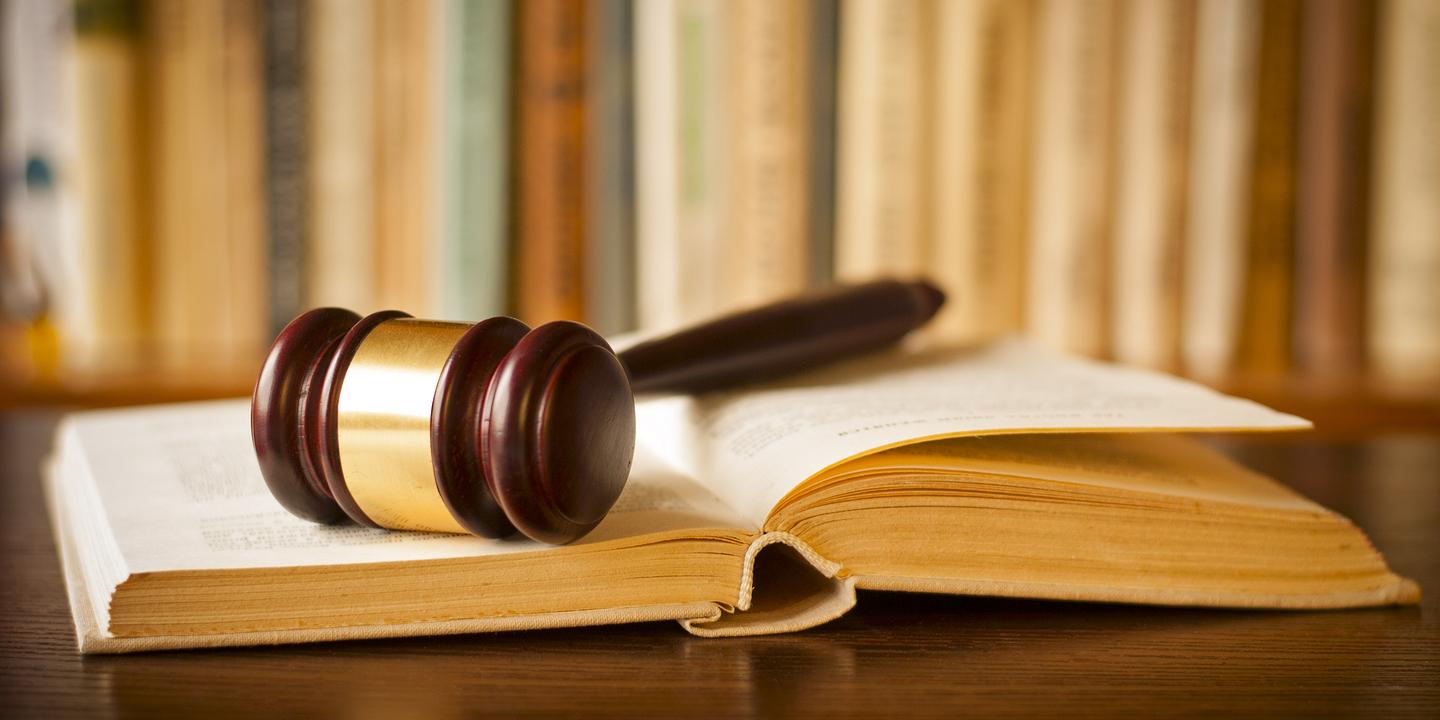 CHARLESTON — Pristine Pre-Owned Autos Inc. and two individuals have sent a letter of intent to sue to West Virginia Attorney General Patrick Morrisey and West Virginia State Police Superintendent J.L. Cahill over allegations of civil rights violations.
Fernando Smith, Jamie Crabtree and Pristine hired the Lonnie C. Simmons of DiPiero Simmons McGinley & Bastress in Charleston to represent them in their civil rights claim against West Virginia State Police Trooper Michael Travelpiece, among others.
The notice was sent to place Morrisey and Cahill on notice that 30 days after the letter is received, a complaint against all of the responsible individuals and parties will be filed.
The litigation will seek to recover compensatory and punitive damages, as well as attorneys' fees and costs.
"Some equitable relief to ensure this type of action in the future can be prevented, through additional training or other measures, also will be requested," the letter states.
The litigation relates to an overly broad search warrant obtained in Mineral Circuit Court relating to criminal charges against Smith and Crabtree, according to the letter.
Some of the facts involved in the litigation were discussed in a 2016 lawsuit filed by Pristine.
Following a West Virginia Supreme Court of Appeals decision, the trial judge in the case found that the search was based upon an affidavit that was "misleading, omitted critical facts, overstated certain facts and related matters that had not been investigated" and that there was no probable cause for the search, according to the letter
"As a result of his findings, the trial judge concluded all items obtained through this search had to be suppressed and ultimately all criminal charges were dismissed with prejudice," the letter states. "The fabrication of this criminal case by the officers involved violated the constitutional rights of Mr. Smith and Ms. Crabtree, causing them to lose their income, their automobile dealers' license and the closing of their business, which was not able to function once all of the business' critical documents were seized as a result of the overly broad search."
The underlying case began in 2014 and involved a customer who purchased a 2005 Ford Freestyle from Pristine and then filed a complaint against the company related to a title issue. The State Police then obtained a search warrant to conduct a raid on Pristine.
Later, several felony charges were filed against Smith and Crabtree, which caused Pristine to eventually close its doors. The charges were later dropped.