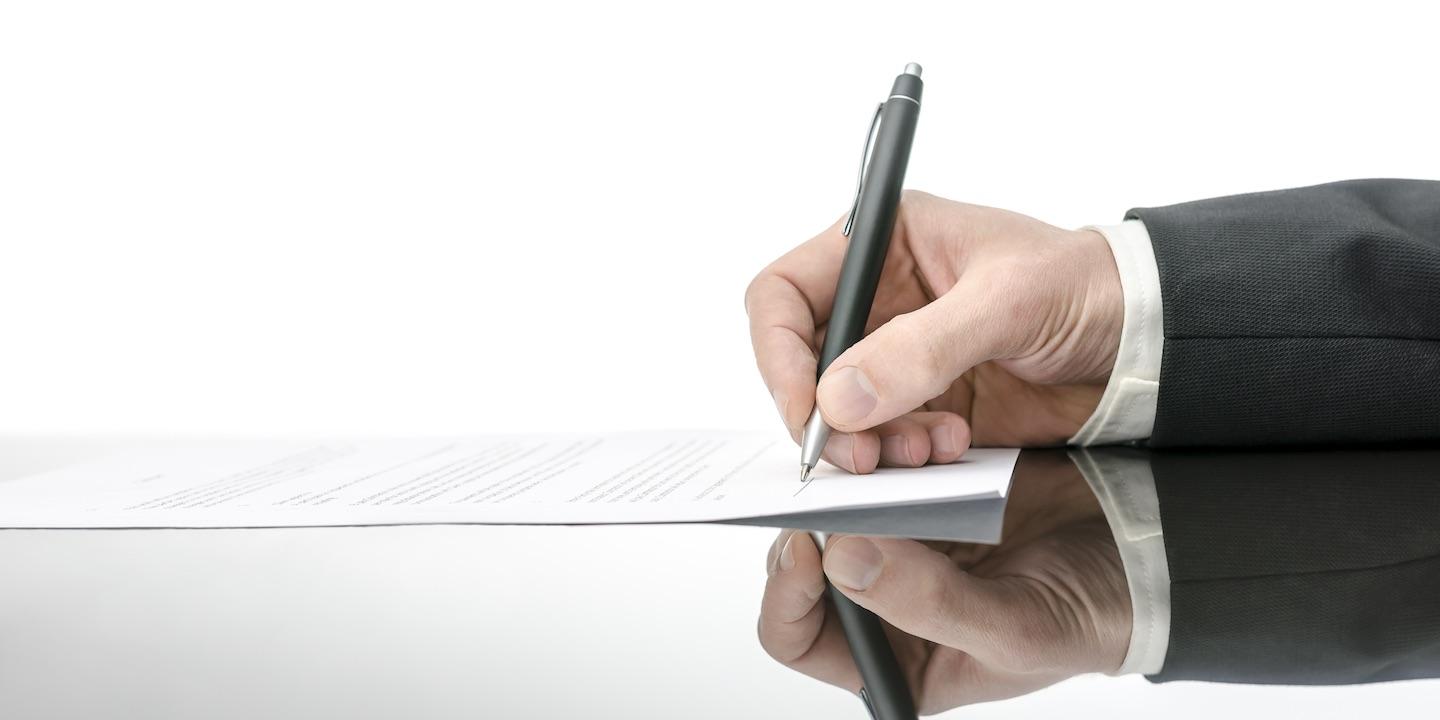 CHARLESTON — A default judgment was entered in a lawsuit against Capitol Valley Contracting for an alleged breach of agreement.
The clerk entered a default judgment in favor of the plaintiffs and against Capitol Valley Contracting, Mickey J. Farmer Jr. and Jeanne Farmer in the amount of $311,032.94, according to the default judgment.
The default judgment was rendered after the defendants failed to answer the complaint and failed to do so more than 21 days after they were served, according to the notice of default judgment filed in U.S. District Court for the Southern District of West Virginia.
Great American Insurance Company filed a complaint in U.S. District Court for the Southern District of West Virginia against the defendants alleging that they refused to provide collateral.
According to the complaint, the plaintiff alleges that on Sept. 9, 2012, the parties entered into an Agreement of Indemnity. Pursuant to the AOI, the plaintiff served a collateral demand of $550,000 to the defendant. As a result of defendant's breach, plaintiff fears that it will suffer losses and expenses in the amount of at least $550,000 and that it would not be able to protect itself against such losses and expenses.
The plaintiff holds Capitol Valley Contracting Inc. and Mickey L. Farmer Jr. and Jeanne Farmer responsible because the defendants allegedly refused and ignored plaintiff's request to make payment of the requested collateral in accordance with the AOI and failed to provide access to their financial records.
The plaintiff requests a trial by jury and seeks a judgment against defendants in the amount of $550,000, requiring a defendant to immediately provide a collateral and to provide access to financial records, an award for attorney's fees, costs and expenses. He is represented by Robert H. Sweeney Jr. of Jenkins Fenstermaker PLLC in Huntington.
U.S. District Court for the Southern District of West Virginia Case number 2:18-cv-01245