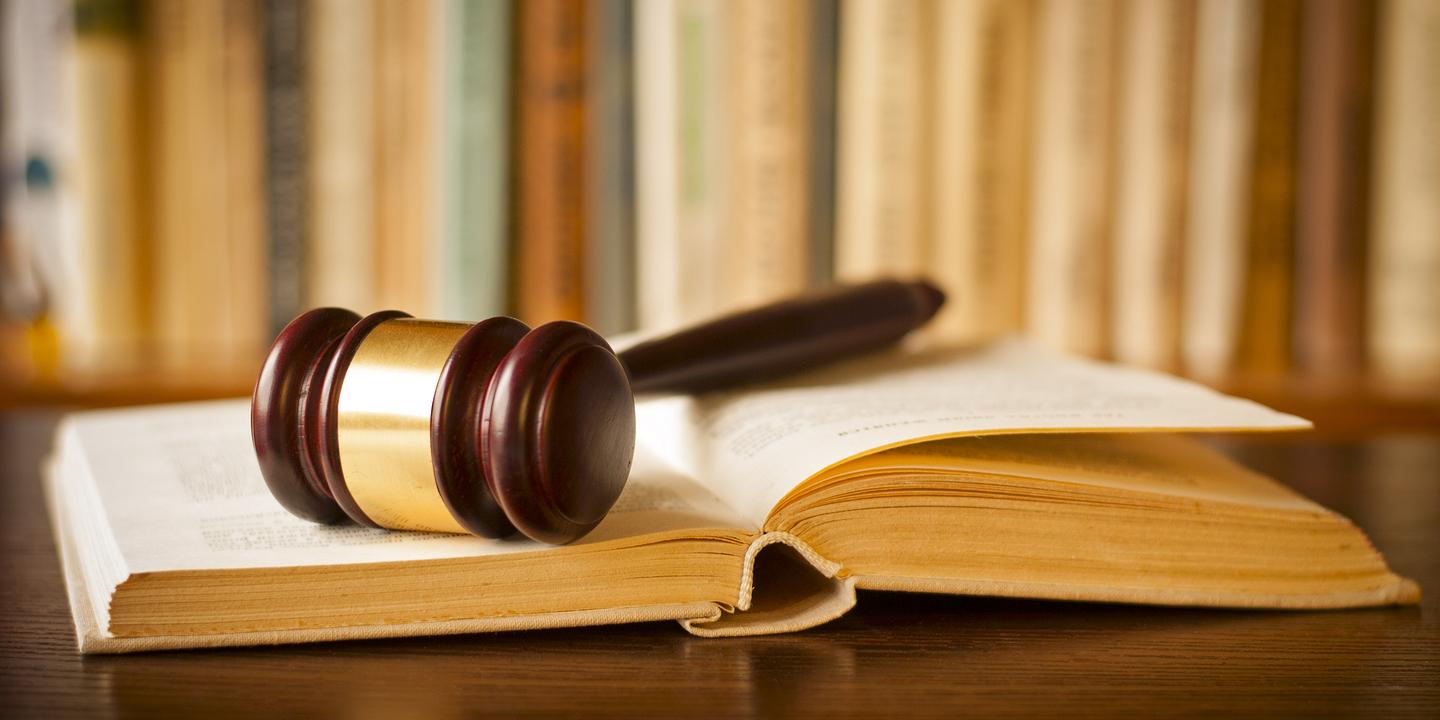 HUNTINGTON —A lawsuit against Convergent Outsourcing alleging violations of the Telephone Consumer Protection Act has been settled.
A notice of settlement was filed Aug. 13 in U.S. District Court for the Southern District of West Virginia at Huntington. Both the plaintiff and the defendant provided notice to the court that they had reached a settlement that fully resolved all claims asserted by the plaintiff against the defendant.
"Upon finalization of the settlement, Plaintiff will file a Stipulation of Dismissal of this action, and all claims asserted herein, with prejudice," the notice of settlement, which was prepared by both parties, states.
The plaintiff, Richard Arthur, filed a complaint in U.S. District Court for the Southern District of West Virginia Huntington Division against Convergent Outsourcing, Inc. for allege violation of the Telephone Consumer Protection Act.
According to the complaint, in early 2018, Arthur began receiving calls from the defendant numerous times, day and night, on his cell phone in an attempt to collect a debt. Despite informing Convergent Outsourcing that he would like them to take his number off its call list, the company continued to place numerous calls to his cell phone, causing him to be annoyed by the constant calls.
The plaintiff holds Convergent Outsourcing, Inc. responsible because it allegedly initiated numerous calls using artificial and/or prerecorded voices to deliver messages without the express consent of Arthur.
The plaintiff requests a trial by jury and seeks judgment for actual and statutory damages, cost of litigation, and such relief as the Court shall deem just and proper under the attendant circumstances. He is represented by Benjamin M. Sheridan of Klein & Sheridan in Hurricane.
The defendant is represented by M. David Griffith Jr. of Thomas Combs & Spann in Charleston.
U.S. District Court for the Southern District of West Virginia Huntington Division Case number: 3:18-cv-01419