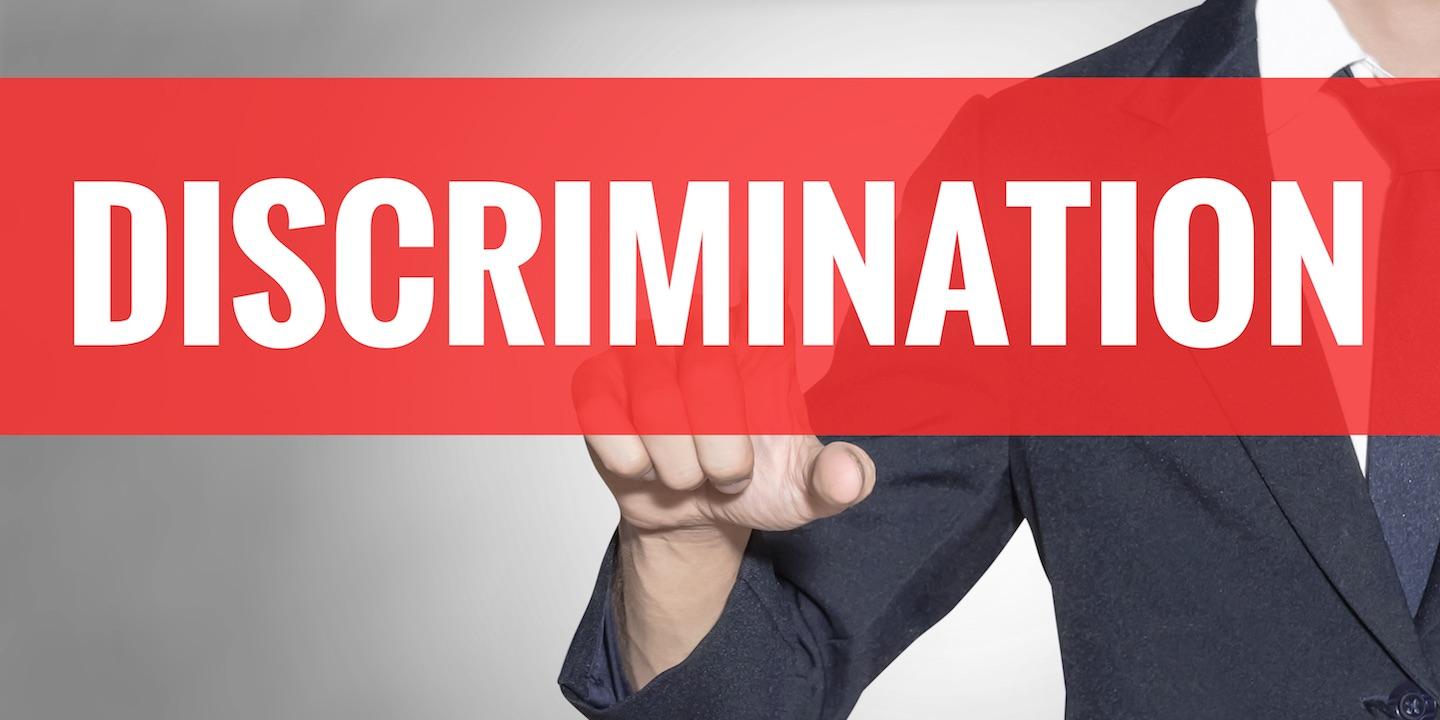 CHARLESTON — A lawsuit against the city of Parkersburg alleging race discrimination has been removed to federal court.
The defendant removed the lawsuit to federal court because the case makes allegations against the defendant under the U.S. Constitution, according to the notice of removal filed in U.S. District Court for the Southern District of West Virginia.
The plaintiff, Majed Abdullah Maliki, filed the lawsuit in Wood Circuit Court before its removal. He alleged the city denied equal protection of laws, caused him emotional distress, discriminated against him based on his race and ethnicity and denied him access to public properties.
Maliki argues that he has been unjustly forced from city property during normal business hours while conducting business matters and he has been threatened with physical arrest, physical assault and more.
The city has also issued unjust citations that have negatively affected Maliki's mental and financial wellbeing, as well as his personal ability to live a normal day-to-day life, according to the suit. Maliki says he has suffered unjust treatment for nearly three years.
The city negligently failed to protect Maliki's rights under the U.S. Constitution and have caused him emotional distress, physical illness, deteriorating physical health, humiliation and fear of retaliation, according to the suit. Maliki alleges agents of the city were negligently supervised and negligently trained.
"As a direct and proximate cause of negligent supervision and training by the defendant, the plaintiff … has and will continue to suffer from emotional distress and disconnect, a deteriorating ability to interact socially, lack of sleep, stress, severe depression, deteriorating physical health, physically illness, humiliation, fear of retaliation, a deteriorating ability to make rational decisions even in normal day to day routines and more," the complaint states.
Maliki seeks compensatory and punitive damages with pre- and post-judgment interest. He is representing himself.
The defendant is represented by attorneys Duane J. Ruggier II and Evan S. Olds of Pullin, Fowler, Flanagan, Brown & Poe in Charleston.
U.S. District Court for the Southern District of West Virginia case number: 2:19-cv-00520