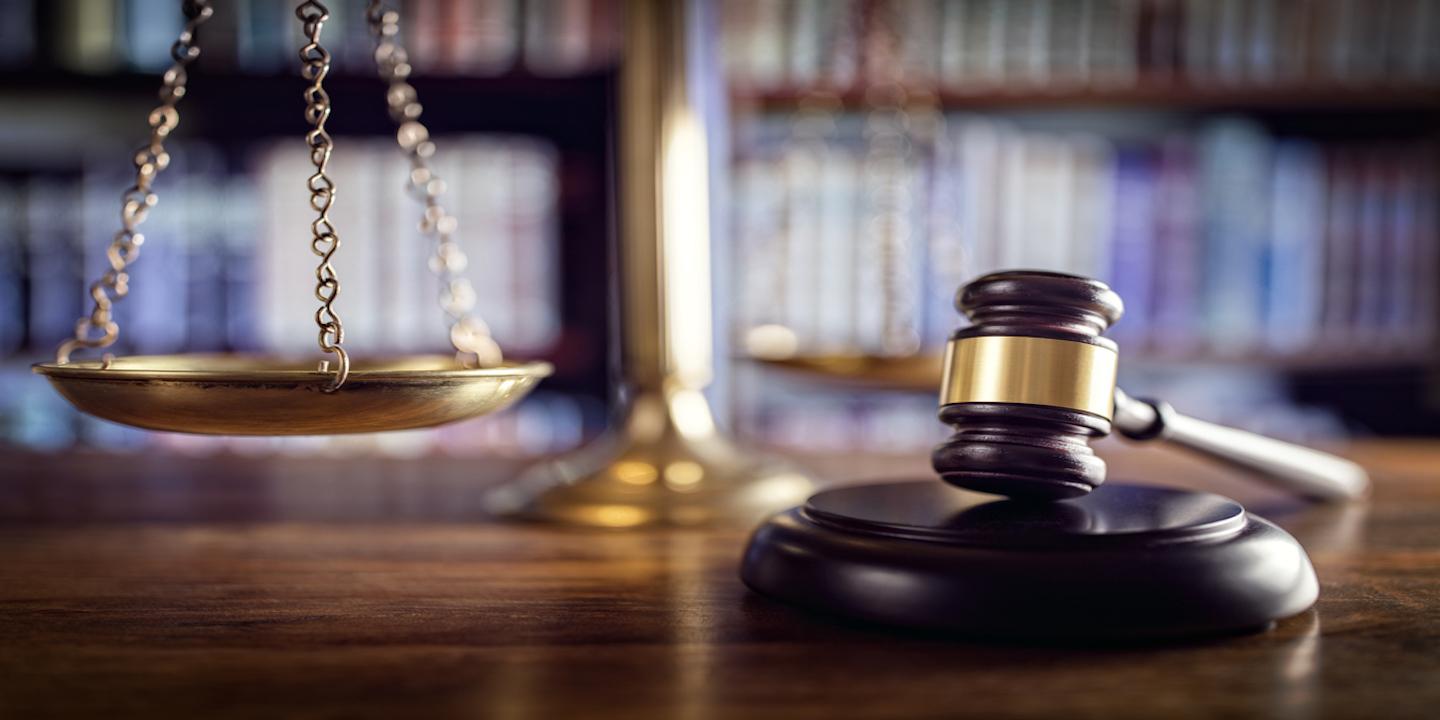 MOUNDSVILLE– An Ohio construction company is being sued by Glen Dale couple alleging that it damaged their property when it deposited fill material left over from a road project.
Elliott Grisell and Lorri Grisell filed a complaint in Marshall Circuit Court against Shelly & Sands Inc.
The suit states that the plaintiffs are the owner of a property on Julie Court in Glen Dale. The suit states prior to 2016, the defendant worked on a highway improvement project in Marshall County and entered into an agreement with the previous owners of the plaintiffs' property to place accumulated dirt, aggregate and fill material on the property.
The plaintiffs allege after a rain event in July 2017, the area where the fill material was placed slipped downhill and it was discovered the material had been spread over a natural spring that was not redirected and that the material blocked previously installed drains. The plaintiffs allege they have suffered property damage and a diminished value of their property.
The plaintiffs are seeking all reasonable sums due, attorney fees and court costs. The plaintiffs are represented by Eric M. Gordon of Berry, Kessler, Crutchfield, Taylor and Gordon in Moundsville.
The case has been assigned to Circuit Judge David Hummel Jr.
Marshall Circuit Court case number 19-C-187