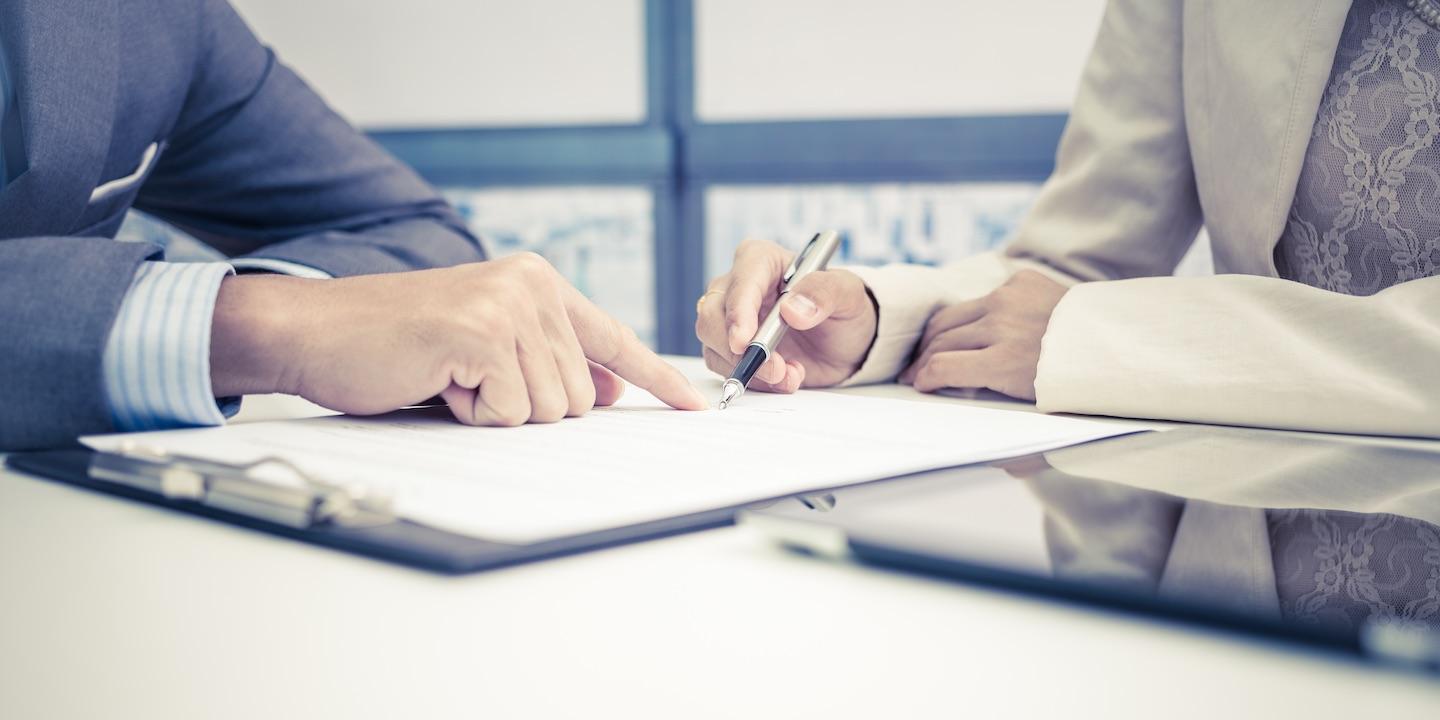 PRINCETON — The defendant in a lawsuit alleging breach of contract filed a motion to dismiss, arguing that the court doesn't have jurisdiction in the matter.
The defendant, Dr. Jonathan W. Burress contends that the matter should have been filed in Mercer Family Court and not Mercer Circuit Court because the family court retains jurisdiction over an agreement connected with Burress and Paige Flanigan's divorce in 2005, according to a motion to dismiss filed in Mercer Circuit Court. Flanigan is an attorney and former president of the West Virginia Association for Justice.
Burress also argues that Flanigan's attempt to file the action on behalf of an alleged third-party adult beneficiary is improper and not supported in law or contract.
Burress wants the lawsuit dismissed with prejudice, as well as attorney's fees for defending the matter.
Flanigan filed the lawsuit in Mercer Circuit Court in June, alleging that when they divorced, they entered into a contract wherein Burress agreed to pay 100 percent of their son's undergraduate and graduate education expenses.
The contract provided that Burress' financial obligation would include four years of undergraduate education and up to an additional four years for post-graduate education, according to the suit.
Flanigan claims when their son went to college, he became homesick and withdrew before he had completed his first semester and later returned to school, however, Burress refused to pay for his schooling, alleging that the contract was voided after Matt Burress withdrew his freshman year.
Flanigan claims Jonathan Burress breached their contract and has caused her and their son to incur significant educational expenses that should have been paid under the contract.
The plaintiff claims the expenses for Matt Burress' college education, including tuition and living expenses for his undergraduate and graduate degrees will cost a total of $218,922.
Flanigan is seeking a judgment in the amount of $218,922 and wants the funds placed in an education trust by a third-party escrow agent to be drawn down to pay and reimburse the qualifying expenses for Matt Burress for his education. She is represented by William Flanigan of Flanigan Law Office.
Burress is represented by Cheryl E. LaNasa of LaNasa Law; and Shannon R. Thomas.
Mercer Circuit Court case number: 19-C-150