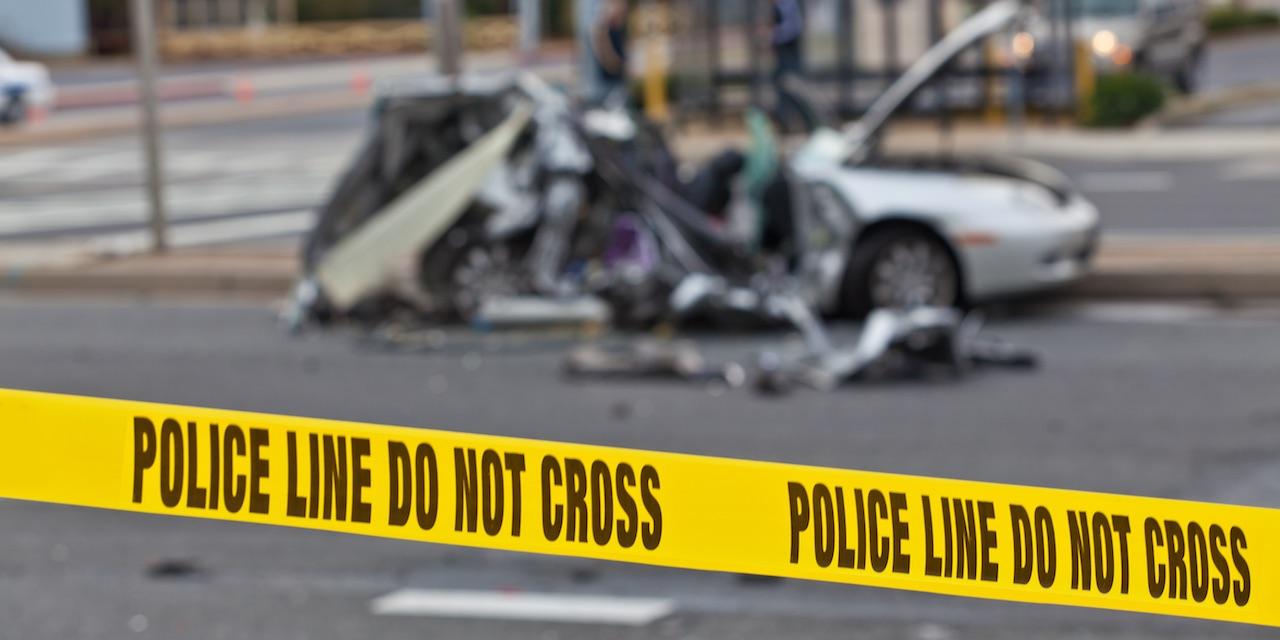 CHARLESTON — A trial is scheduled for March 2020 for a lawsuit alleging recklessness caused a vehicle accident.
The trial is scheduled for March 3 at 9 a.m., with a final settlement conference scheduled for Feb. 20, according to a scheduling order created by Federal Judge Thomas E. Johnston.
Discovery must also be completed by Oct. 15 and a first settlement meeting is scheduled on Jan. 6.
"Should lead trial counsel fail to appear at any pre-trial conference or otherwise fail to meet and confer in good faith with opposing counsel...or should a party or his authorized representative fail to appear or be available at any conference or otherwise fail to meet and confer in good faith...appropriate sanctions may be imposed..." the scheduling order states.
Edward Eugene Harris filed a complaint in U.S. District Court for the Southern District of West Virginia against The Kennan Advantage Group Inc, Transport Service LLC, Valden Transport Inc, and Charles Ray Smith, alleging failure to obey a traffic control device and failure to yield the right of way to the vehicle in which plaintiff was a passenger.
According to the complaint, on Nov. 4, 2016, Harris was a front-seat passenger in a 2009 Kia Rio traveling westbound on Pike Street, near the Interstate Highway 77 exit ramp in Parkersburg, when Smith, driving a 2008 Peterbilt tractor-trailer, struck the Kia.
The plaintiff alleges the defendants are liable for all wrongful actions and omissions committed by Smith, their agent/employee. The suit says Smith owed a duty to obey all state and federal laws with regard to acting as a motor carrier and operating a commercial vehicle.
Harris seeks trial by jury, compensatory damages, punitive damages, pre-and post-judgment interests, attorney fees, cost and expenses of this action. He is represented by attorneys Robert D. Cline, Robert A. Campbell, R. Chad Duffield and Jennifer D. Roush of Farmer, Cline & Campbell PLLC in Charleston.
U.S. District Court Southern District of West Virginia case number 2:18-cv-01264