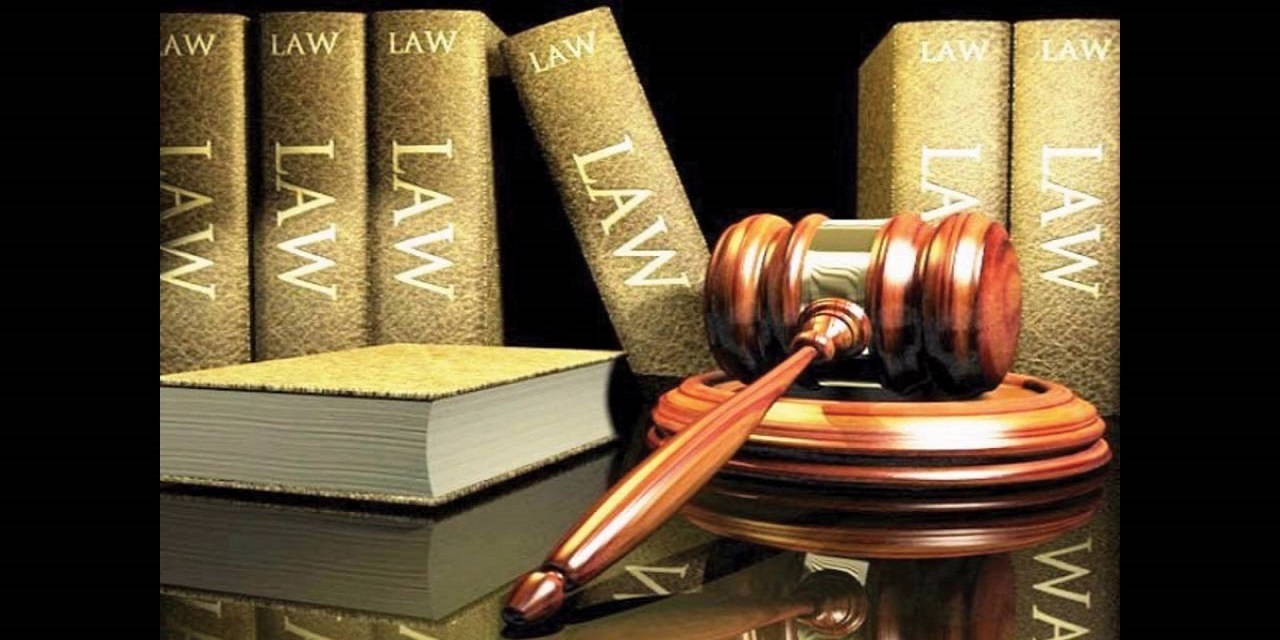 MADISON — A lawsuit filed against Keystone Cremation Alliance alleging it delivered the wrong remains has been remanded to state court.
The lawsuit, initially filed in Boone Circuit Court, was removed to U.S. District Court for the Southern District of West Virginia last year. Federal Judge Joseph R. Goodwin remanded the case, citing that the jurisdictional minimum for a suit to be removed to federal court would not be met.
"Here the plaintiff offered to settle this case for $32,000 with a waiver of any outstanding/unpaid debt accounts held by the defendant," Goodwin wrote. "The plaintiff's demand—i.e., the amount in controversy—is less than $75,000. This demand is evidence of the total value the plaintiff believes that the case is worth. It is not, however, a launching point to add additional kinds of damages as the defendant suggests."
Goodwin wrote that because the jurisdictional minimum of $75,000 was not met, he lacked subject-matter jurisdiction to hear the case.
In state court, Circuit Judge William S. Thompson scheduled a scheduling conference in the case for Sept. 3.
Wilma Bennett filed a complaint against Keystone Cremation Alliance alleging the defendant wrongfully delivered the remains of another person.
According to the complaint, on Sept. 28, 2017, Bennett contracted with Keystone for the cremation of her late husband Luther Garfield Bennett Sr. On Oct. 18, 2017, the suit states, the urn delivered by the defendant to the plaintiff contained the remains of Kenneth P. Bennett, someone other than her late husband.
Bennett says she has suffered severe emotional distress, indignity, embarrassment and mental anguish. The plaintiff alleges Keystone Cremation Alliance, despite providing information not to contact her, by its agent/owner Kelly Corridoni has called and threatened and treated Bennett in a manner that lacked total decency.
Bennett seeks trial by jury, compensatory and punitive damages, interest, court costs and other just and equitable relief. She is represented by attorney Steven S. Wolfe of Wolfe, White & Associates in Logan.
Boone Circuit Court case number: 18-C-97