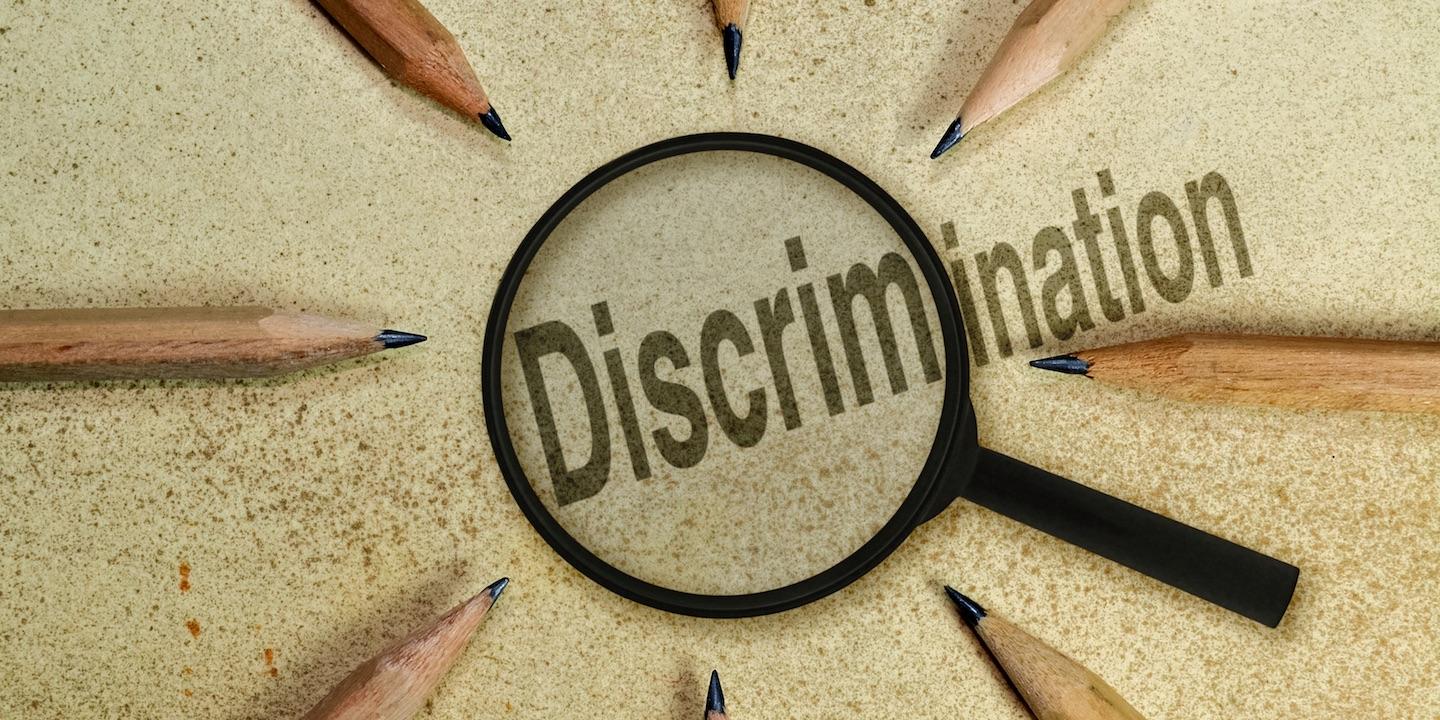 MARTINSBURG — A lawsuit against Variform Inc. alleging wrongful discharge and negligence, has been removed to federal court.
Keith Seavolt filed the lawsuit against Variform and Charles John Zammit in Berkeley Circuit Court in July before the defendants removed it to U.S. District Court for the Northern District of West Virginia at Martinsburg on Aug. 26. The defendants argue that because the lawsuit alleges a claim under the Family and Medical Leave Act of 1993 (FLMA) the case belongs in federal court.
The federal court has supplemental jurisdiction over the plaintiff's state claims because they are related to the plaintiff's federal claim, according to the notice of removal.
Seavolt filed the lawsuit alleging the defendants violated the West Virginia Human Rights Act, West Virginia Code, and FMLA for discriminating against him.
Seavolt worked for Variform and usually worked between 40 and 50 hours per week at its Martinsburg location. He was employed by the defendant from Nov. 16, 2015, until July 20, 2017, as a process engineer at a rate of pay of $91,000 annually.
The plaintiff informed Zammit of his ulcerative colitis in August 2016 and that Zammit told him that he "did not care" about his condition and ordered Seavolt to go home and think if he wanted to continue working at the facility, according to the suit.
Seavolt allegedly said Zammit demanded the plaintiff provide immediate reports if he were going to be late for work due to his illness and set up monthly meetings to address his performance, which until that point, he had received positive feedback.
Seavolt says once he informed Zammit of his illness, he was informed his work was subpar.
Kristine Krzyszton, a Variform human resources manager, suggested Seavolt go on intermittent FMLA and provide papers to Zammit, and the FMLA was approved, according to the suit.
Seavolt says in July 2017, he was off work for three workdays' vacation that had been was previously approved, but he received a text from Zammit asking if he was coming into work that day. The plaintiff responded that Zammit had approved vacation those three days, and that Seavolt he would be back on July 18, 2017, according to the suit.
Seavolt alleges he returned and worked his regular hours July 18-19, 2017, but on the following day his employment was terminated for alleged subpar performance. The plaintiff argues he was discriminated against because of his perceived disability.
Seavolt seeks compensatory and punitive damages. He is represented by attorney Susanne E. Thompson of Susan Thompson Attorney at Law.
The defendants are represented by attorneys Richard D. Owen of Goodwin & Goodwin and Joseph Dowdy of Kilpatrick Townsend & Stockton.
U.S. District Court for the Northern District of West Virginia at Martinsburg case number: 3:19-cv-00136