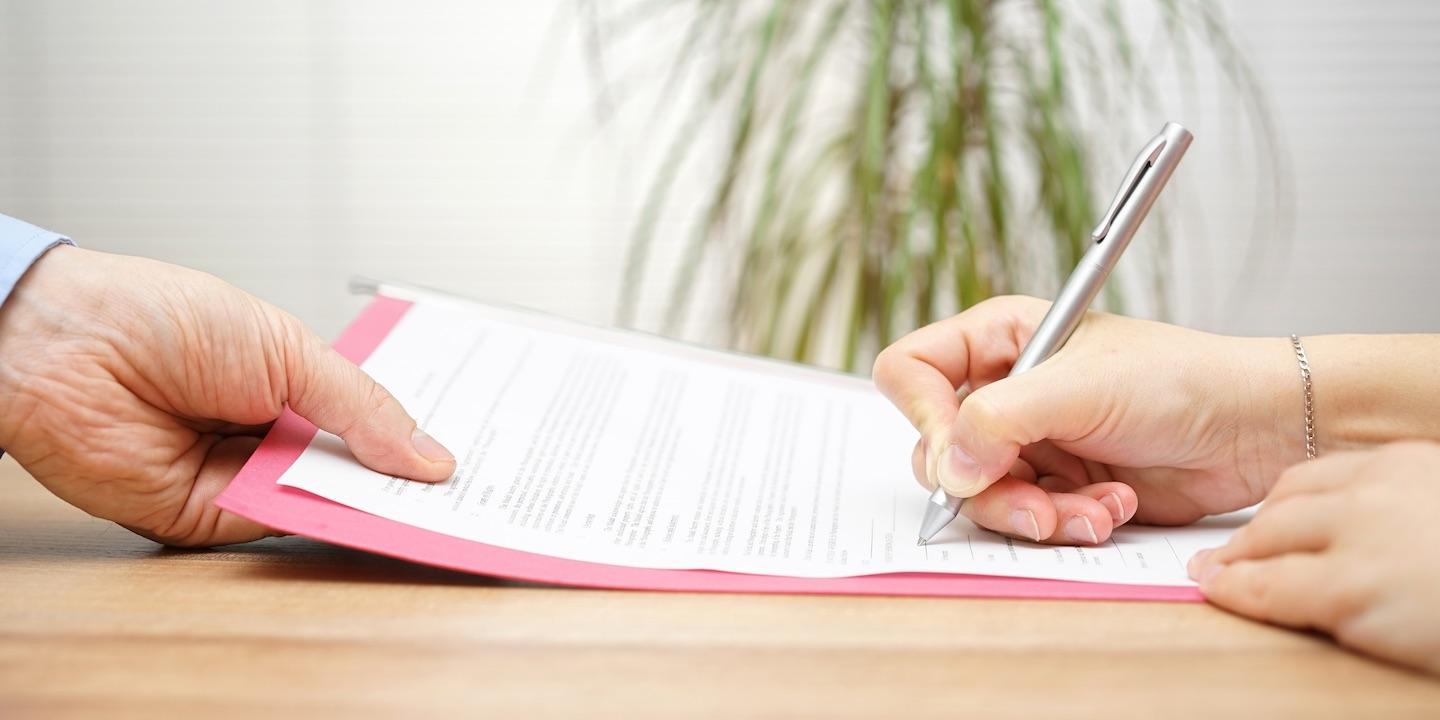 BECKLEY – A Fayette County woman alleges she was wrongfully terminated without just cause because she did not tell her employer facts concerning children placed in her home via foster care.
Jessica Tennille Limer filed a complaint in Raleigh Circuit Court against Raleigh County Community Action Association Inc. alleging wrongful termination.
The suit states that the plaintiff began her employment with the defendant in May 2011. The suit states in January 2018, the plaintiff learned of a child protective services investigation against the defendant's executive director over allegations of abuse and neglect of minor children. The same month, the suit states the executive director asked the plaintiff to take custody of some of the director's children.
The suit states in July 2018, the defendant was notified that the state's Department of Health and Human Services found that the executive director was no longer eligible to be employed by the defendant because of the allegations.
The plaintiff alleges she was wrongfully terminated on July 26, 2018, because of her alleged failure to report to the defendant about the existence of the investigation against the executive director.
The plaintiff alleges because she was a foster parent, state code prohibited her from disclosing or releasing information about the children in her custody.
The plaintiff is seeking all reasonable sums due, attorney fees and court costs. The plaintiff is represented by David A. Kirkpatrick of Kirkpatrick Law Office PLLC in Beckley.
The case has been assigned to Judge Darl W. Poling.
Raleigh Circuit Court Case number 19-C-312