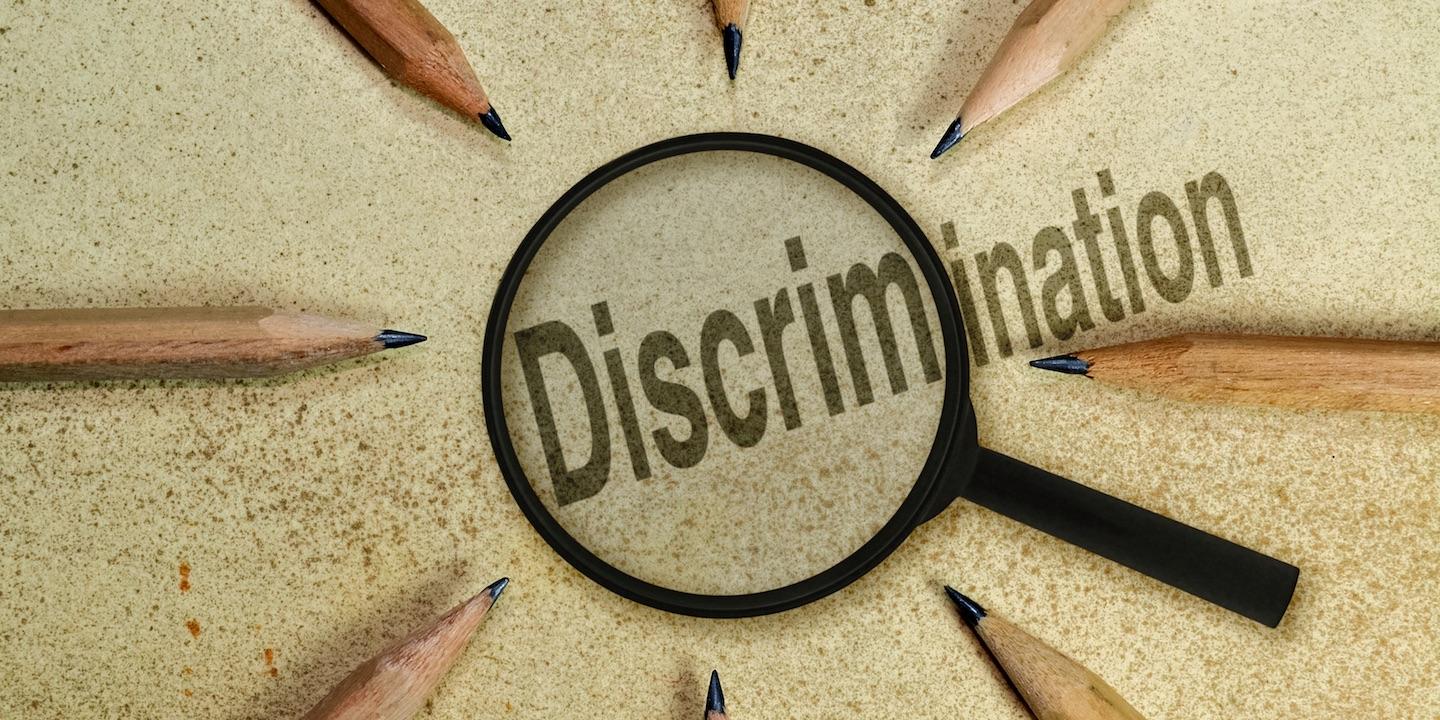 FAYETTEVILLE – WVA Manufacturing responded to a complaint that alleged it fired an employee due to her race and gender, denying all allegations from the complaint.
"Defendant WVA Manufacturing LLC denies each and every allegation contained in Plaintiff's Complaint not specifically admitted herein and demands strict proof thereof," the answer said. "Defendant WVA Manufacturing LLC at all times relevant hereto, acted reasonably and in good faith and with due care for the rights of Plaintiff."
Aumentine L. Watson, a black Fayette County woman, filed the lawsuit against the alloy company, saying her gender and race were factors in her termination.
Watson filed a complaint in Fayette Circuit Court against WVA Manufacturing LLC alleging wrongful discharge.
Watson began working for the defendant on May 9, 2012, and was always a good and valuable employee, the lawsuit said. She was fired June 5, 2018, allegedly due to her gender and African-American race, the lawsuit said.
Prior to the termination, the plaintiff alleges she was attacked by a white female employee on May 25, 2018, the lawsuit said. Watson said she previously reported the employee's racial harassment to supervisors and asked that they be separated, but that request was only briefly accommodated, the lawsuit said. She alleged the May incident was another factor in the termination.
Watson is seeking all reasonable sums due, attorney fees and court costs. She is represented by Scott H. Kaminski of Kaminski Law PLLC in Charleston.
WVA Manufacturing argued Watson failed to mitigate any injuries or damages alleged and argued that she failed to allege facts sufficient to state a claim for general and/or compensatory damages.
The defendant requested a judgment dismissing all counts of the complaint with prejudice and assessing attorneys' fees, expenses and costs of the suit against the plaintiff and any other relief the court may grant.
The defendant is represented by Matthew A. Nelson and Toya P. Shuler of Lewis Brisbois Bisgaard and Smith LLP in Charleston.
The case has been assigned to Judge Thomas Ewing.
Fayette Circuit Court case No.: 19-C-65