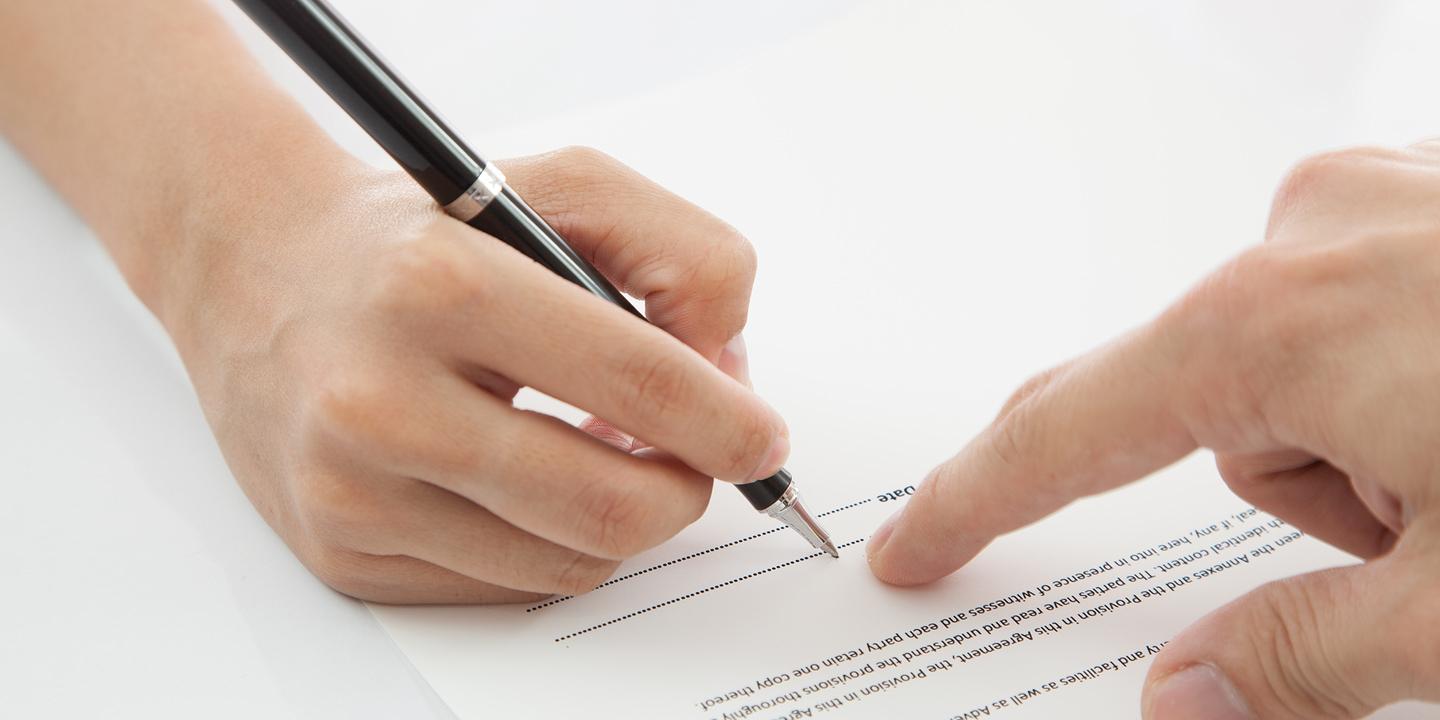 GLENVILLE — A Petersburg company alleges a Fairmont business failed to pay for goods it purchased on credit.
Grant County Mulch Inc. filed a complaint in Gilmer Circuit Court against Mountaineer Landscape Supply LLC and Alec Moscufo alleging breach of contract and unjust enrichment.
The suit states in April, Moscufo on behalf of Mountaineer sought to purchase goods from the defendant and submitted an agreement containing a personal guarantee. Though the defendants received the plaintiff's goods, the defendants allegedly failed to pay $11,386.24.
The plaintiff is seeking $11,386.24, attorney fees and court costs. The plaintiff is represented by John R. Keating of Amato and Keating PC in Bethlehem, Pennsylvania.
Gilmer Circuit Court case number 19-C-12